All posts filed under:
Trekking
Everything you need to know before attempting to climb Mount Batur, one of Bali's active volcanoes.
Photos from visiting Mount Bromo in eastern Java, Indonesia with my family and a mouthful of volcanic ashes and Bakso.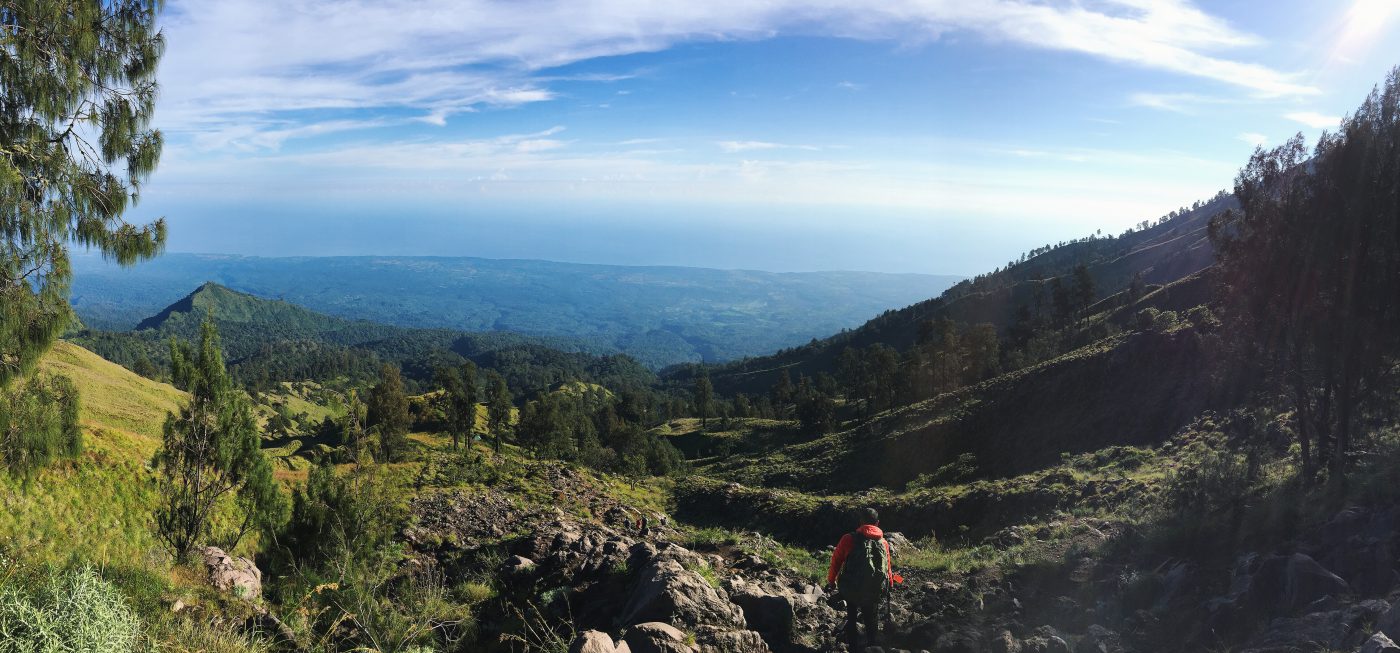 The complete log of trekking Mount Rinjani as a beginner – what to expect, how the trek was, and what you need to pack and prepare for the trip.