Hello there! 👋 Welcome to Girl Eat World. My name is Melissa and I am the "girl" in Girl Eat World. As the name of this blog might have suggested, I love food and I love traveling the world to taste even more food!
You might have gotten to know about this blog through my Instagram @girleatworld. Well, this blog is where I go beyond Instagram to record my extensive travel tips and food stories.
How Girl Eat World Started
Blogging and I go way back – I have been blogging for nearly two decades since 2001.
I was pretty nerdy as a kid – I learned HTML and CSS in my free time instead of going out. I fell in love with coding and building websites. I was part of the early adopter of Blogger before switching to WordPress in its beta days (back when it was still called b2/cafelog!).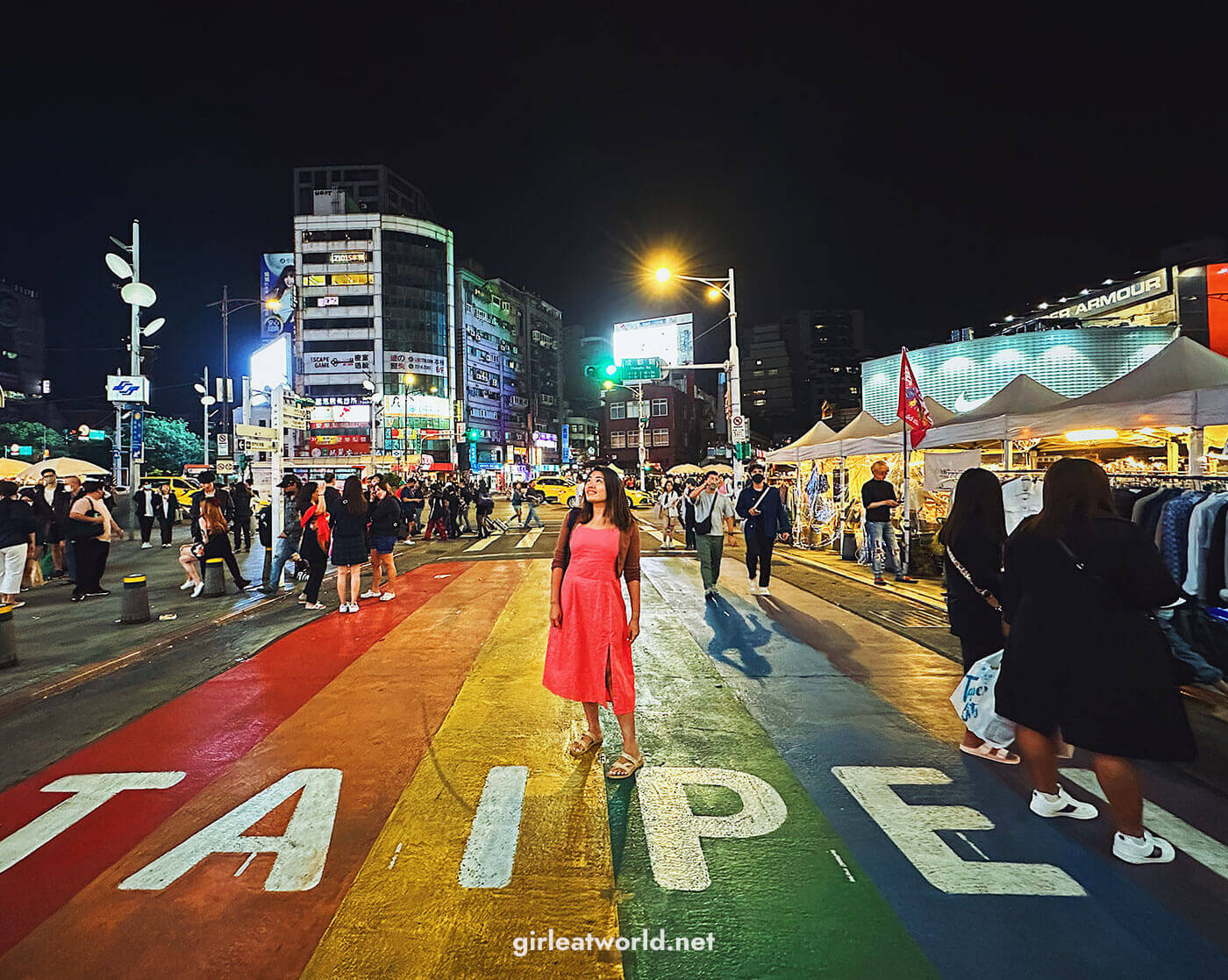 Back then, I was blogging about video games and all kinds of cringe-worthy topics as any teenager would. I kept a blog til well into early adulthood, but it did not survive after I started working full-time and had less idle time on my hands. I abandoned blogging for a few years.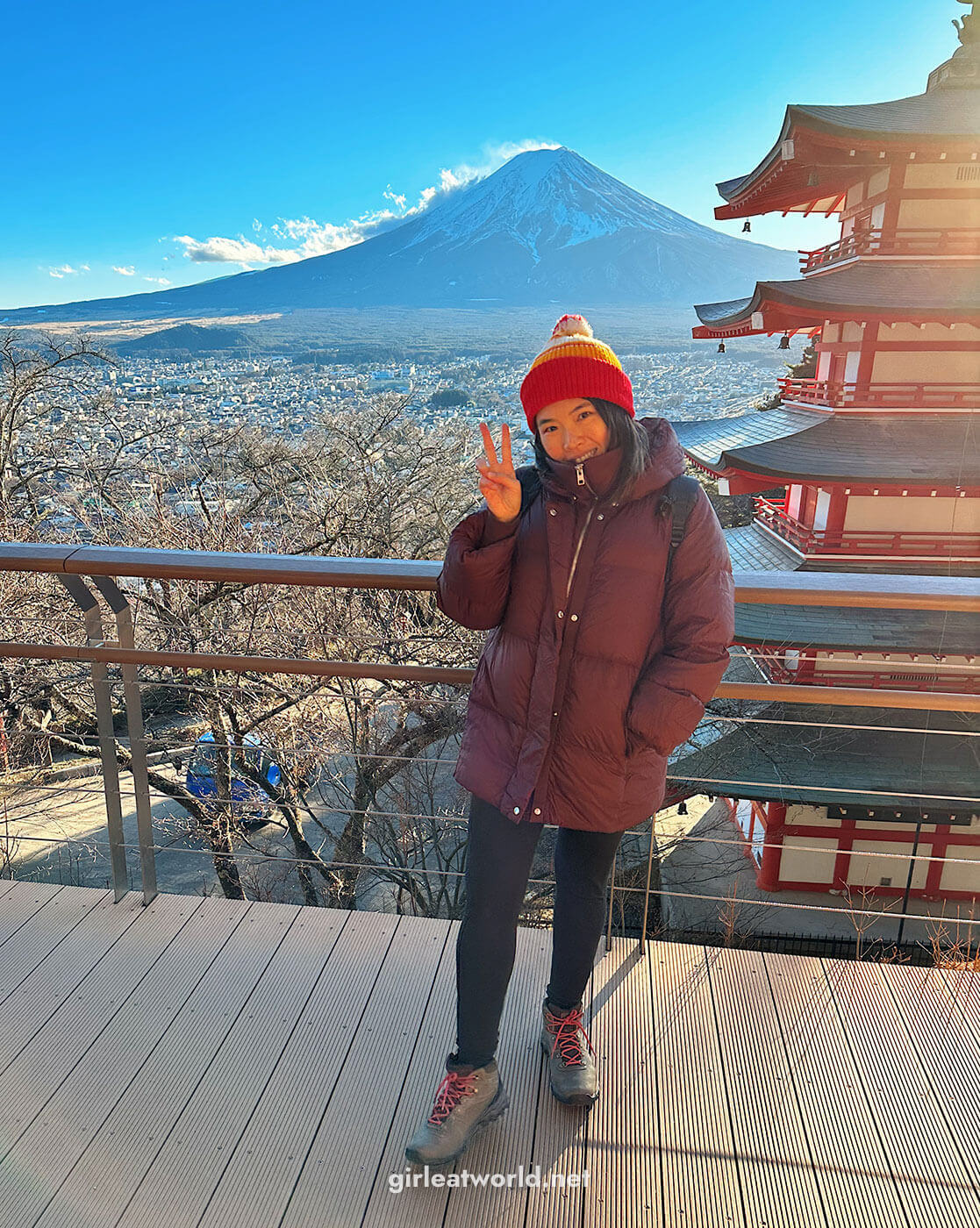 Fast forward to 2014, I accidentally found success with my instagram and discovered that I still love telling stories. With this renewed enthusiasm, I decided to give blogging another try. This time, I created a dedicated travel blog and named in Girl Eat World – which is this blog you are viewing right now!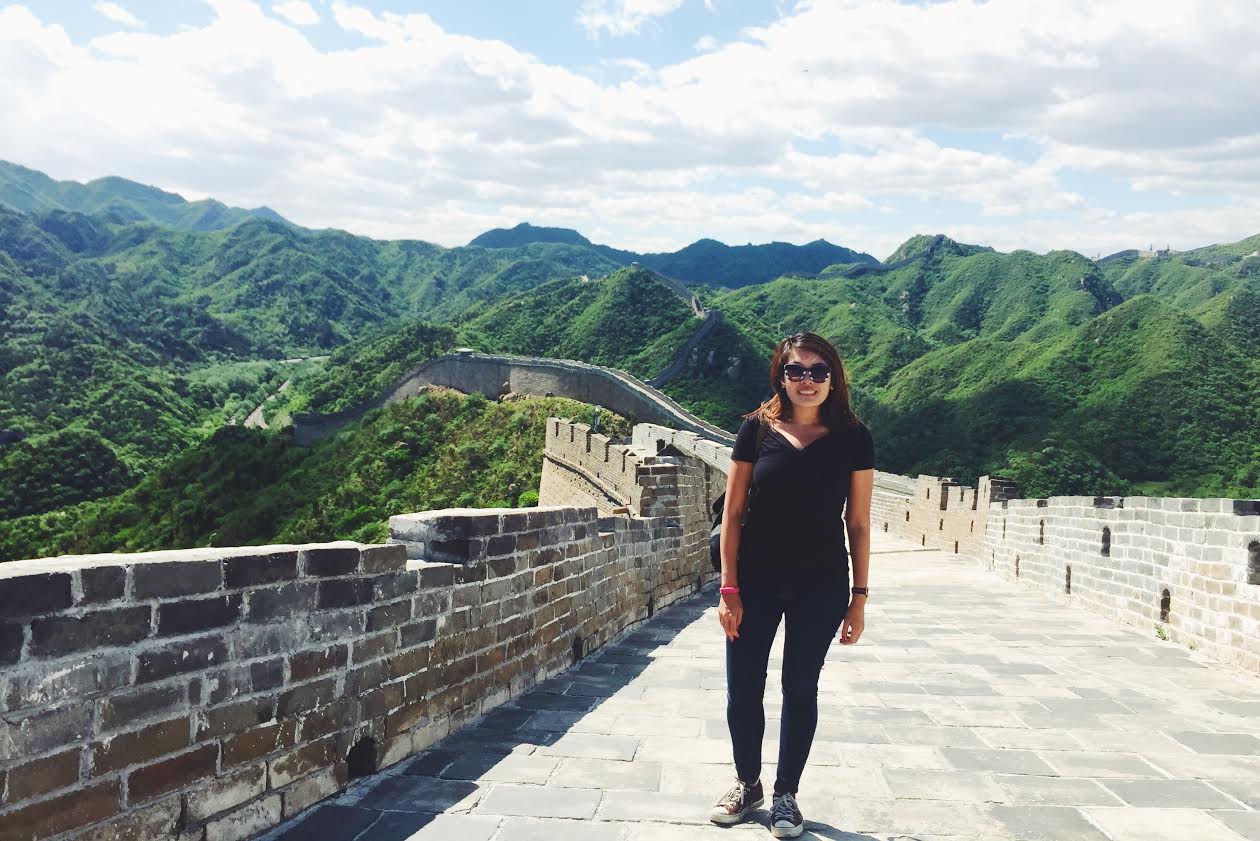 Long story short, that's how Girl Eat World started. Since then, I've been super duper extra lucky to have explored places I never thought I would visit – such as Ukraine, Jordan, the middle of Australia, and Tasmania – I've also done the diving trip of a lifetime in Raja Ampat, spent loads of time in Bali and Japan, crossed New Zealand off my bucket list… and the list goes on!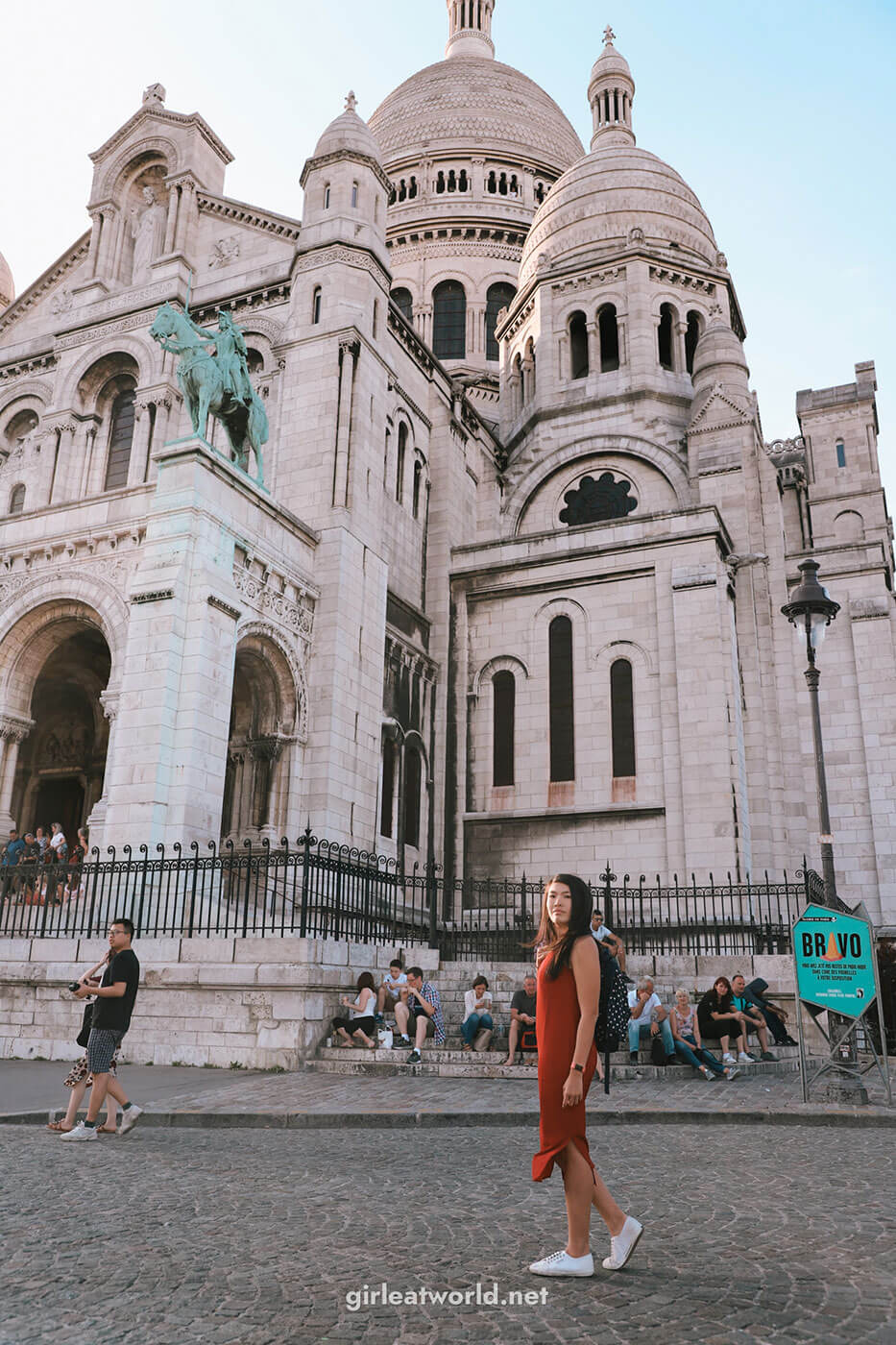 Lastly, I just have to add that blogging is actually not my full-time job. It's my hobby! I work as a designer in a tech company.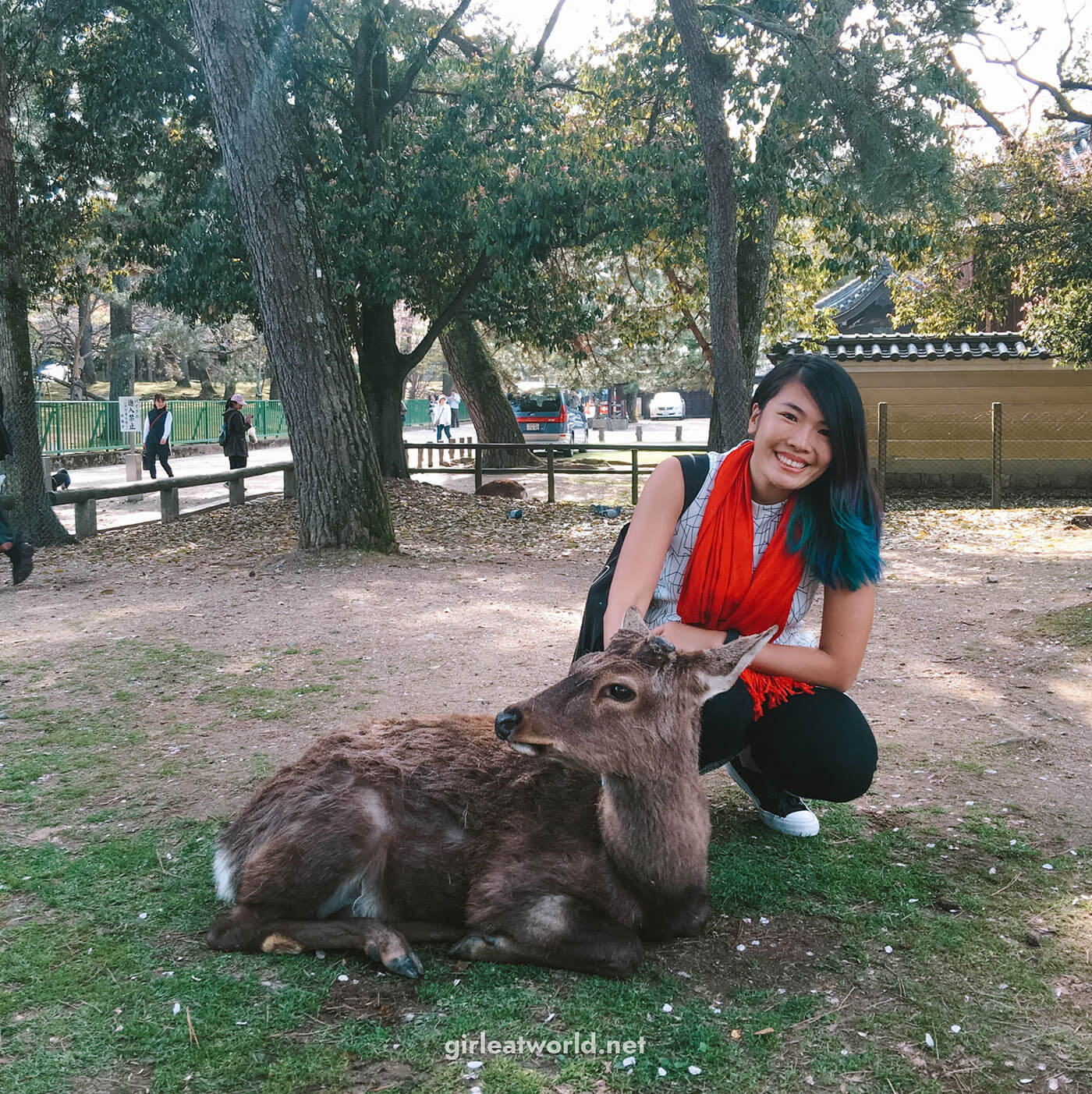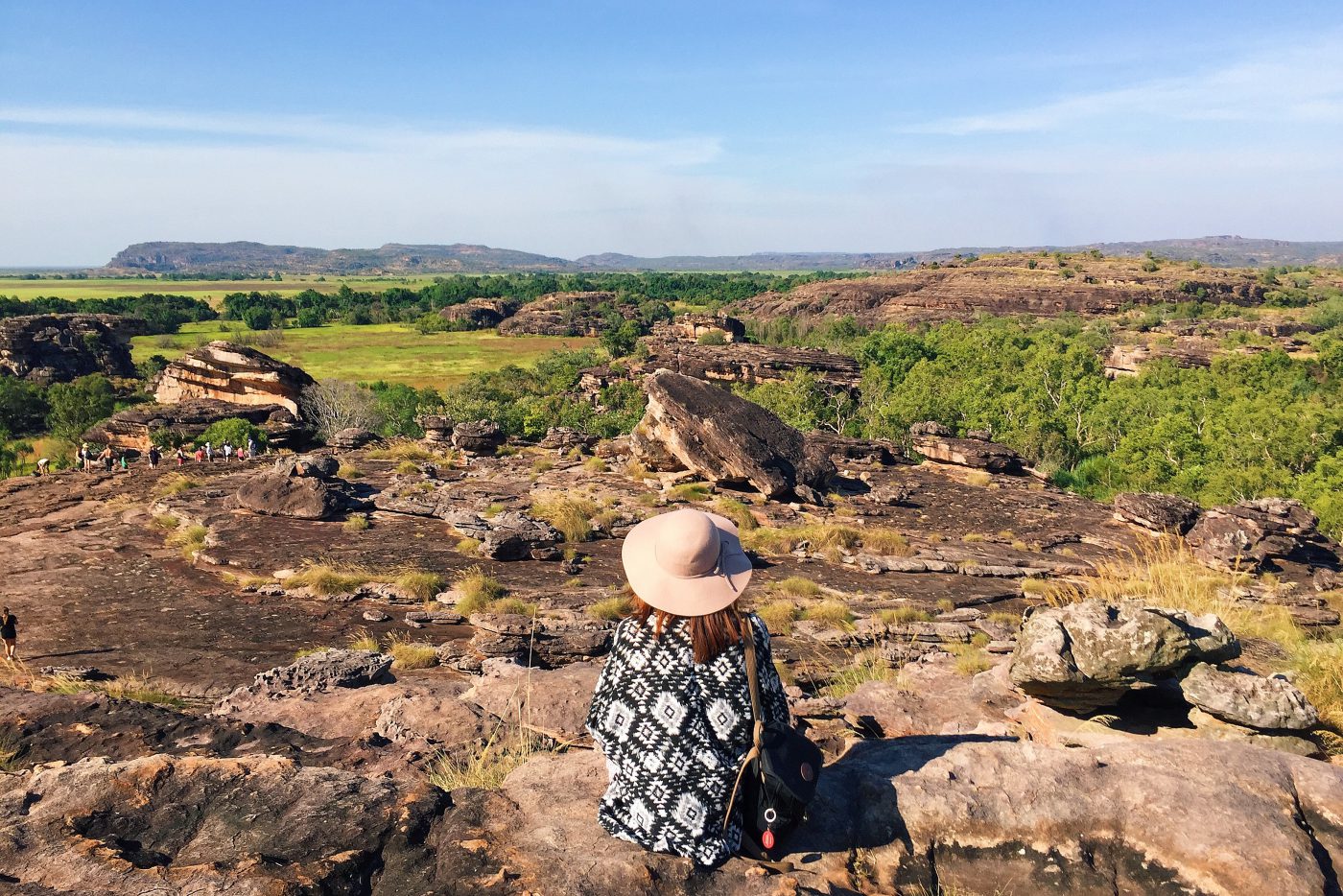 So, you want to know more about me?
My Other Interests
Food, Travel, and Visual storytelling are my three main passions. That much is obvious from this blog. Other than that, I'm really just a geeky girl at heart. I enjoy playing games, mostly RPGs and tower-defense games.
My first-ever website, the one that inspired me to self-teach myself how to code and is the entire reason I still have a job, was a character shrine for my favorite game of all time – Final Fantasy VII. I also love watching sci-fi shows (I have been a die-hard fan of The X-Files since I was 13) and doing some front-end coding for work and personal projects.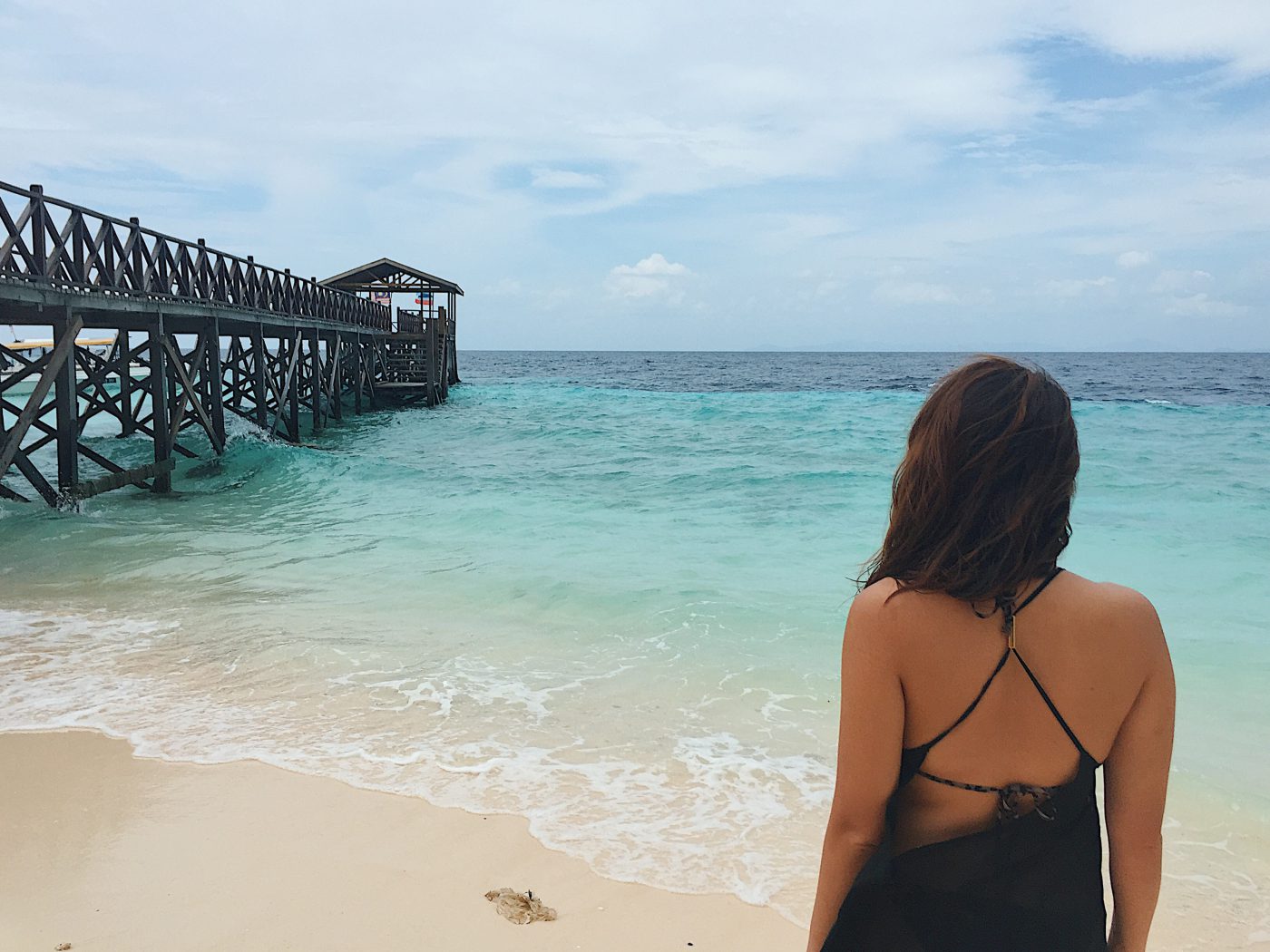 I also enjoy diving, the kind that takes you underwater, which conveniently overlaps with travel most of the time. It has taken me to obscure places I never thought I would ever visit. I have Advanced PADI certification and have logged over 100 dives so far.