All posts filed under:
Middle East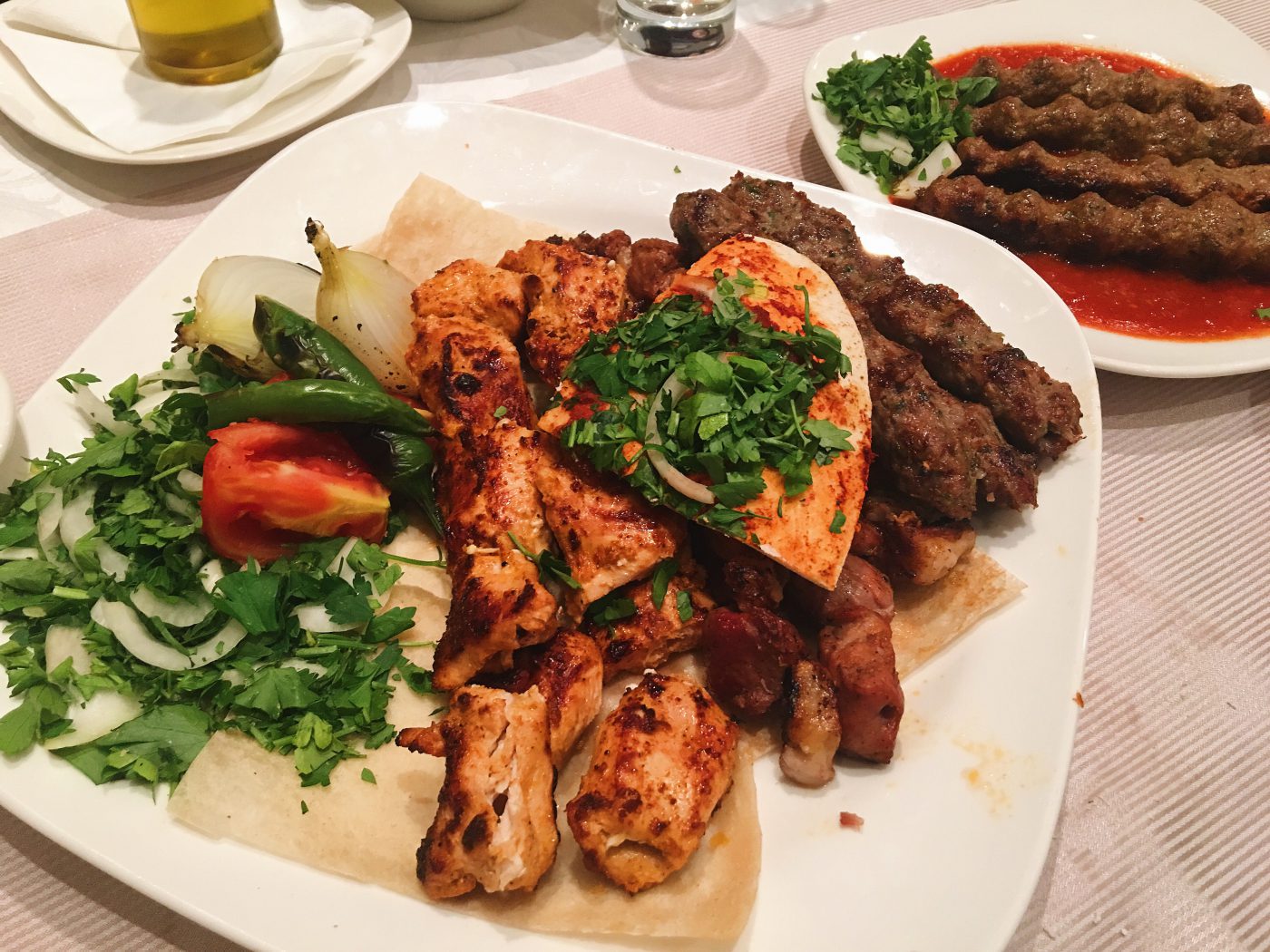 Mezze comes from Persian word "to taste", which means you get to have a variety of food in one meal!
I discovered so many traditional Middle Eastern dishes in Jordan. Here are 14 of them!
I went on a week-long trip to Jordan as a guest of the Jordan Tourism Board and this is the highlights of my experience.