December is one of the most magical times to be in Tokyo. Even though the majority of Japanese do not celebrate Christmas as a religious holiday, it is much celebrated as a social event.
As the weather starts to get colder and the daylight gets shorter, Christmas events will pop up around the city. You'll see many winter lights events (called "illumination" in Japan), ice rink pop-ups, and charming Christmas markets.
Where is the Christmas event happening in Tokyo?
One of the best places to go in Tokyo for Christmas lights is Roppongi. Roppongi is one of the popular business districts in Tokyo. There will be plenty of Christmas activities around the area, but the place you want to go to is Tokyo Midtown and Roppongi Hills.
Specifically, you'll want to go to the plaza behind Tokyo Midtown and Keyakizaka Street in Roppongi Hills
When is the best time to go to Roppongi for Christmas Lights?
Christmas events in the Roppongi area typically run from early-mid November to Christmas day.
This year, the winter illumination event in Roppongi Hills will run from 6 November to 25 December 2023. The Tokyo Midtown winter illumination event will only start from 16 November to 25 December. Both start from 5 pm to 11 pm. The Christmas market in Roppongi Hills will start only at the end of November.
So if you want to catch both, then any day in December before 22 December would be good. The most popular day would be 23 December Christmas Eve (the night of the 24th), and Christmas Day itself (25 December).
Some winter illumination events, like the Promenade of Lights and the ice rink in Tokyo Midtown, will resume up til around mid-February, as they are a Winter special and not just exclusively for Christmas.
What to do during Christmas in Roppongi
Keep an eye out for the events page for both places:
While details for Christmas 2023 have yet to be released on the website, you can check out the 2022 Christmas for Roppongi Hills and the 2022 Christmas for Tokyo Midtown to get an idea.
I went to this area in 2021 and 2022. Based on the previous years, here is what you can expect:
1. Promenade of Lights at Tokyo Midtown
The area behind Tokyo Midtown, called the Midtown Garden Plaza, usually holds a special winter illumination event. Each year, it is sponsored by different companies, but in 2021 and 2022 it was sponsored by Netflix.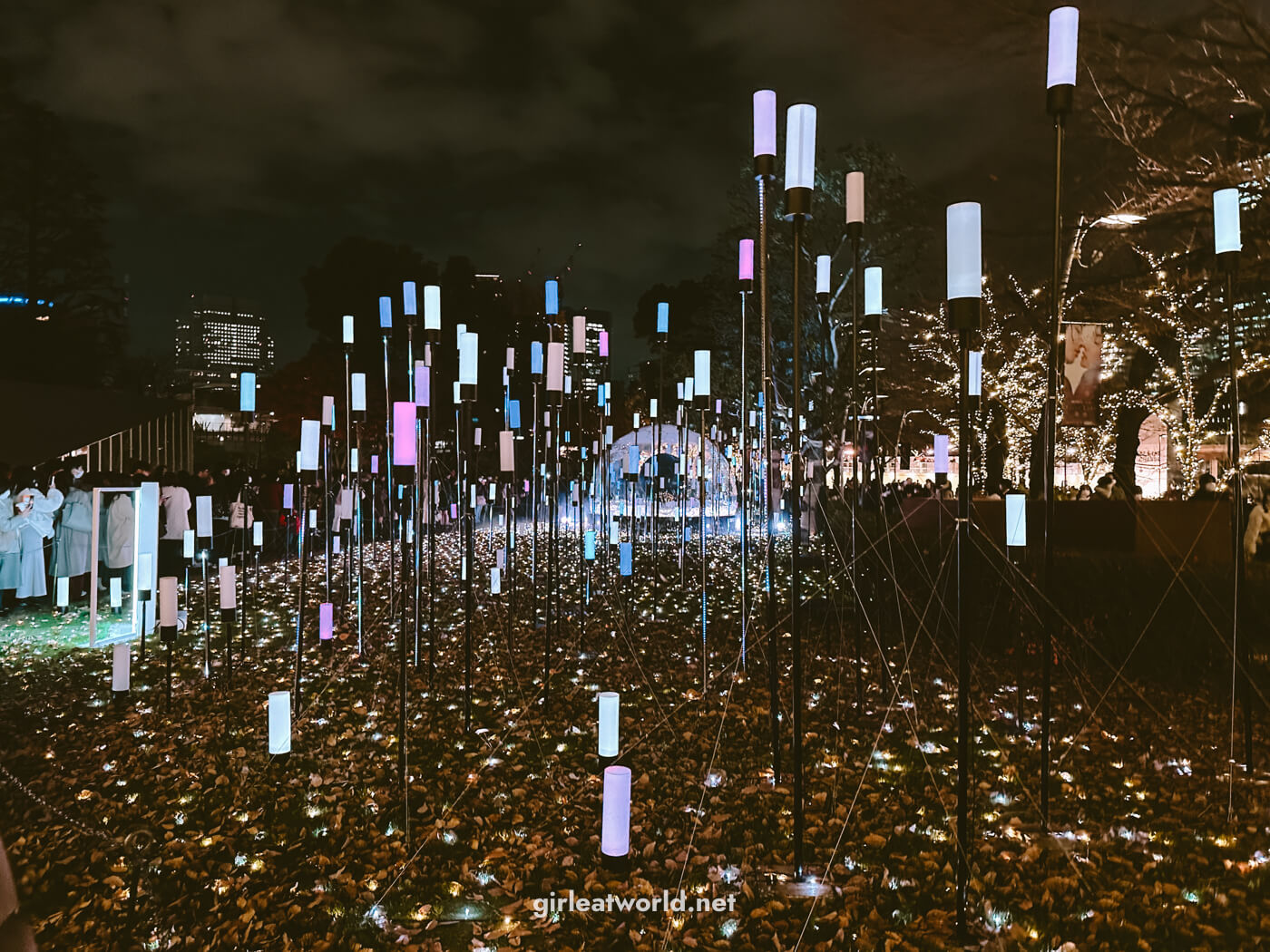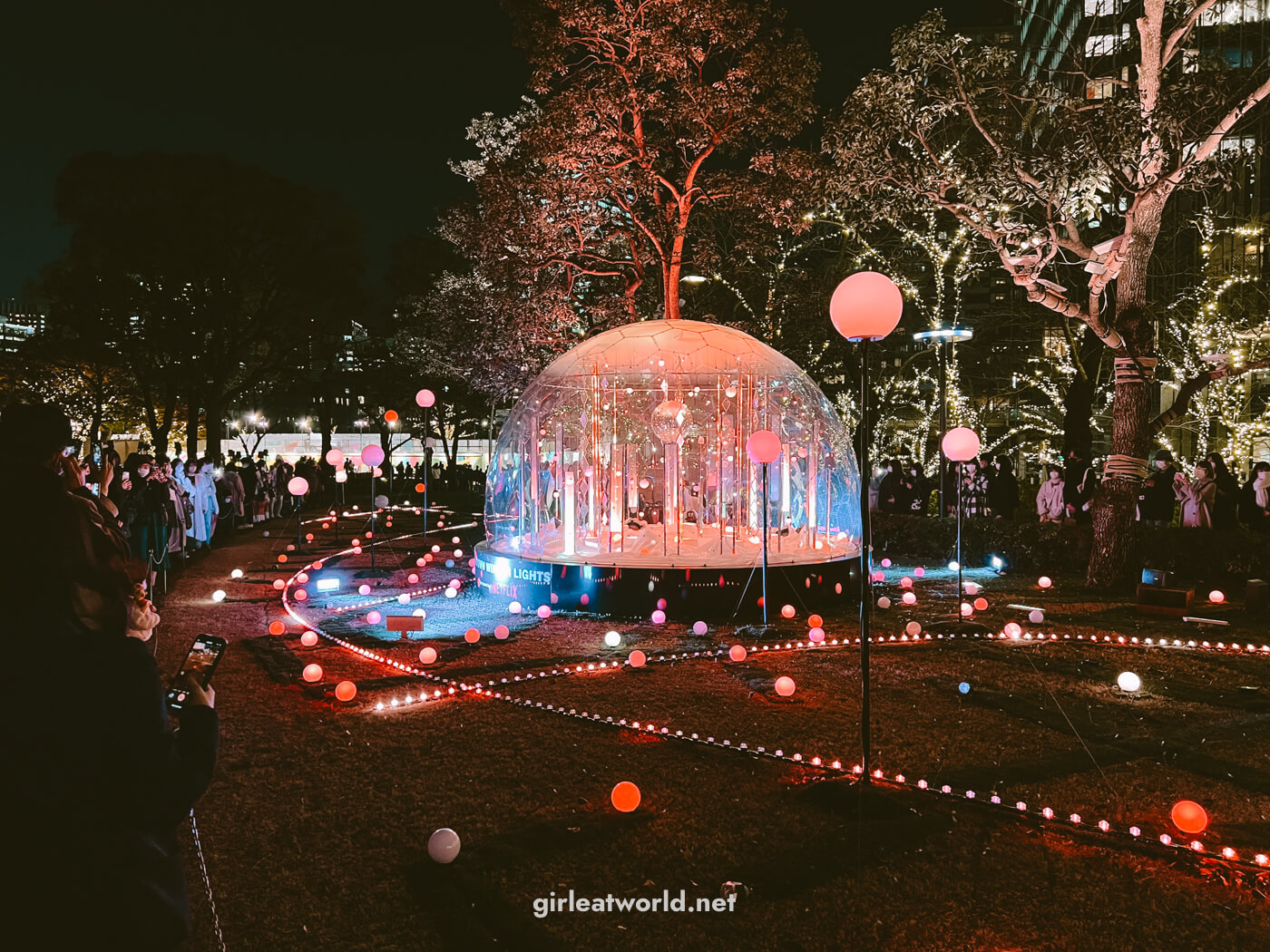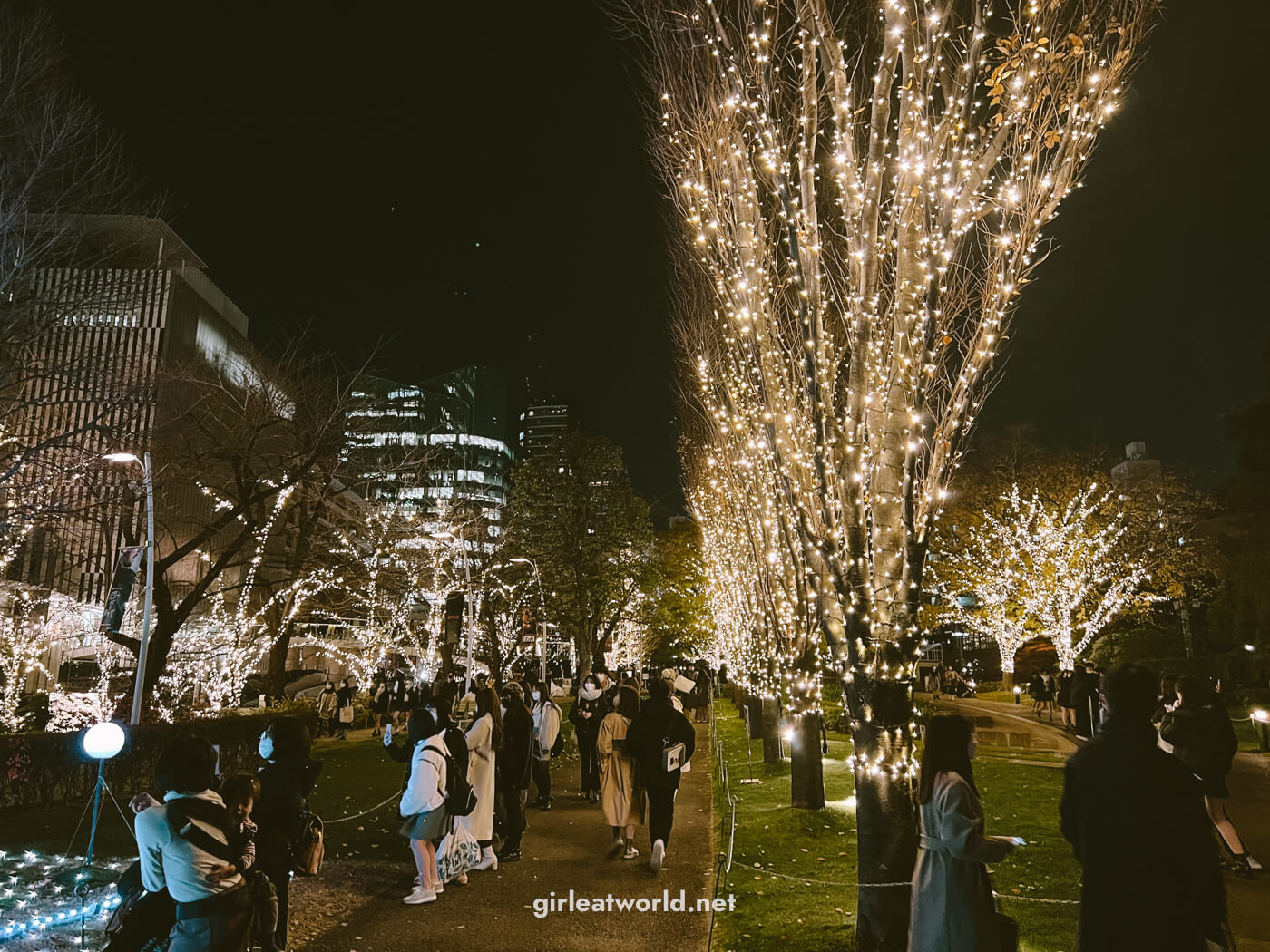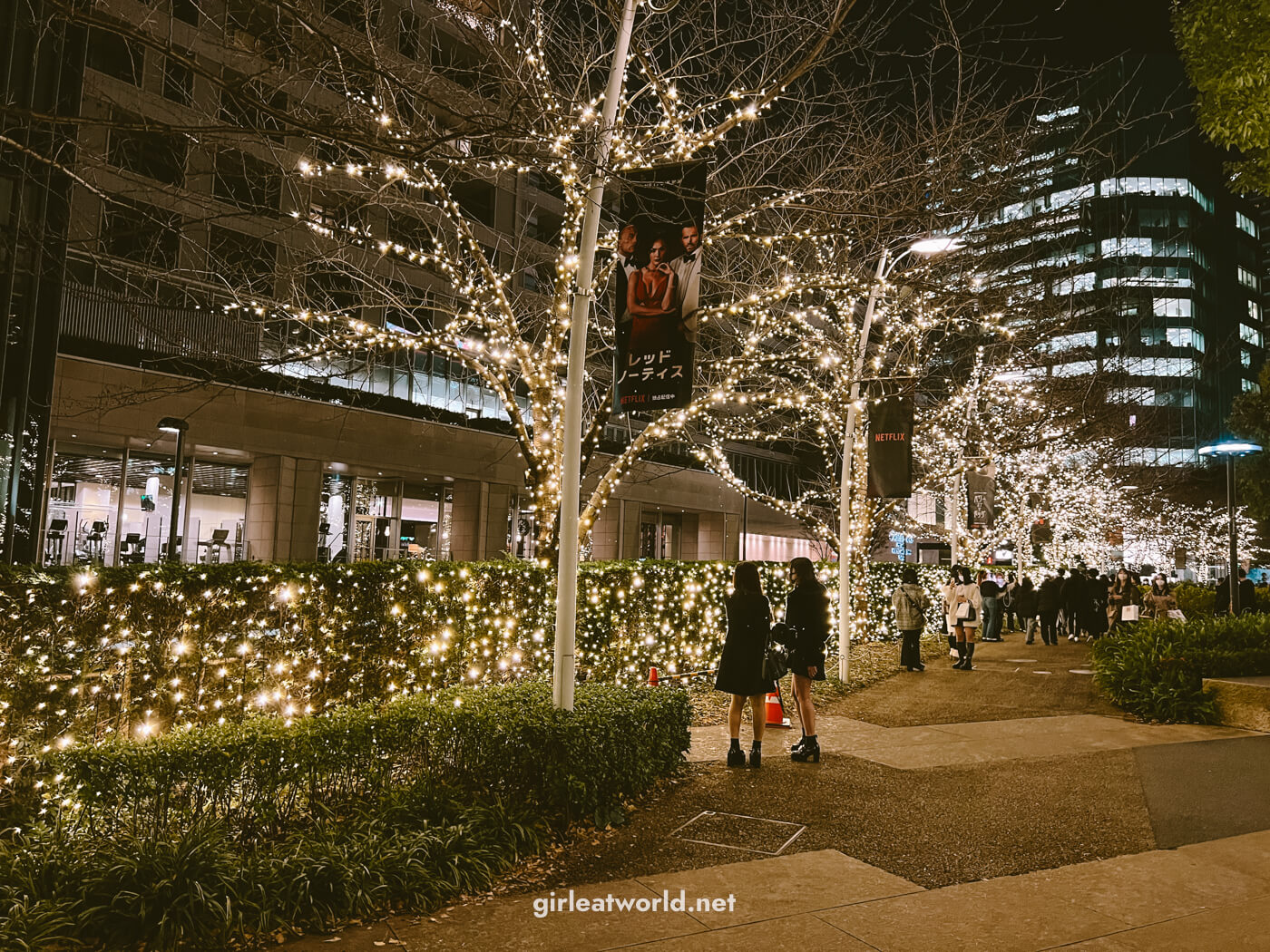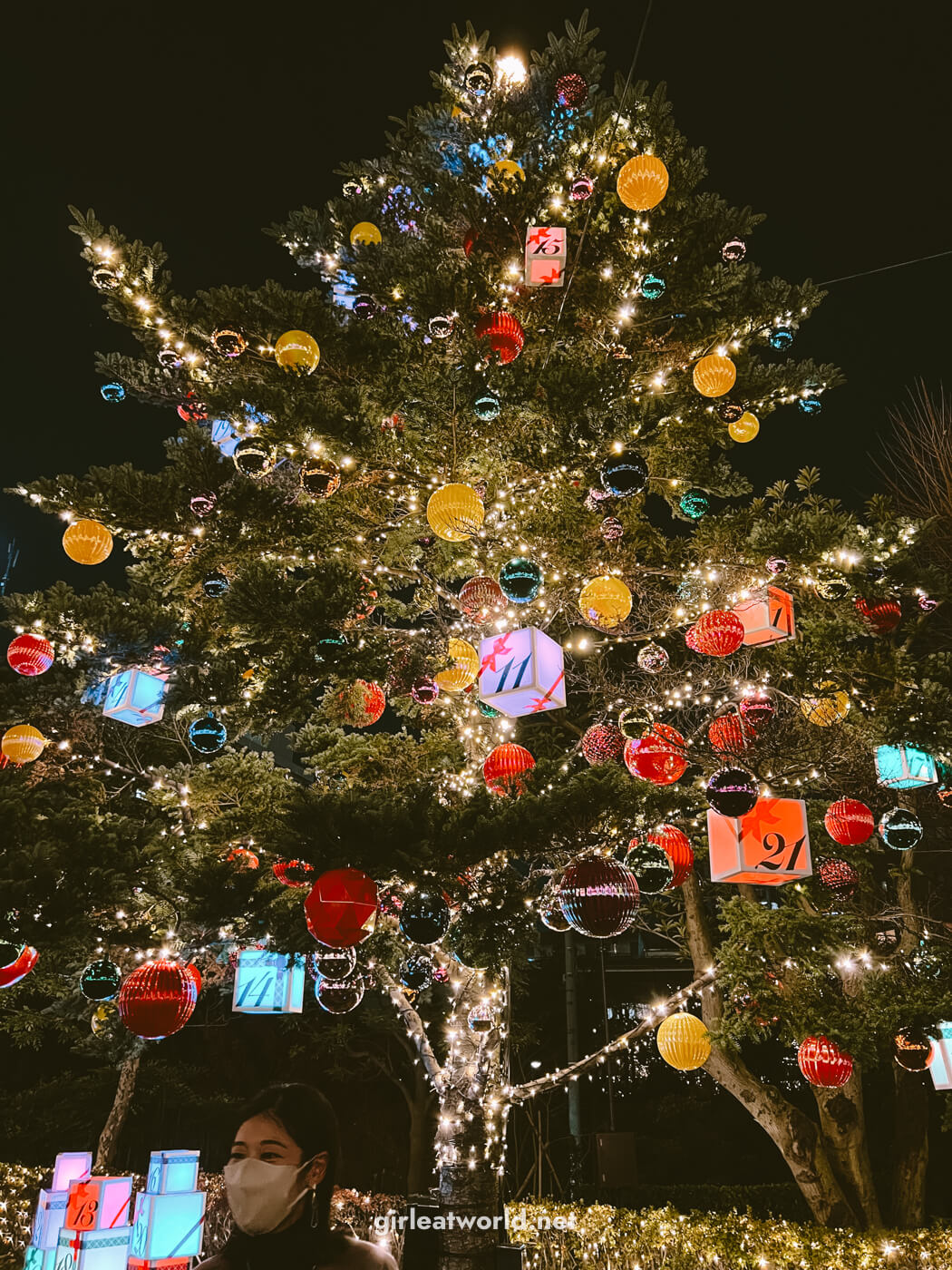 2. Mitsui Fudosan Midtown Ice Skating Rink at Tokyo Midtown
As part of the winter event at Tokyo Midtown, there will be an ice rink pop-up at the Grass Square area near the winter illumination promenade starting from mid November to end of February. You'll be able to rent a skate here for a fee from 11am – 9pm.
Admission
Weekdays: Adults ¥2,100 / Children ¥1,600
Weekends and national holidaysAdults ¥2,500 / Children ¥2,000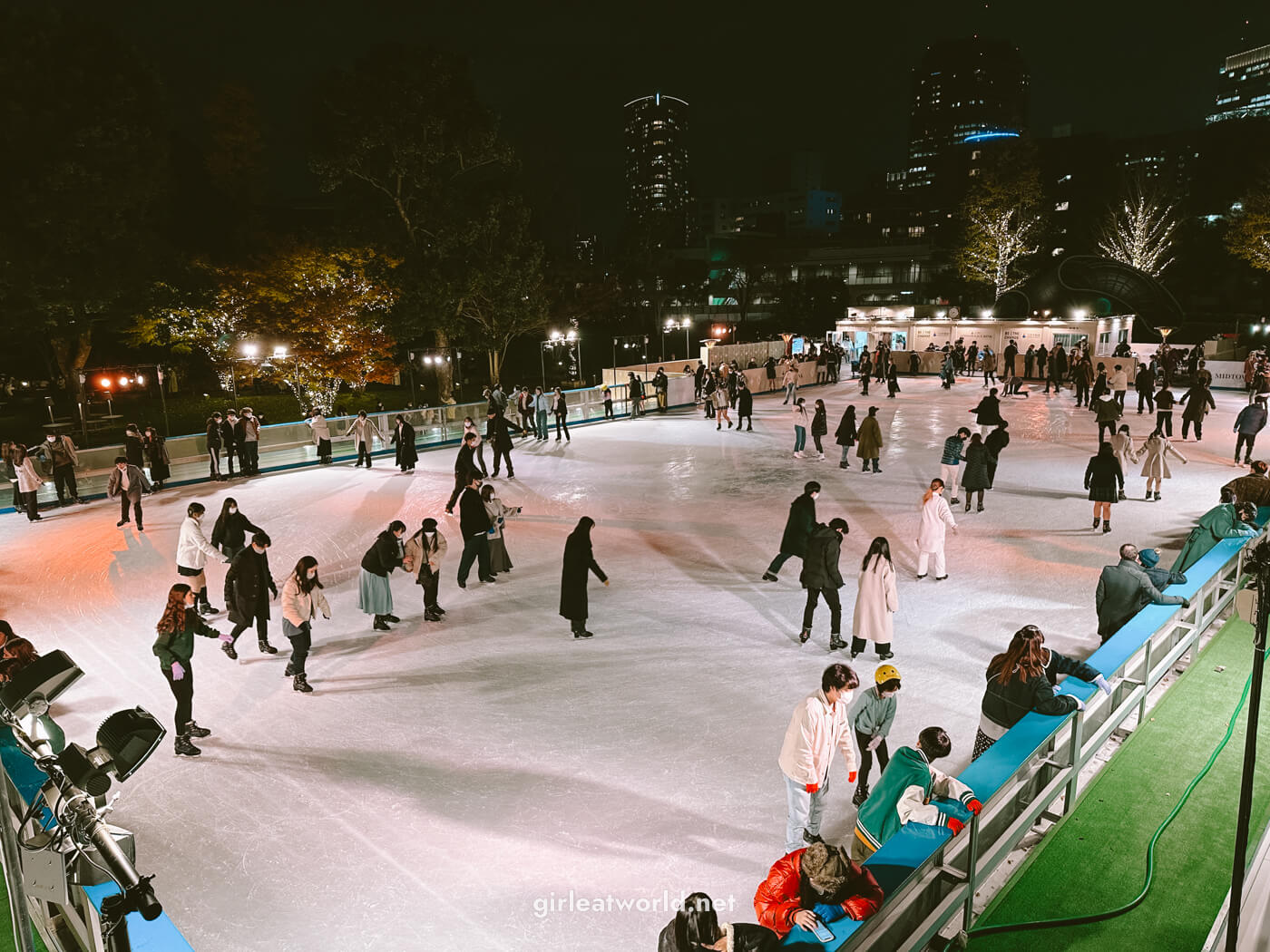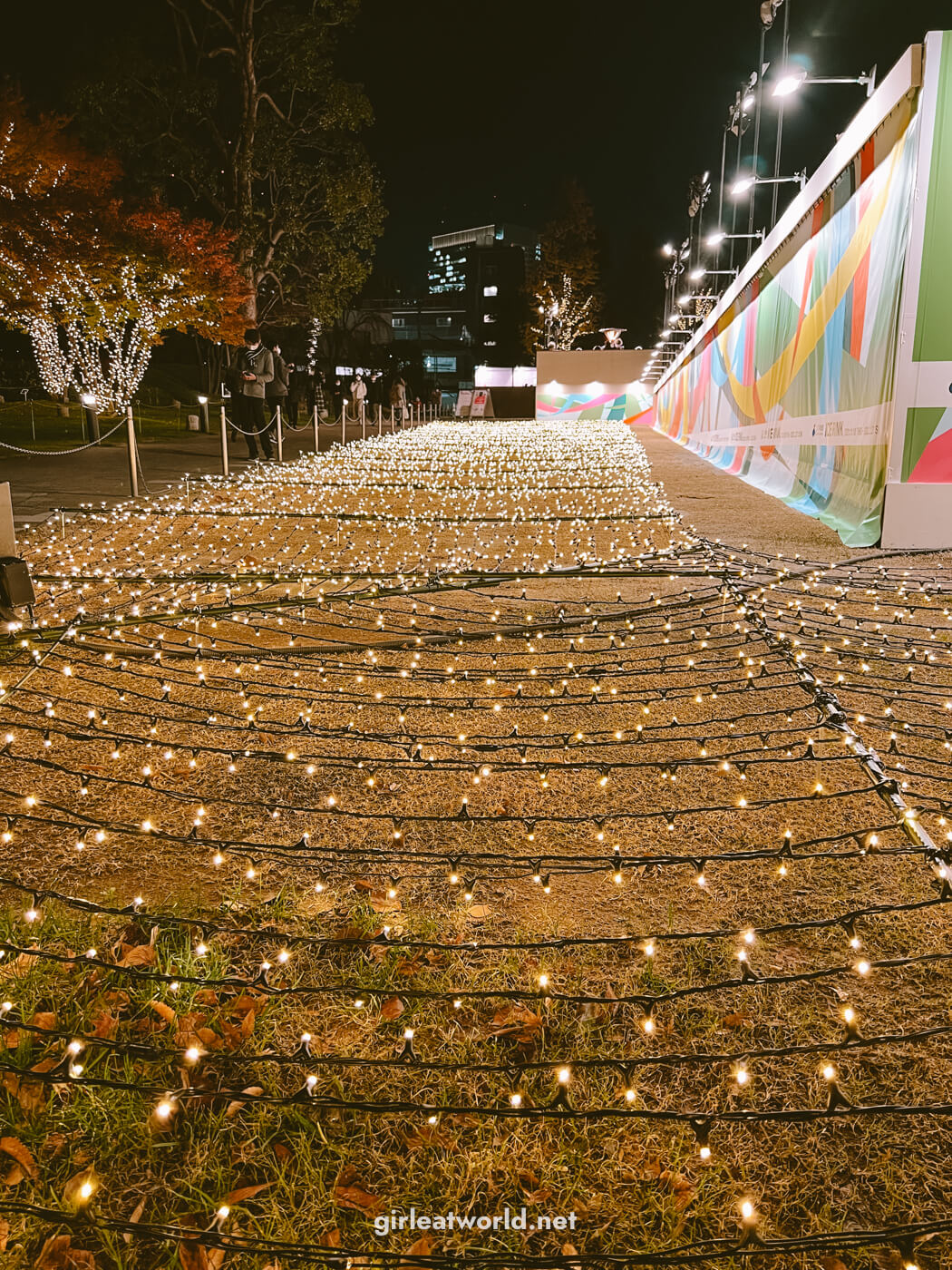 3. Keyakizaka Street at Roppongi Hills
Just a short walk from the Tokyo Midtown area is Roppongi Hills, and it is famous for its Bluish-white Christmas lights, which really tapped into the "White Christmas" feel. You'll find the Christmas lights at Keyakizaka Street, and it stretches for about 400 meters.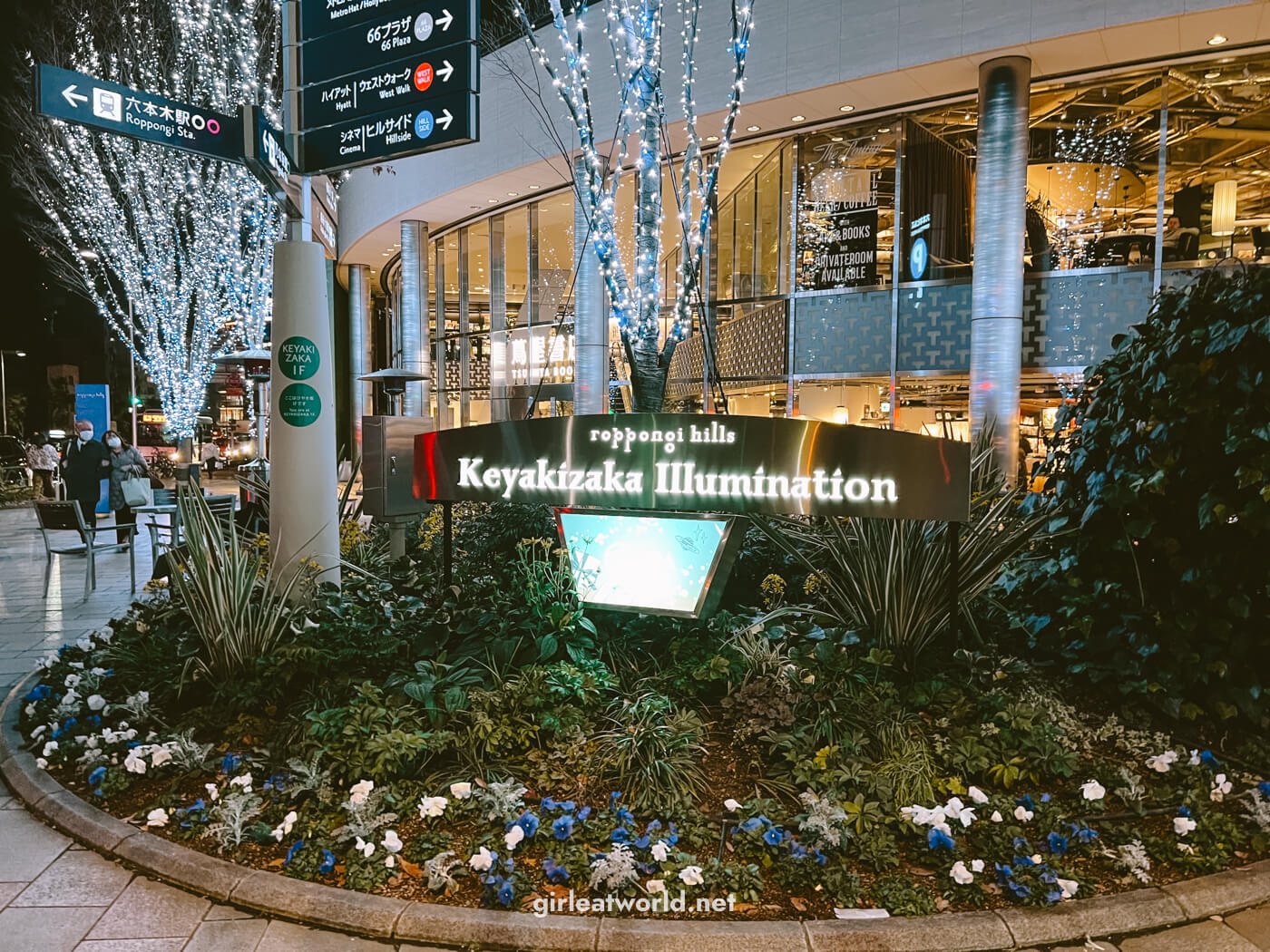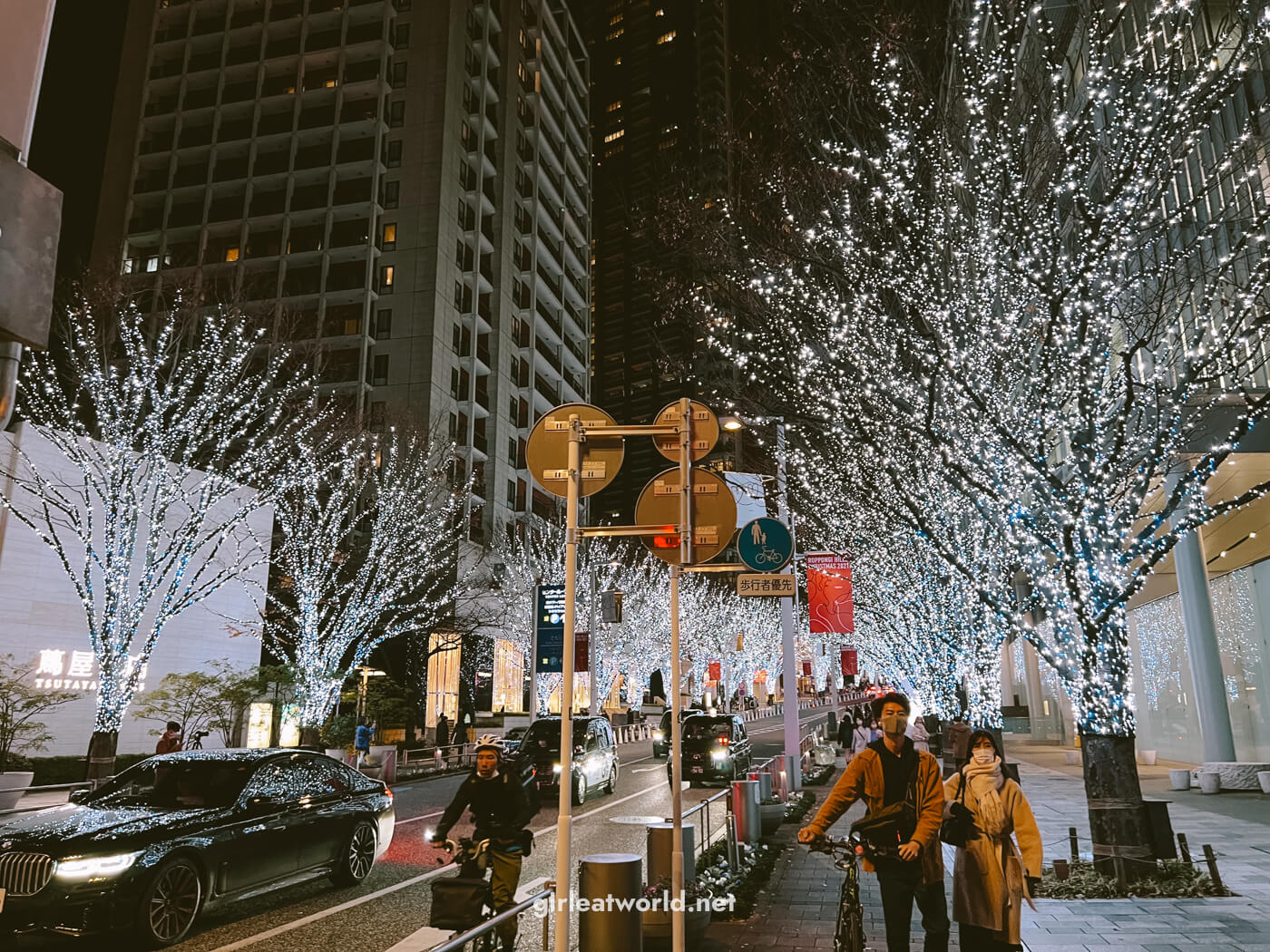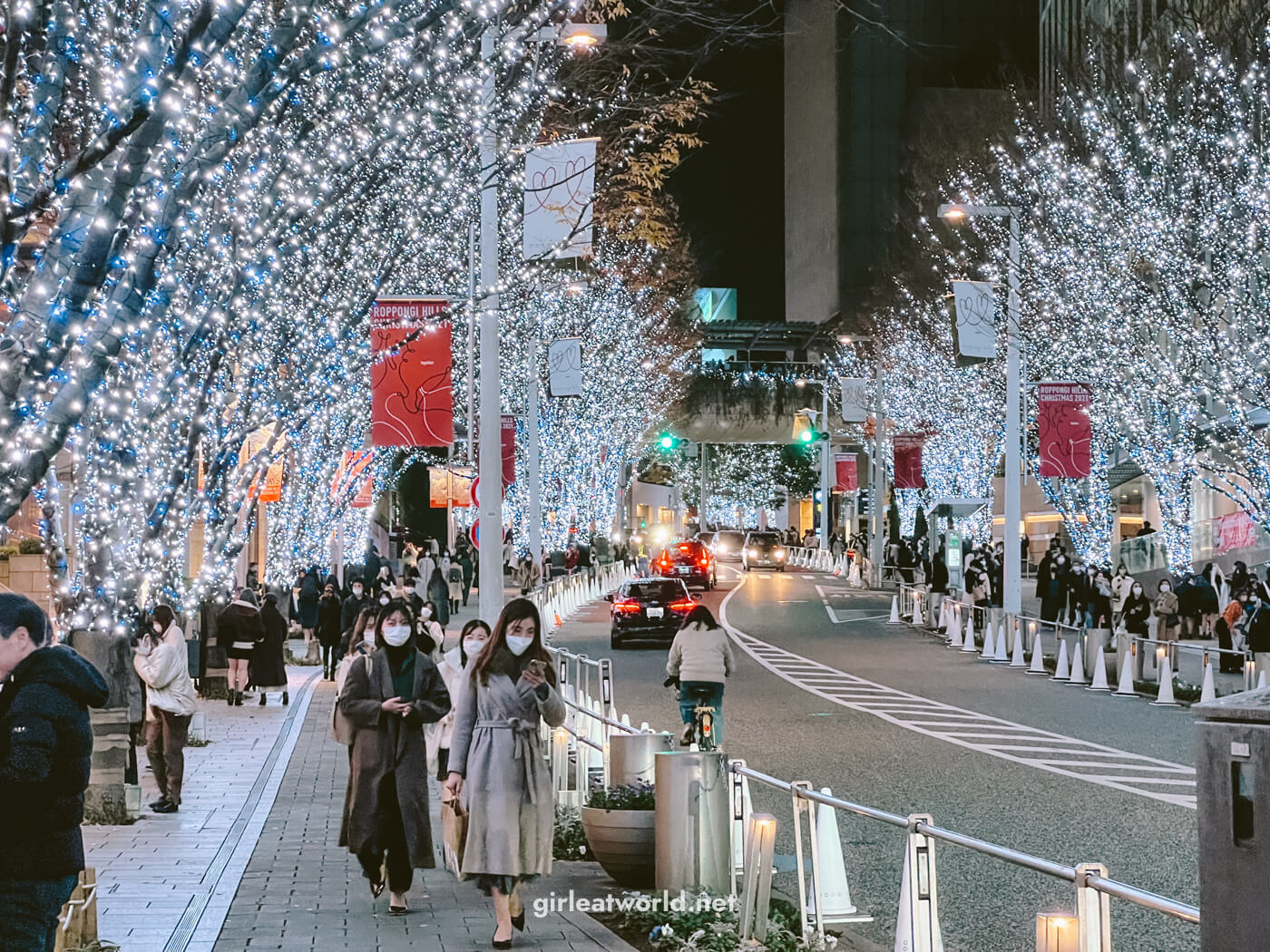 One of the most famous photo spots at Keyakizaka Street is this crossing near the TV Asahi building, because you can capture Tokyo Tower along with the winter lights.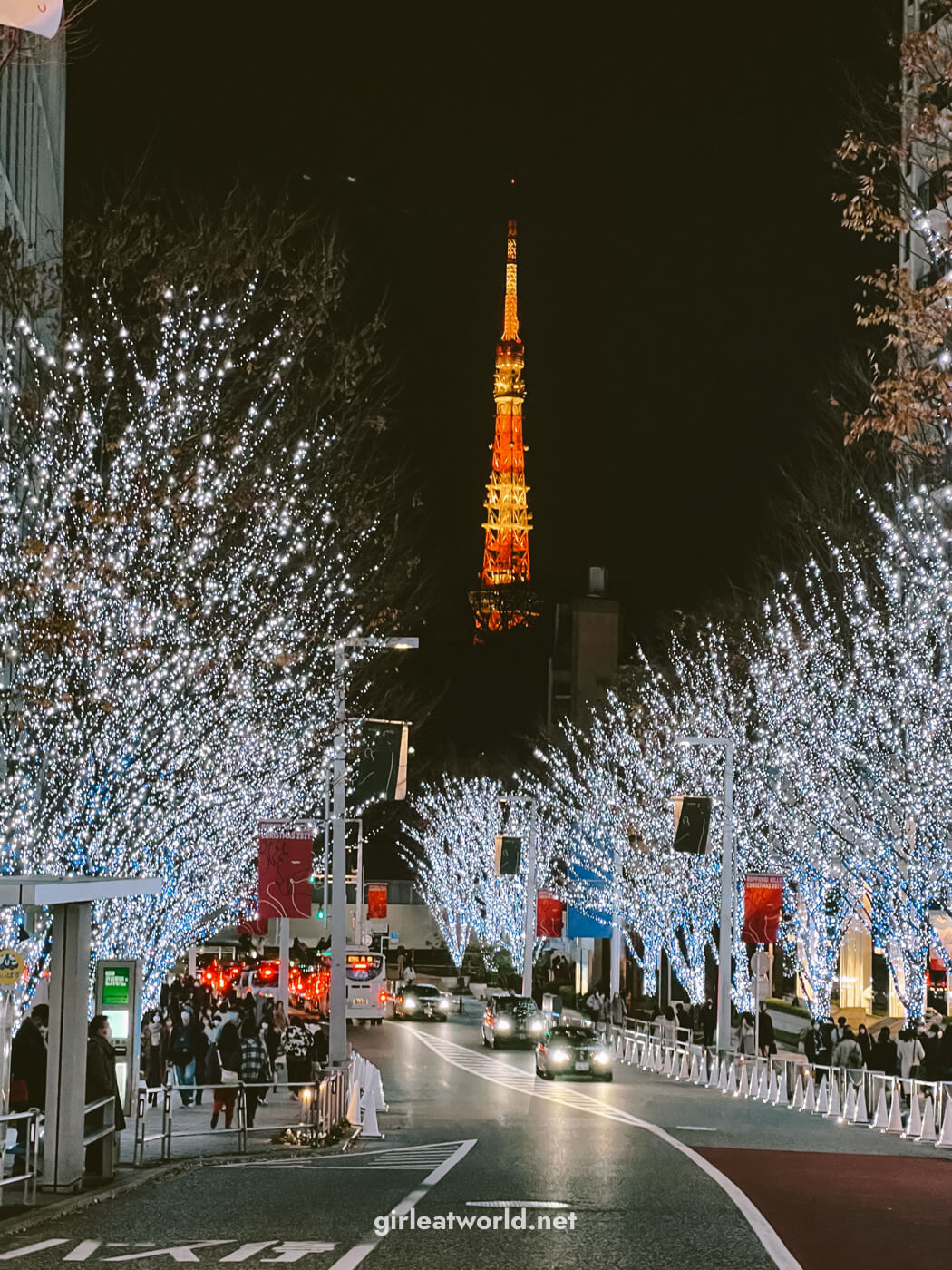 4. Christmas Market at Roppongi Hills
Inside Roppongi Hills itself, you'll find Christmas Markets which are meant to emulate the markets in Germany. You'll be able to get mulled wine, bratwurst, schnitzel, and Christmas-themed decorations.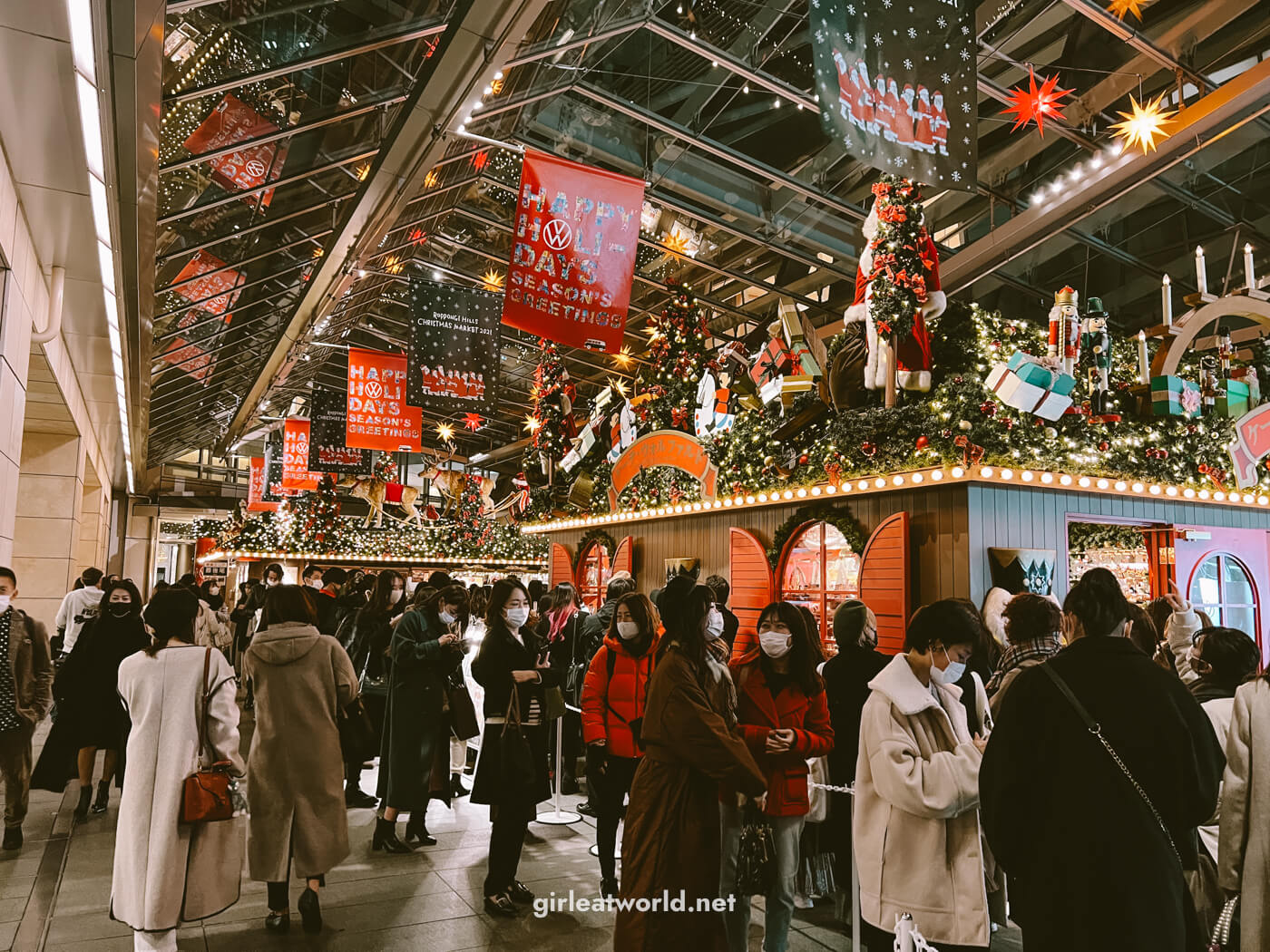 And that's my experience catching the Christmas and Winter lights in Tokyo!
As usual, please feel free to leave your comments below if you have any.
I'll see you all later ❄️🎄🎅