It's that time of the year again.
This post has been sitting in my draft for a few weeks now. This year, I started questioning why it's necessary to do a yearly review of my travel or life in general on this blog. Who reads this thing anyway? But then, I started looking back at my previous review posts. It brought back so many precious memories that I forced myself to write this one. I'm sure my 2018 self will thank me later.
Looking back, 2017 was a milestone year for me. I'll try to elaborate why this year was important to me without boring you to death:
2017 is one of my most traveled years to date
I had an inkling I did quite a bit of traveling this year, more so than usual (though let's be honest, it never actually feels like it). The first indication of this was when I ran out of my paid leave allocation at work by… July. Yes, I started hyperventilating when this dawned on me.
So I reviewed the past year of trips in my TripIt account, and holy crap… I DID do a lot of traveling this year! In total, I counted that I went to 15 countries across 3 continents – not counting some countries that I visited more than once this year.
The 15 countries I visited this year were, in order of time visited: China, Hong Kong, Indonesia (x3), Malaysia, Brunei Darussalam, Australia, Philippines, Germany, Hungary, Czech Republic, Poland, Ukraine, Japan (x2), Thailand, South Korea.
No wonder I ran out of leave. 🤷🏻‍♀️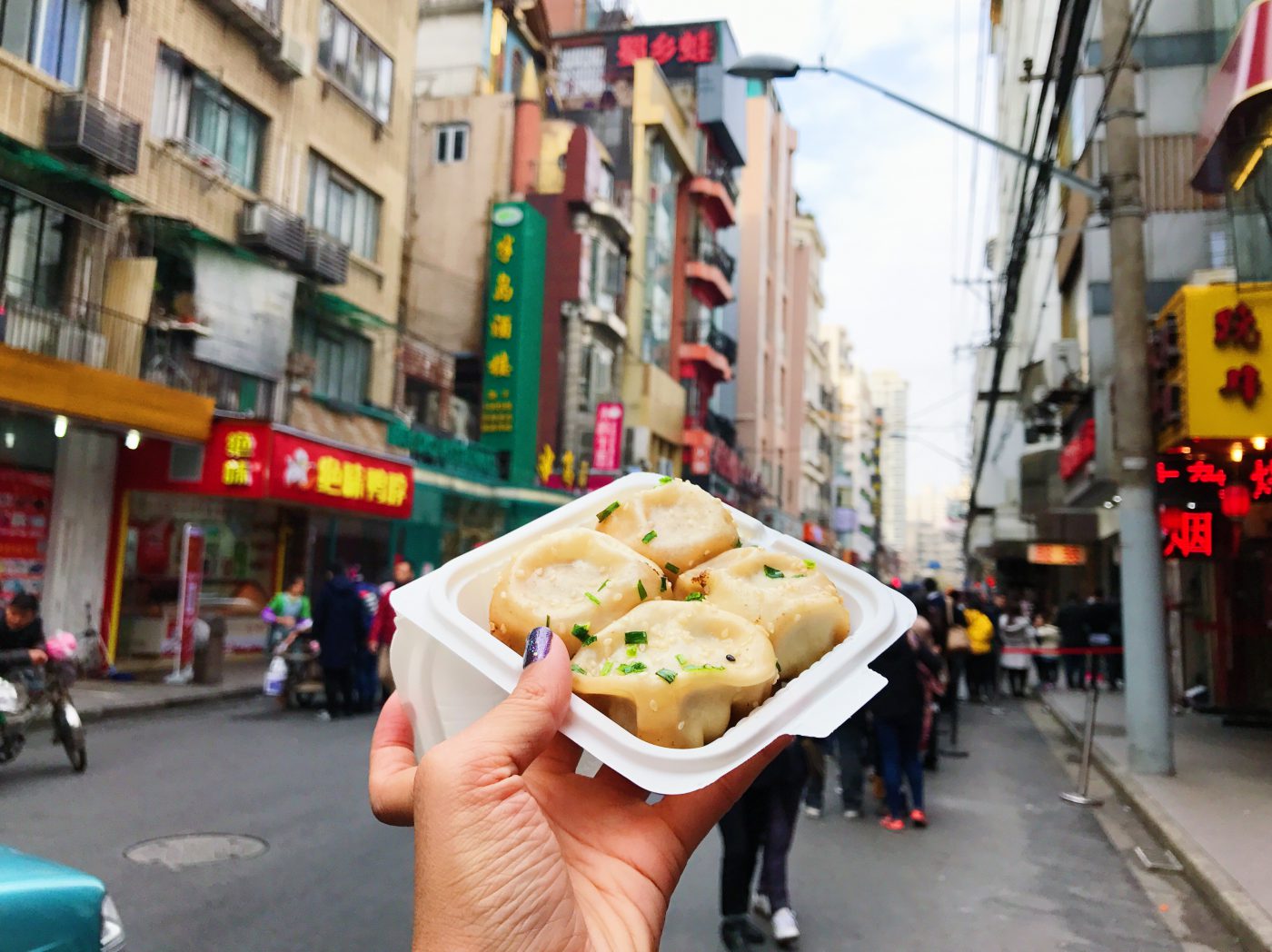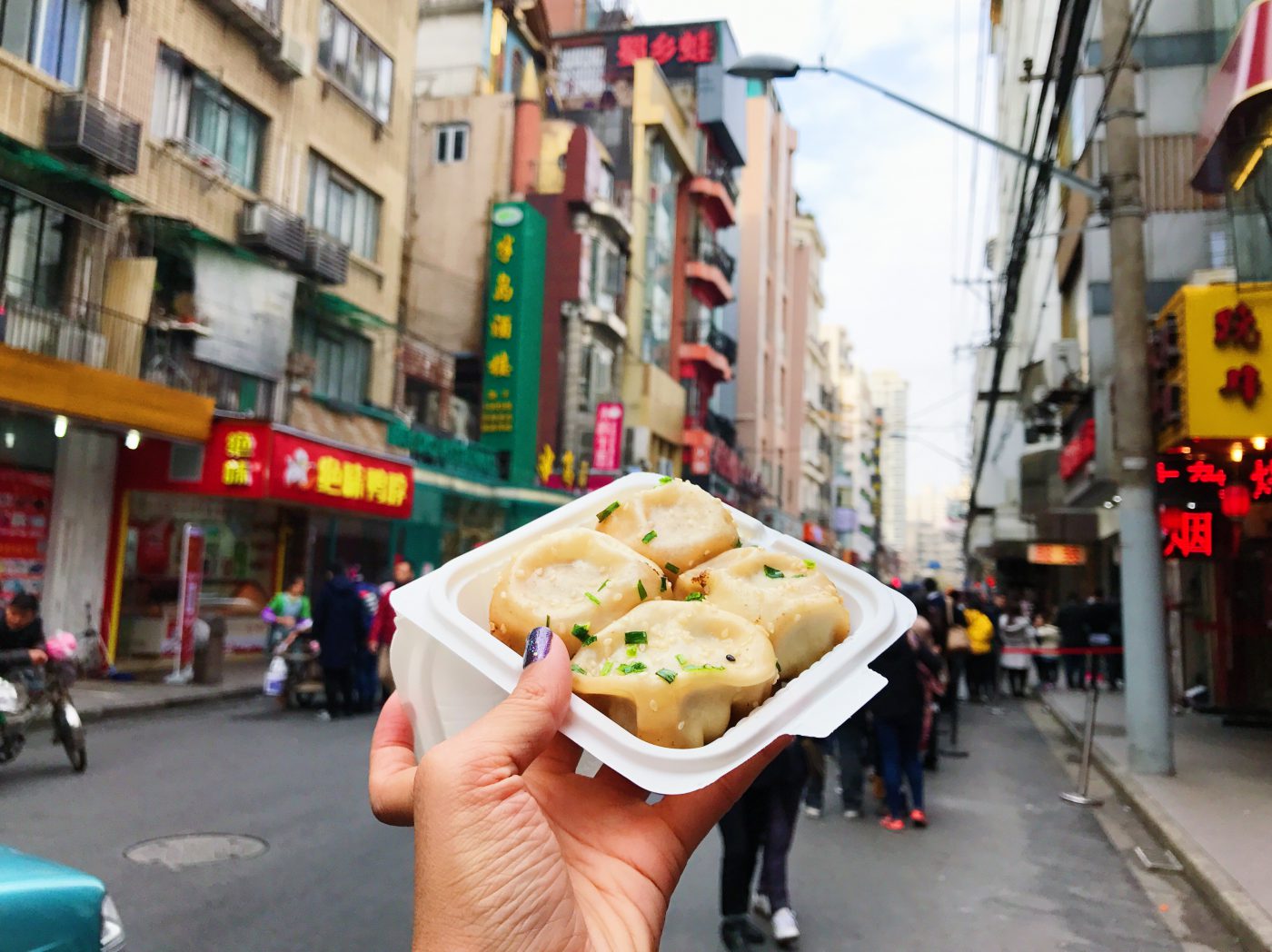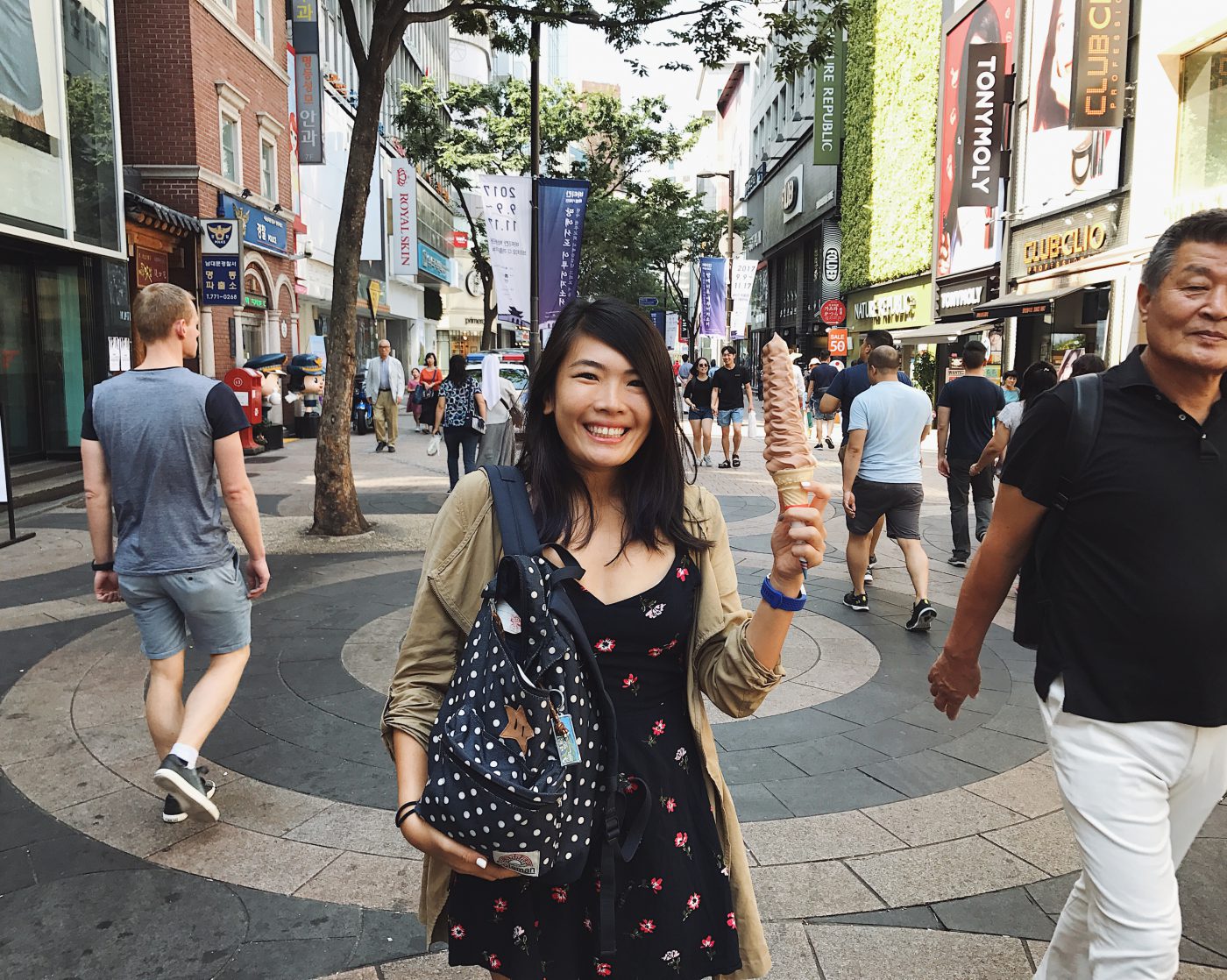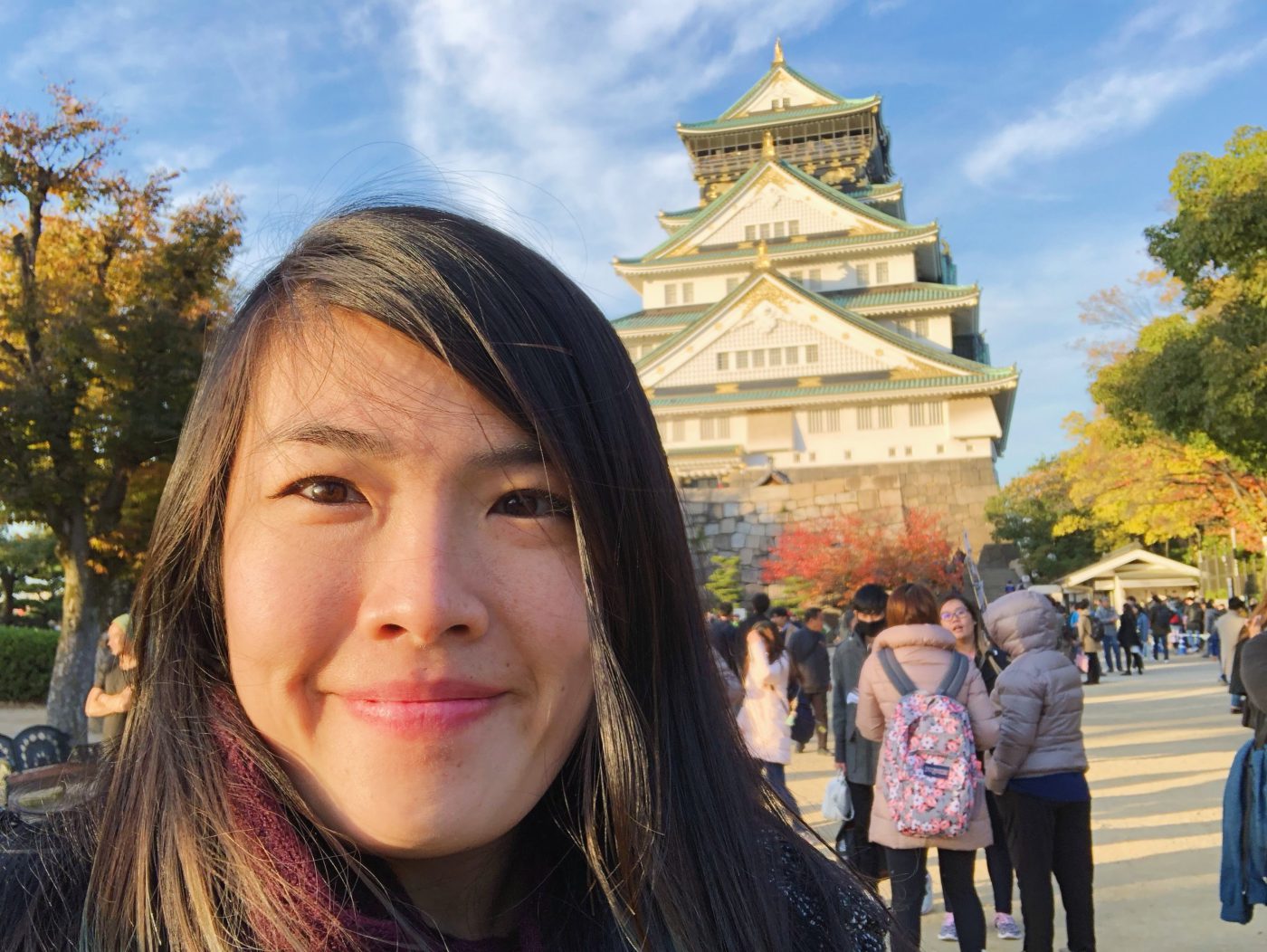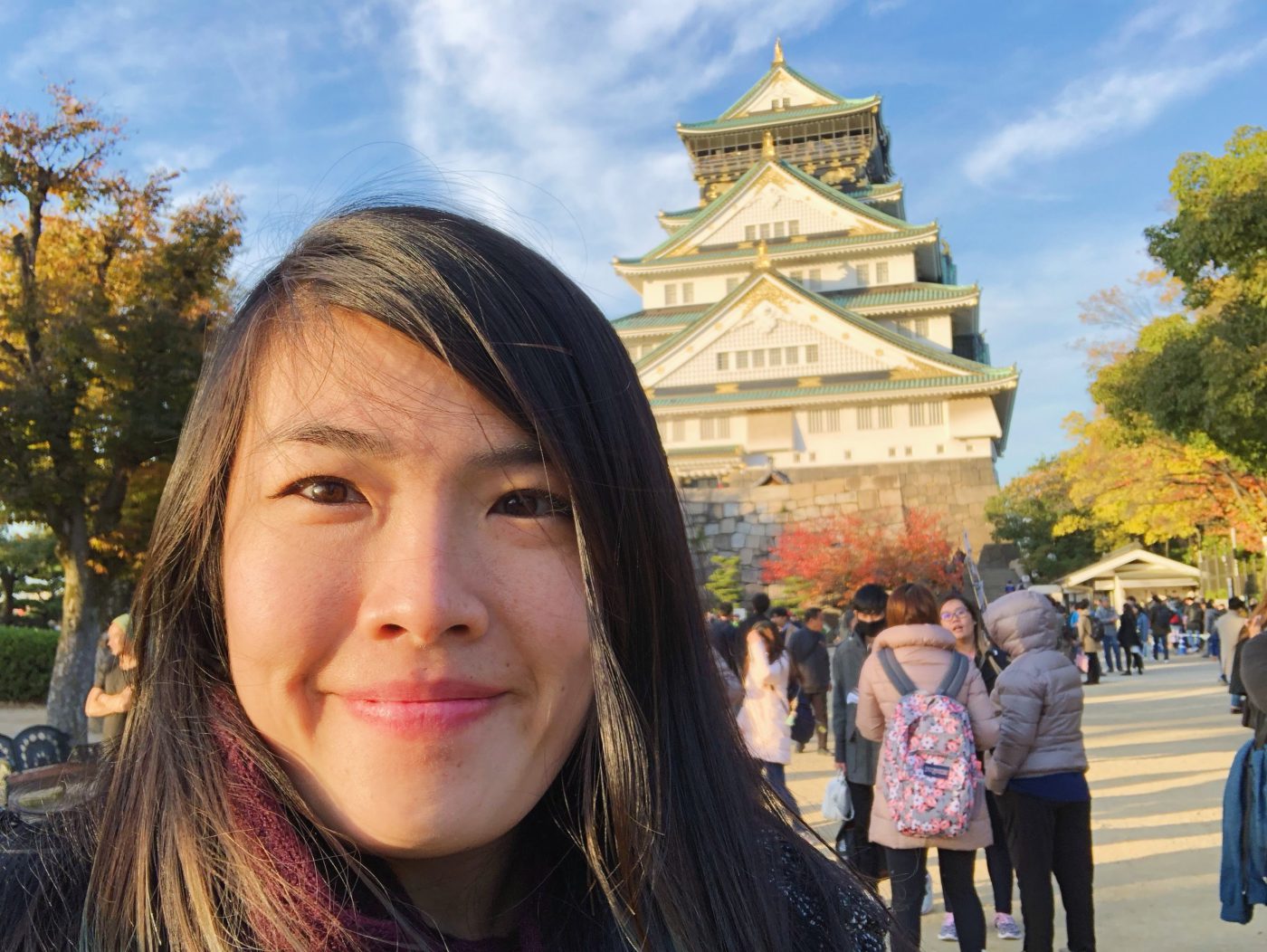 2017 is the year I finally did a road trip in Australia
Living in Singapore means it's near impossible for me to drive a car, as the cost to do so is very expensive. As such, I don't own one or get many opportunities to be in private cars very often. I still can't drive (thankfully my boyfriend does), but it was nice to once again feel what it's like to have a car – parking your own car, leaving your stuff in a car, navigating through freeways… little things like that.
Of course, it also helped that the drive in Australia was just absolutely gorgeous.
For more posts on my trip to Australia, you can visit this page
2017 is the year I ventured to Eastern Europe for the first time
I visited a few new countries this year, namely: Hungary, Poland, and Ukraine. Yup, these countries are more in the central and eastern part of Europe – I've done most of western Europe and decided it was time to branch out, so when my friend Shekhar wanted to do a trip to Europe, I jumped at the chance – we bought tickets and planned the trip.
And boy, am I glad we did this – during the trip, we started out from Berlin and gradually moved more and more to the east. As the names started to get more difficult to pronounce and the alphabets are changing, I felt I've once again found that sense of awe and wonder I used to get when traveling across a new territory.
It reminded me once again why I loved traveling.
I haven't written much about this experience except for this short post on taking sleeper trains in eastern Europe and a 24-hour in Lviv guide, but I'm working on it!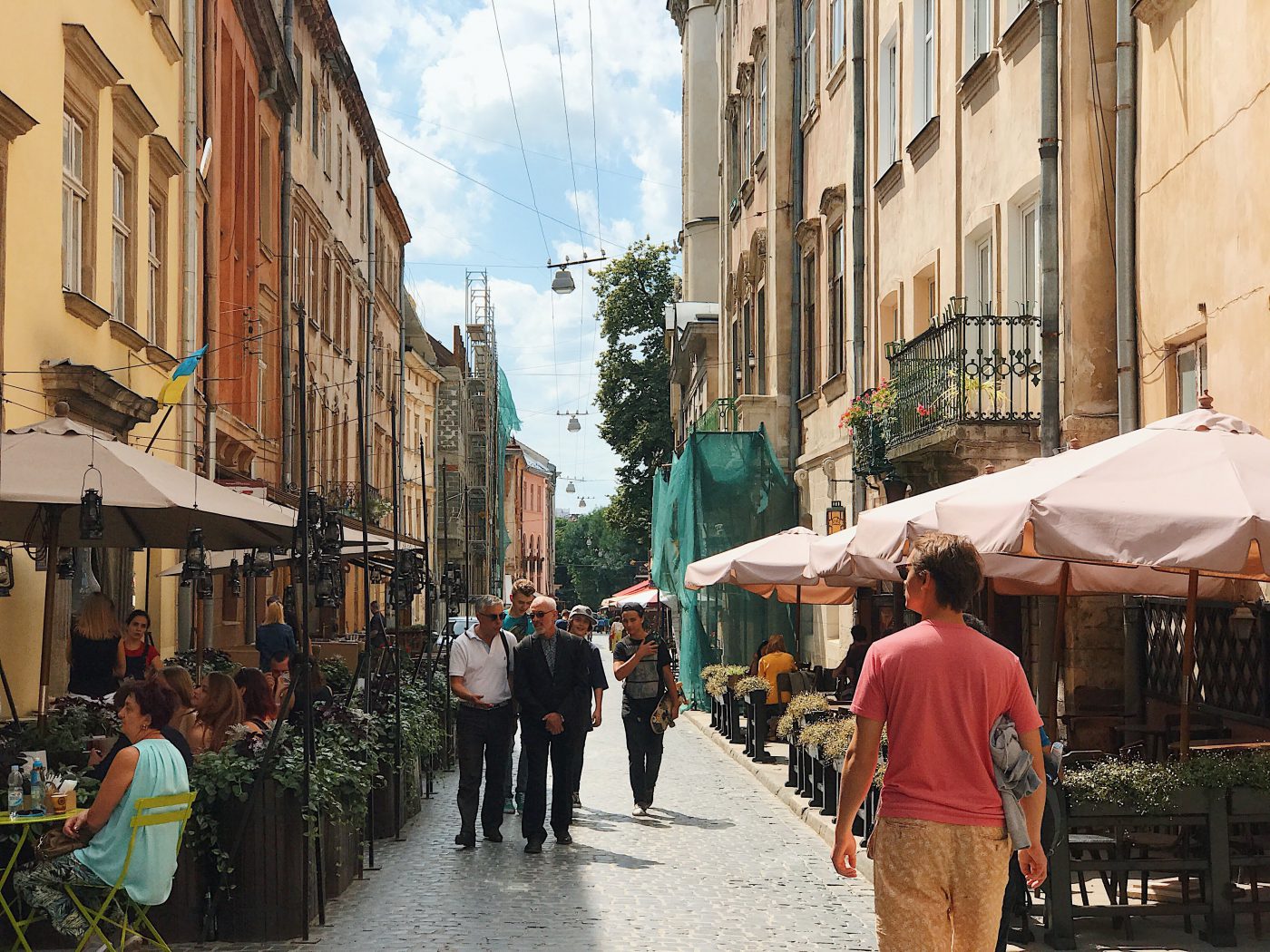 2017 is the year I (finally) changed my allegiance citizenship
I moved to Singapore eight years ago with the sole intention of making this country my home and eventually gaining citizenship. That dream was finally realized this Summer when I unexpectedly received my citizenship approval letter, after coming back from a long holiday in Europe.
So how did I choose Singapore? Well, first of all, I visited the city-country several times as a child and had great memories of it. I was always amused by the fast train system (which back then was not even anywhere near as complex as it is today) and the bright Christmas decoration in Orchard road. In 2009, I came back here as an adult and immediately fell in love with the efficiency and safety this city has to offer – something I never quite enjoyed in the previous cities I lived in.
The second point that attracted me to Singapore, being an avid traveler, is the strength of its passport. It would allow me to travel without a visa to most countries and frankly, as a former Indonesian passport holder, I'm sick of paying extra hundred dollars every time I want to visit countries like the UK, Europe or Australia – not to mention the sheer amount of paperwork you have to get done ahead of time and time you set aside to go to each embassy in person for visa application.
Throughout my life, I've always moved around. Somehow Singapore has become the longest city I've stayed in. So while I will still retain much of the qualities that make me Indonesian (especially appreciation for all the delicious Indonesian food). It is truly home at this point.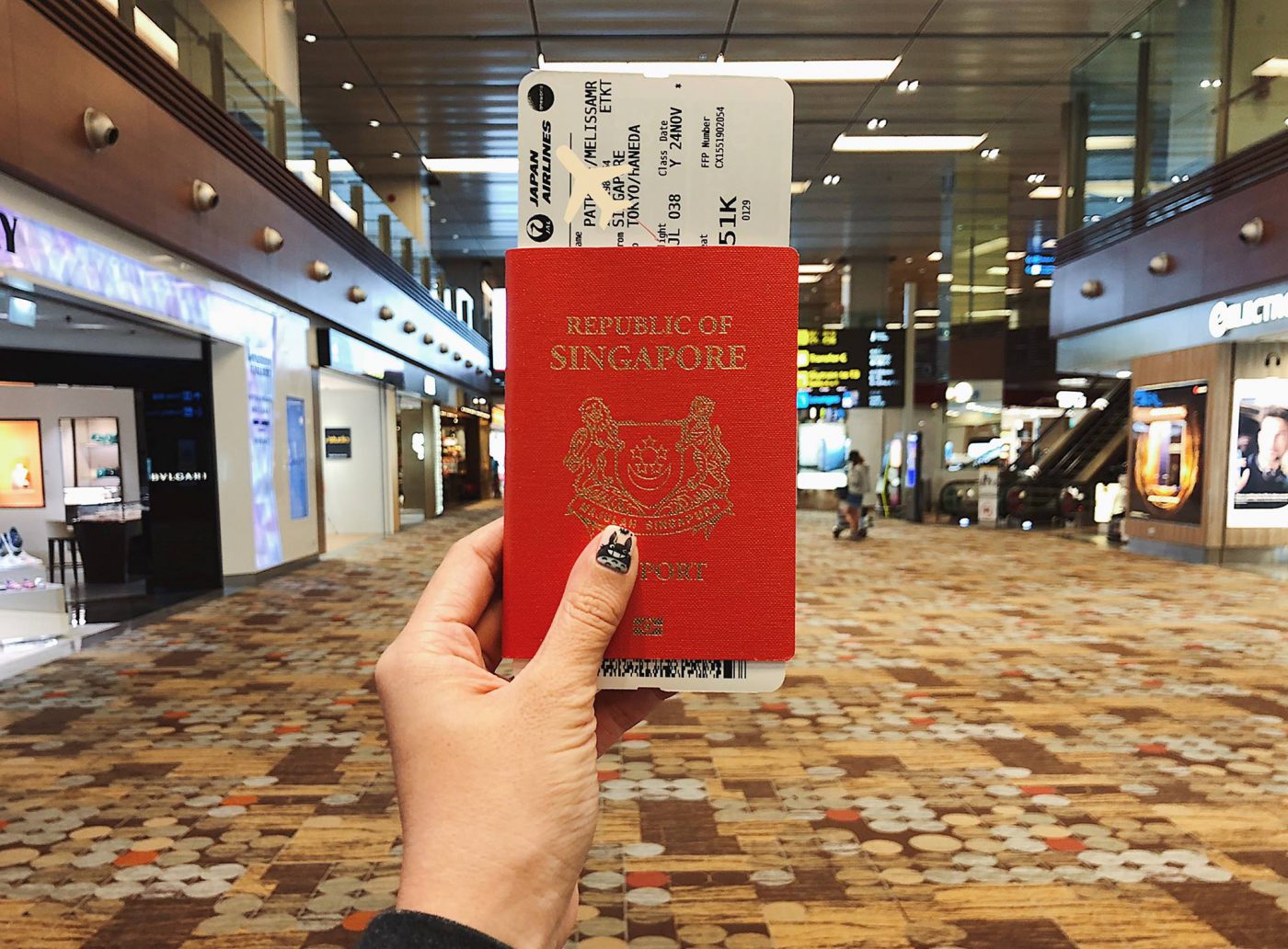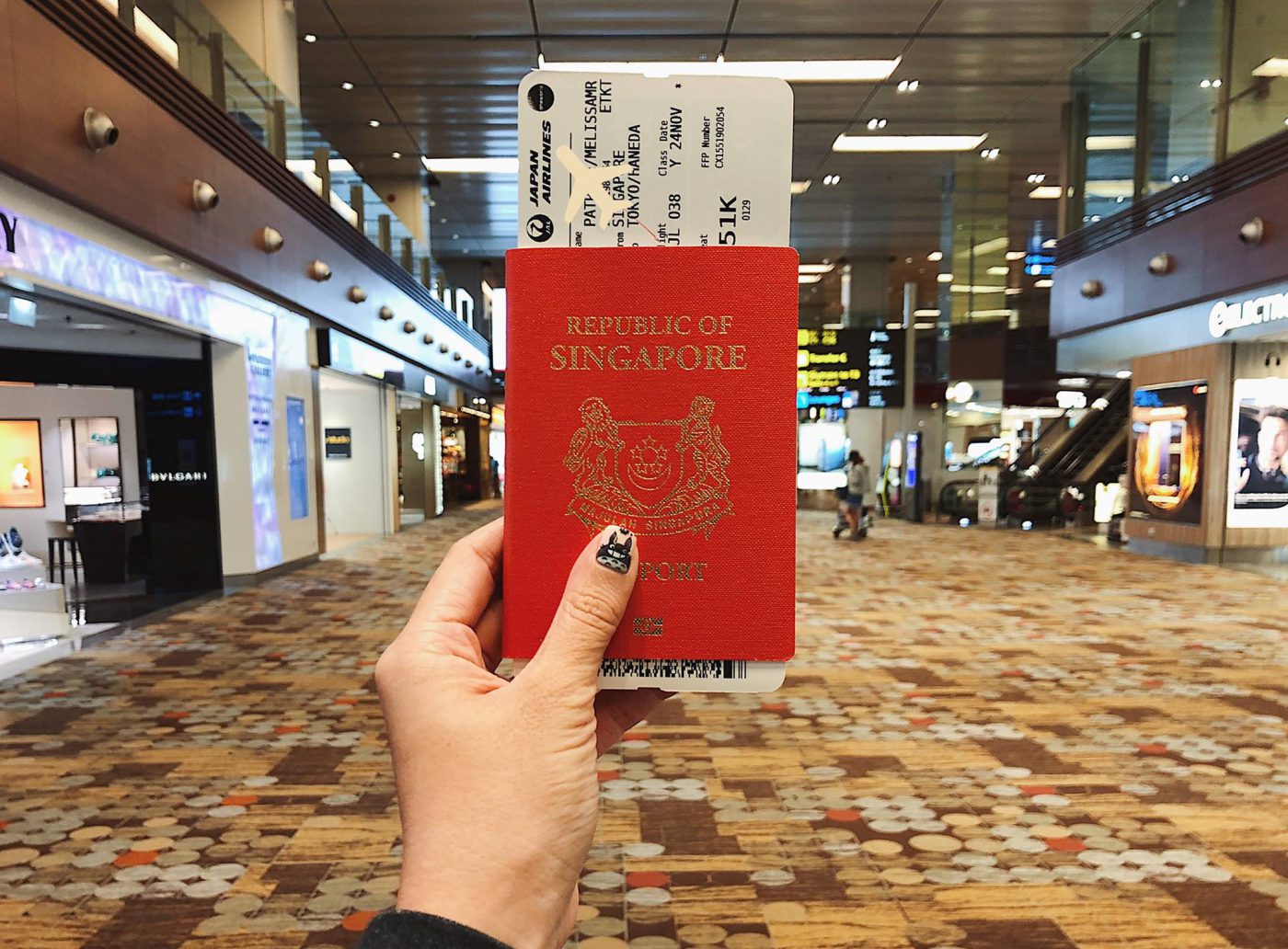 (Coincidentally, Singapore red passport became the world's most powerful passport in the same week I received mine!)
What am I doing in 2018?
From last year's year-in-review, I only crossed two things off the 2017 list (spending summer in Europe and a road trip in Australia). So while I was never committed to anything I put on this list, it's fun to see what I actually did follow through with.
To end the year, I'll be taking a trip to Bali with my boyfriend. We'll be spending New Years Eve in Seminyak, then going up to Ubud for a week or so.
In 2018, my good friend Serena, whom I've known since high school and is the reason I started traveling a lot, is getting married. So I'll be going back the states (New York) for the first time in… almost ten years. It's going to be weird – I lived in the states for close to ten years while I was in school, so it was "home" at one point. But now it seems so foreign to me (for one they now have an orange cheeto as president). A lot has changed in ten years.
So while doing that, I might make a quick hop back to California (where I used to live) or go down south to South America. I might be going back to Australia for Tasmania sometime in March. I also have plans to be in Tokyo (yes, again) in May. I've had talks about visiting Ukraine again with my boyfriend.
Aside from that… I'll just take everything as it comes. I know that no matter what, I'll always end up traveling.
Thanks for reading, everyone. I hope you have a great end of year celebration and I'll see you in 2018 with more adventures.