I have been a regular Wise customer ever since it was still called TransferWise many years ago. I became a fan as soon as I started using their services – I even wrote some articles raving about them on my (other) personal blog.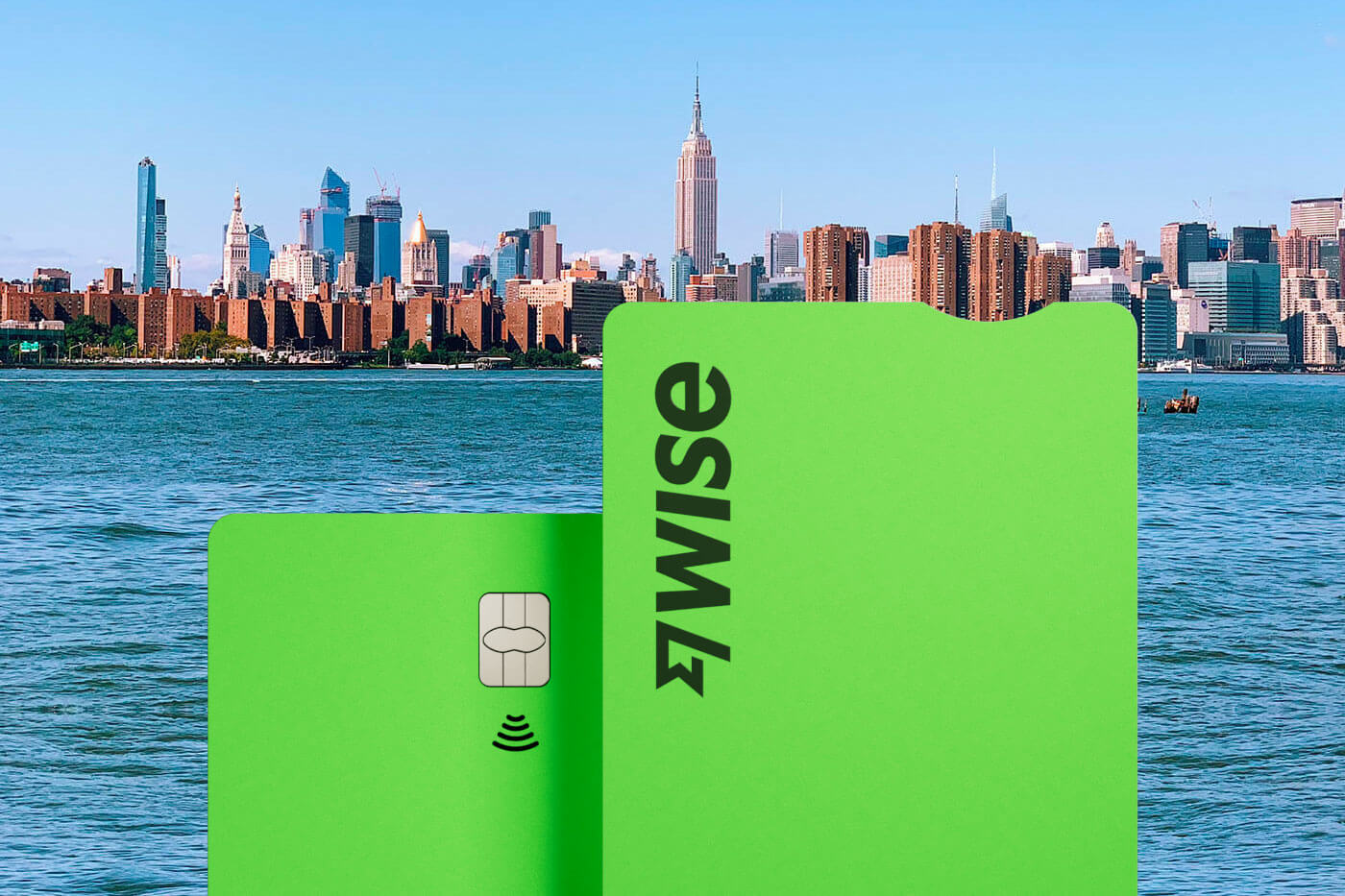 For a while, I used Wise for its fair foreign exchange rate, so that I can receive any currency and convert it to Singapore Dollars without paying the unfair rate that banks usually give us.
When Wise released its debit card to the Singapore market in 2019, I was among the first batch to sign up for it. However, thanks to the pandemic which locked all of us in Singapore for two years, it wasn't until my recent visit to the US that I was able to use the Wise Debit Card for its intended purpose. And it was then that I realized the true potential of it – the card truly allowed me to spend like I was a local! What a game changer in travel.
What is Wise?
OK, first of all – what is Wise? Wise is not a bank. It is an international money transfer service. They were originally known as TransferWise, recently rebranded to just Wise in 2021. The main feature of Wise is that it lets you create multi-currency accounts, which lets you hold a balance in currencies that are not your home currency.
For example, I live in Singapore and my home currency is Singapore Dollars. With Wise, I am able to create a multi-currency account that let me receive transfers in US Dollars, British Pounds, Euro, and Japanese Yen – just to name a few – with practically no fees. Then, I am able to convert those currencies to Singapore Dollars at a very fair mid-market rate, also with minimal fees.
It saves me money and that makes me a very very happy camper.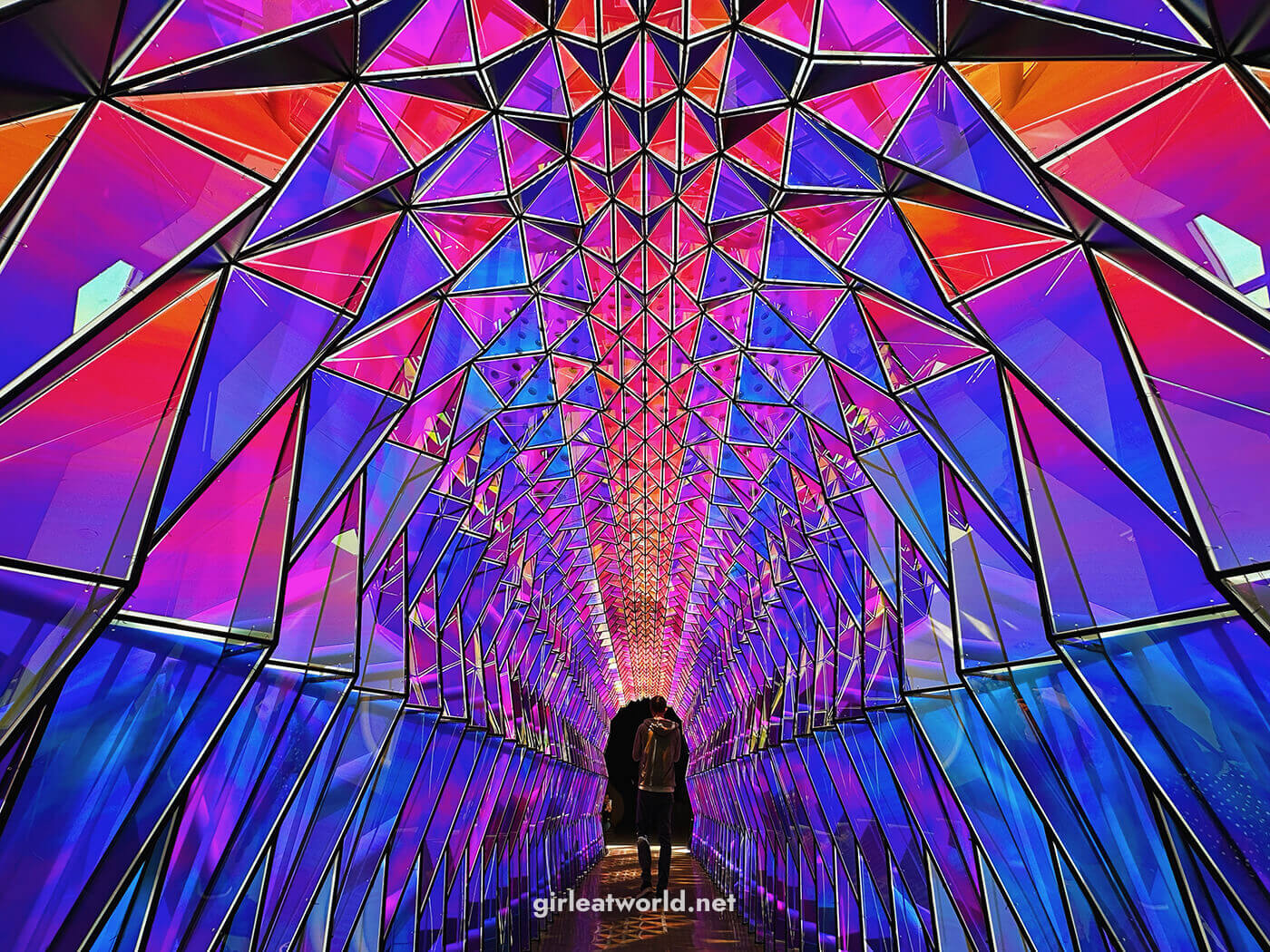 What is the benefit of using Wise?
You might be wondering – why should I use Wise? What is the difference between receiving a payment with PayPal or bank direct deposit vs using Wise? Well, the difference lies in conversion fees and foreign exchange rate, which PayPal and traditional bank charge an exorbitant amount for.
For example – I recently received a payment in PayPal for 1,942.31 Thailand Baht, which PayPal converted to $84.67 Singapore Dollars. If I had received the payment in Wise, it would have been converted to $87.39 Singapore Dollars.

This example is just a small amount, so the difference isn't much – But if you are doing larger transactions and often, this could translate to a lot more difference!
On the other hand, if you accept payment via direct deposit to your bank account, then you'll have no choice but to use your bank's conversion rate which tends to not be the best rate in town.
How does the Wise Debit Card work?
In 2018, Wise released a debit card that lets you spend the balance you have in your Wise multi-currency account. It works just like any other debit card – except for one small difference: Wise Debit Card lets you spend in the 40+ currencies that Wise supports.
And that, coupled with the very fair rate Wise charges for currency exchange, is a very powerful thing when you use this card for your spending abroad! Especially in countries like US, Australia, and Singapore, where contactless payment is widely accepted.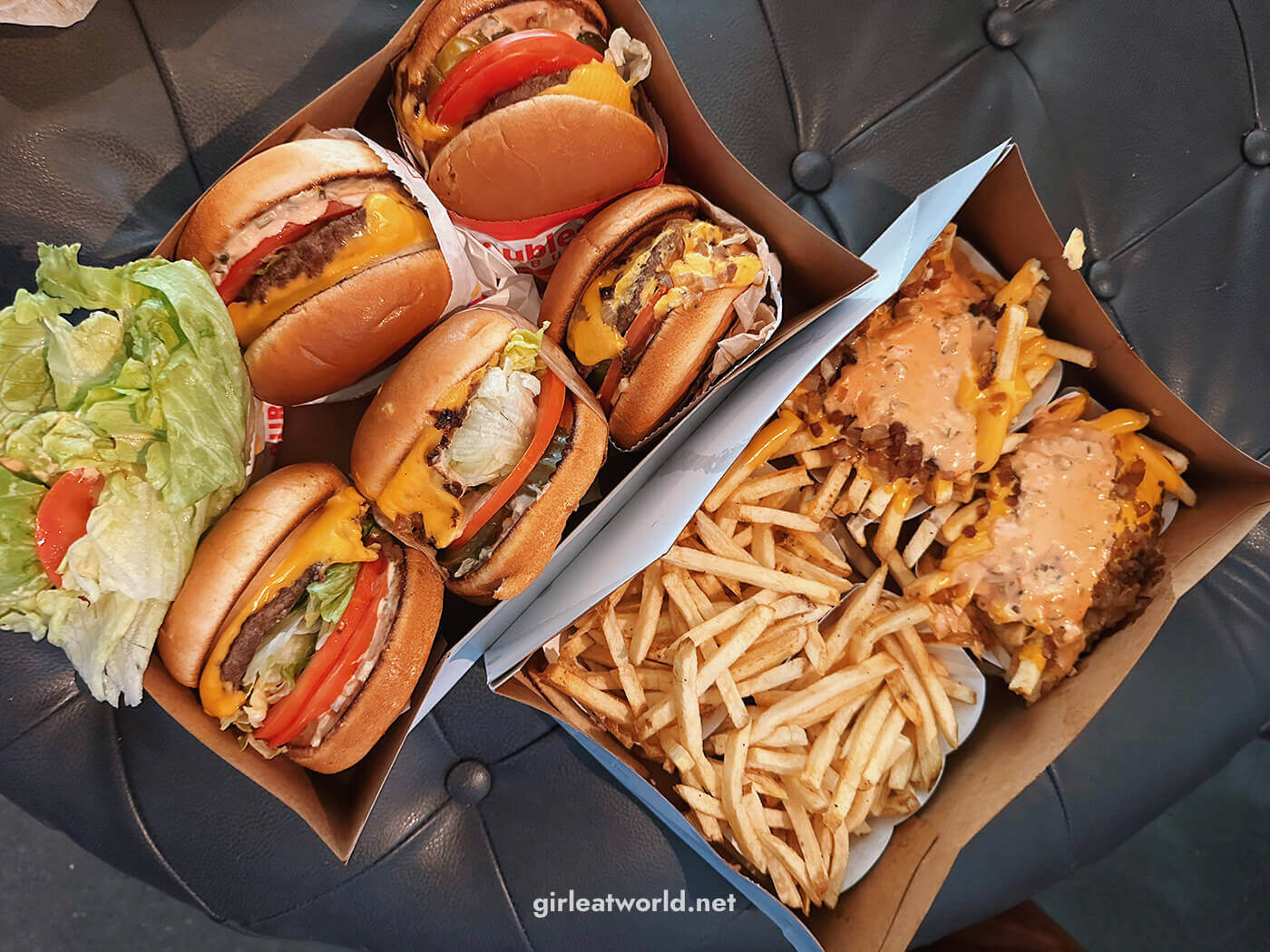 For example, during my recent visit to NYC, I bought a US $100 pair of pants from my favorite brand. If I had charged this to my regular Singapore credit card, I would have been charged a 2.25% foreign currency fee, and it would be converted using the bank's FX rate (and banks never give you a fair rate), which would translate to SG $136. But using the Wise Card, the US $100 spending converted to only SG $132!
Now $4 is not much savings, but repeat this for every single transaction I made during my entire stay in the US, and it translated to hundreds of dollars saved!
Unless your bank gives you a mid-market rate and no foreign transaction fees, you'll stand to benefit from using the Wise Card. Overall, I find using the Wise card translated to be the same conversion rate as using cash converted at the best money changer, but without the hassle of converting, carrying and managing cash throughout your trip.
Another feature is that Wise Debit Card also lets you withdraw cash from ATMs using that same card, though I have yet to try this myself.
➡️ To start spending like a local, simply create a Wise account and apply for the Wise Card!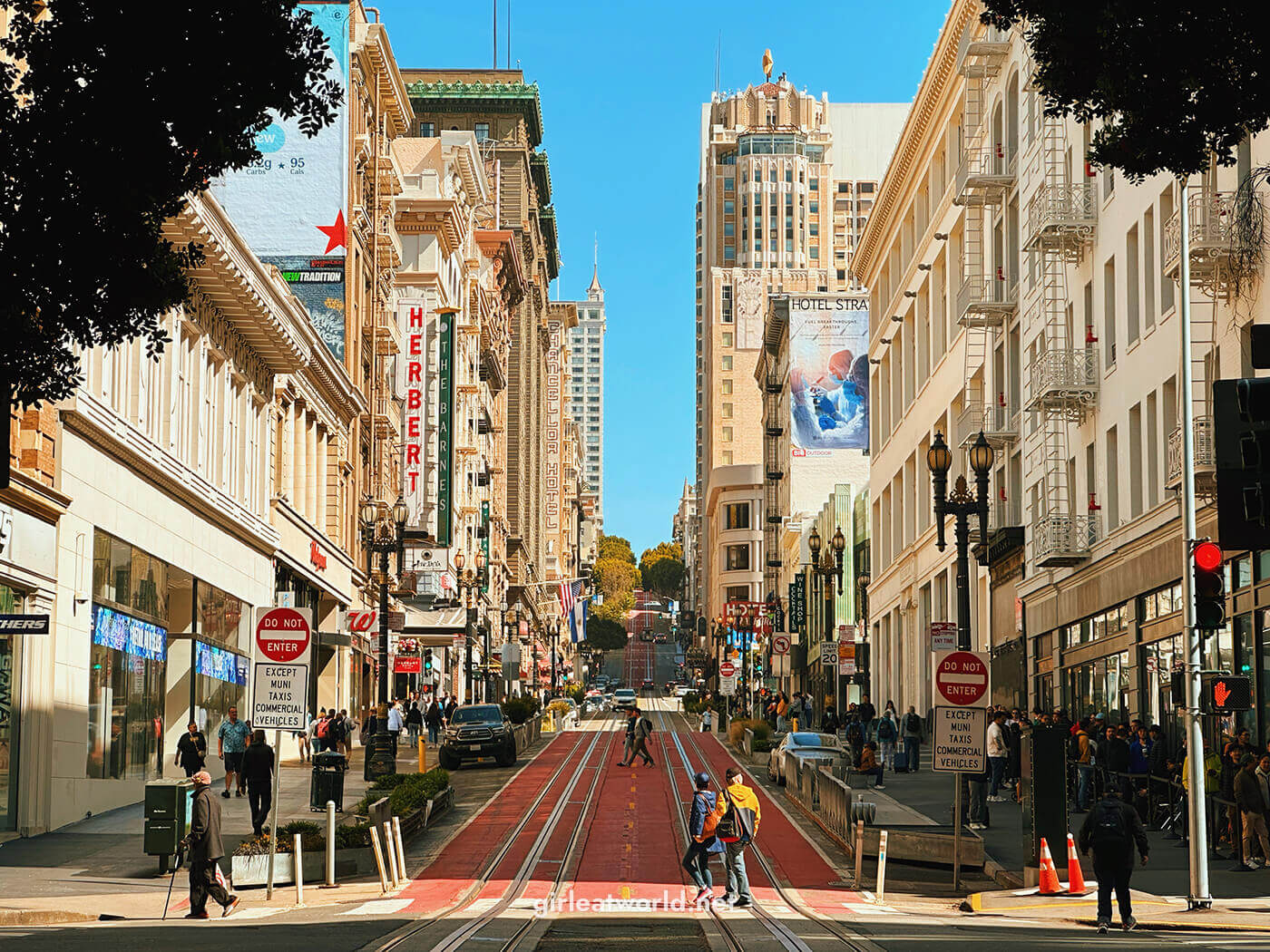 How can I use Wise Debit Card when I travel?
If everything I've written seems confusing to you, don't worry! I've created a step-by-step how you can use the Wise card for your travel. Here goes:
Step 1: Create a Wise account
First of all, you do need to have a Wise account to be able to use the Wise card. So, register for an account right on their website! Do this about a month before you are due to travel, because you do need to provide some ID and go through verification before they can approve you for an account. It didn't take too long for me in Singapore, but it might take some time for other countries.
Step 2: Apply for the Wise card
Once your Wise account has been approved, you can apply for the Wise card through the mobile app. Again, do this ahead of your travel as it may take them some time to send you the physical card.
You don't actually need to get a physical card if you're traveling to countries where mobile or contactless payment is accepted, like US, Australia, and Singapore. The Wise mobile app would have already let you create digital cards, which you can add to your smartphone wallet and use with contactless payments. But, I recommend getting the physical card anyway in case the merchant still lives in the stone age and needs to swipe your actual physical card. And we did actually encounter such a merchant in San Francisco!
Or, the physical card could also come in handy should you need to withdraw cash from the ATM at your destination country.
Step 3: Fund your Wise account
Before you travel, you'll need to fund the Wise account so that you can spend the balance while you're abroad. To do this, simply open a balance in your home currency, and use the details to send some funds. For security purposes, I suggest sending only what you plan to spend per trip so that you don't have too much money in the Wise account.
For example, my home currency is Singapore Dollars. So in the Wise mobile app, I opened a Singapore Dollar (SGD) balance which gives me Singapore bank account details. Then, I simply transferred some Singapore Dollars to the Singapore bank account that Wise gave me. The transfer time varies per country and bank, but in Singapore, it is almost instant.
Step 4: Open a balance in the currency of the destination you are traveling to
You don't actually have to do this because Wise will automatically convert your balance to whatever currency you're spending, and it will choose the currency with the least conversion fee.
But if you want to have more control over how the balance is spent (like when you spot a really good fx rate), then I suggest you create a balance in the currency of the destination you're going to. Then, you can convert some balance to that currency using the mobile app.
For example, suppose I am traveling to Australia. In my Wise app, I would open both a Singapore Dollar balance and an Australian Dollar balance. I would then transfer some Singapore Dollar to the balance. Then, whenever I notice Australian Dollar is getting weaker against Singapore Dollar, I would convert some amount to fund the trip.
Step 5: Always pay in the local currency of your travel destination
Let's say all is well and you have received your Wise card (whether physical or digital) and you're already in the midst of your travel, ready to spend the money. Sometimes, at point of sale, the cashier will ask which currency you want to spend in – your home currency, or the local currency of the destination you're traveling in.
If given the option, ALWAYS pay in the local currency of the destination you are visiting. If you choose to pay in your home currency, you will trigger Dynamic Currency Conversion (DCC) – which is a scam, and it means funds will be deducted from the home currency balance, but converted at a conversion rate decided by the bank. This completely defeats the purpose of using a Wise card!
Let me give you an example: if I (as a Singaporean) am traveling in America, I might be asked at the point of sales whether I want to pay in US Dollars or Singapore Dollar. I will ALWAYS choose paying in the local currency (US Dollars – USD) when I'm traveling in the US. If I choose my home currency (Singapore Dollars – SGD), the funds will be taken from my SGD balance at the bank's rate. The bank will simply tell Wise how much SGD to deduct, and Wise is completely unaware of the original USD transaction.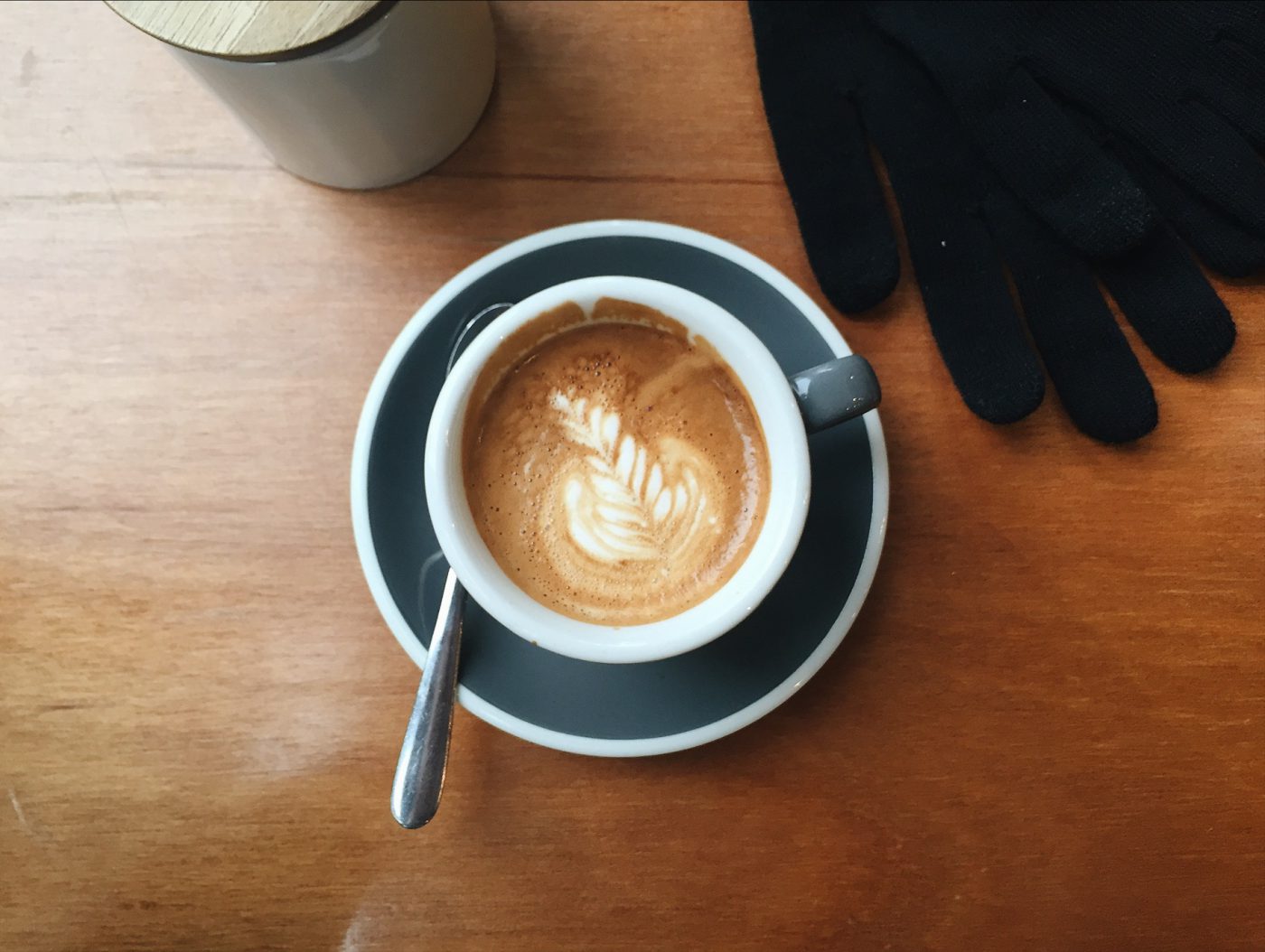 How can I use a Wise Debit Card safely when I'm abroad?
Wise Debit Card makes money management while traveling super convenient. I no longer needed to convert that much cash when I travel, I only keep some for emergencies. I was even able to use it as my travel card when I was in NYC since the metro now accepts contactless transactions. I simply added my Wise Debit Card to my Apple Wallet and tapped using Apple Pay to pay whenever I boarded the train!
Now, we all know credit card scams are very common. I myself have fallen victim when I used my credit card in Bali and Vietnam, so you definitely want to stay vigilant when you're using your Wise Debit Card – just like any other card really!
Here are some tips to keep your Wise account and card details safe:
Security Tip #1: Use the digital card feature
As much as possible, limit the use of your physical debit card and never expose the card details by using it as-is when paying online. This is the golden rule because that's how most card details get stolen – whether someone manually copied the detail, or the card details get stolen when you swiped your card, or the store you're shopping online gets hacked.
Instead, Wise has a feature that lets you generate digital cards through their mobile app. This is a very handy feature – it gives you a card detail that only exists digitally but behaves like any physical card. You can delete and re-generate digital cards as needed, but you can only hold 3 digital cards at a time. If your digital card details get stolen or leaked, you can just freeze the compromised card through the Wise mobile app.
When traveling, I usually generate a digital card for the trip. Then I use that same digital card throughout the trip, and when the trip is done, I delete the digital card detail. Don't delete it if you're expecting a refund though!
Security Tip #2: Pay with your mobile wallet whenever possible
Mobile wallets, like Apple Pay or Google Pay, are one of the most secure ways of transacting in person. It obfuscates your card detail so that even if someone intercepts your card at the point of payment, they can't know your actual card detail. Paired with the digital card feature and adding a digital card to your mobile wallet, it basically makes your account extra secure. No one will ever know your real card detail!
Security Tip #3: Freeze the cards until you need to use it
You can easily and instantly freeze and unfreeze any card details through the Wise mobile app. I always keep all physical and digital cards frozen until I am about to use them. This greatly reduces the chance of someone compromising my card and taking money from my Wise account.
Security Tip #4: Keep only the balance you need in your Wise account
Only transfer what you need for the trip to your balance. In the event that your card or account is compromised, this will help minimize damage because the thief will only have access to whatever balance is in your Wise account.
➡️ To start spending like a local, simply create a Wise account and apply for the Wise Card!
And there you have it! Wise Debit Card has definitely become an integral part of my travel. With all the security features around it, I feel confident to use the Wise card abroad at any destination.
As usual, please leave me a comment below if you have any questions!
Until next time 👌🏻
Note: I am just a regular, long-time, happy customer of Wise. I was not paid to write this review. As always, all thoughts and opinions are honest and remain my own.