If you're visiting Tokyo in the winter months from January through March, you might want to check out the ski resorts! Being born and raised in a tropical country, I don't have much experience with snow. I wanted to check out some snow during my stay in Tokyo, so we ended up going to Iwappara Ski Resort in Yuzawa, just a few hours away from Tokyo.
Here's my experience!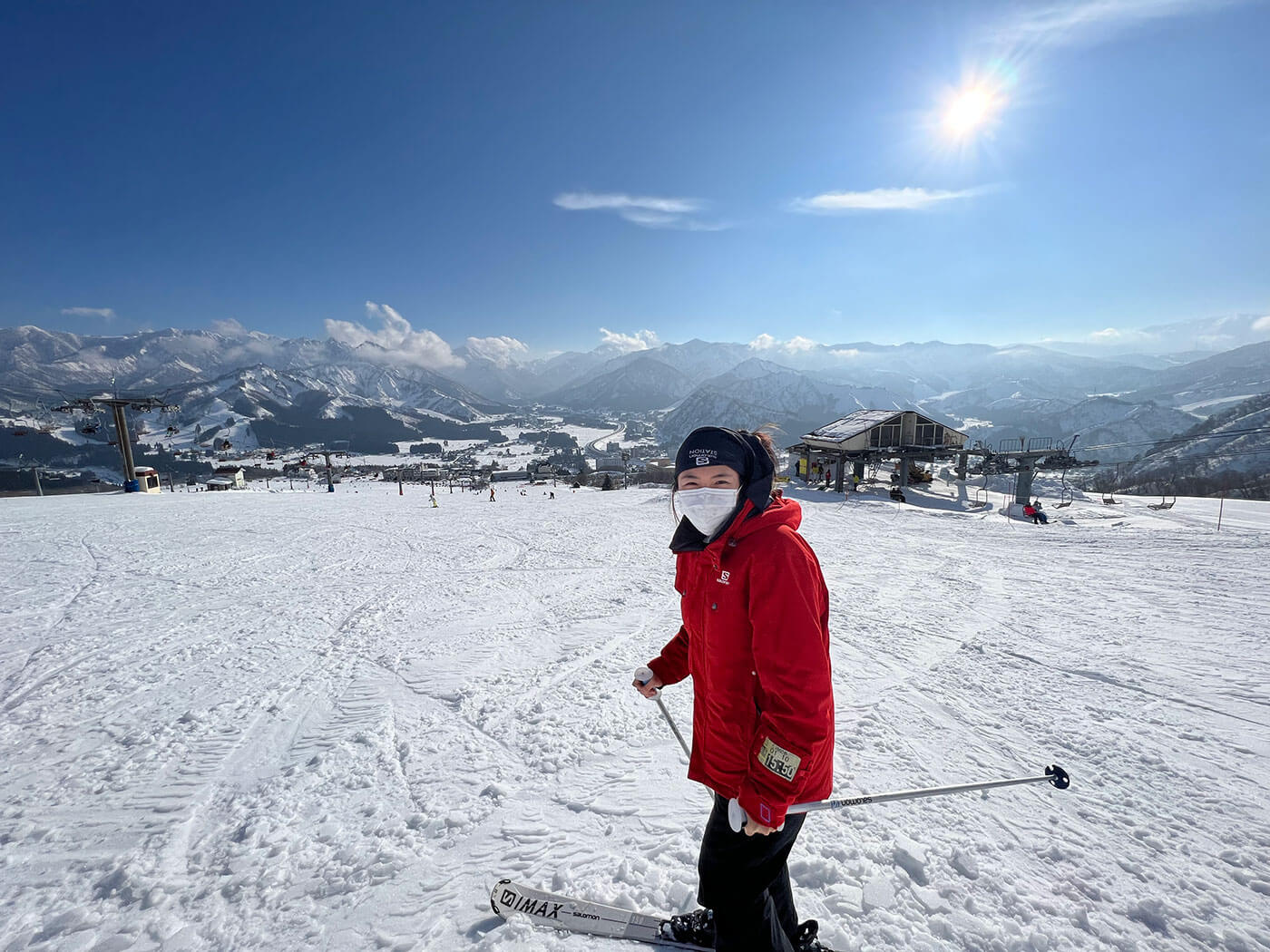 Winter Season Opening Time for Iwappara Ski Resort
Generally, the ski resort will only be open from mid of December to the end of March. Please check the ski resort webpage for the exact dates of each season. They will be closed outside of these times.
How to get to Iwappara Ski Resort
By Train – The easiest way to get to the resort is by train, which will take approx 2 hours from Ueno station. The closest major train station to Iwappara ski resort is Echigo-Yuzawa station (which is also the place you'd want to go if you're going to Fuji Rock in the summer!).
It is a JR station, so if you purchased a JR pass that covers this region, your pass will work! It takes about 1 hour by train from Ueno station to Echigo-Yuzawa station, and then you can resume your journey with a local train to Iwappara-skiing ground station. Without JR Pass, this journey will cost around 6,000 yen.
By Car – As we have a car, we decided to drive to Iwappara. It was quite a scenic drive, but it did take about 3 hours to get there. If you'd like to do the same, you can rent a car in Tokyo here. Keep in mind Japan requires an international driving license to rent a car.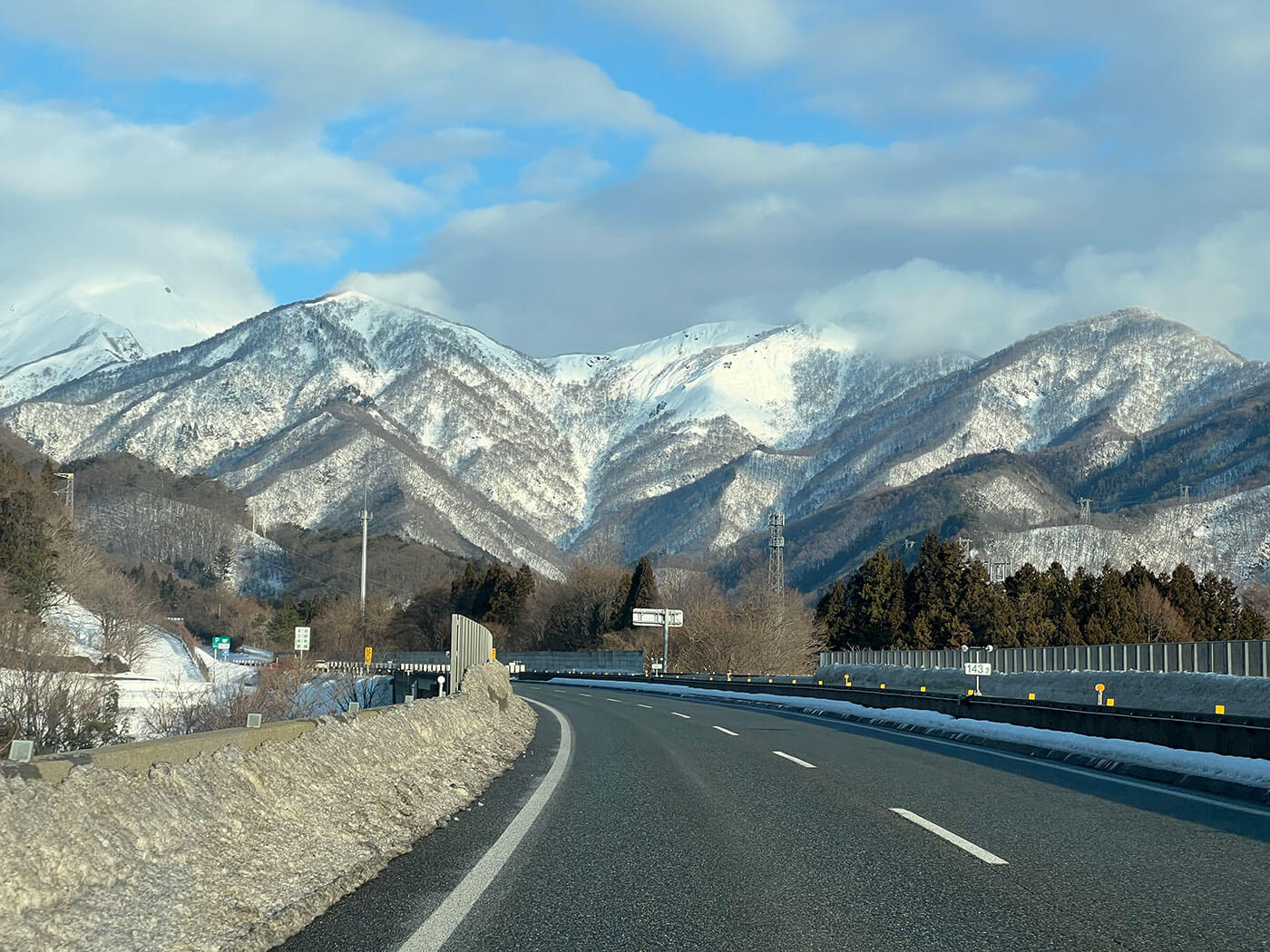 Ski Lift Pass at Iwappara Ski Resort
In order to enjoy the slopes, you will need to purchase a ski lift pass. The ski lift pass at Iwappara Ski Resort can be purchased for different lengths (6 hours, day pass, or night pass) and ages (kids, juniors, and adults).
To give you an idea of the price, these are the ticket prices for adults for the 2021-2022 Season:
| | |
| --- | --- |
| Ticket Type | Adult Ticket Price |
| Day Pass (8 AM til closing) | 4,500 yen |
| 6-hours pass | 3,500 yen |
| Night Pass (5 PM til closing) | 1,500 yen |
| 2-day Pass | 7,500 yen |
| 3-day Pass | 10,500 yen |
Iwappara Ski Resort Ski Lift Fee 2021-2022 Season
For more updated information on the fee for the 2022-2023 season, and for other types of tickets, please click here. It will be in Japanese but you can easily translate the page via google translate!
The pass can be purchased at a booth at the foot of the ski slope. If you are here for a day trip, you'll want to purchase the 6-hour pass. Once you've purchased the pass, you can slot it into the sleeve of your jacket, like so: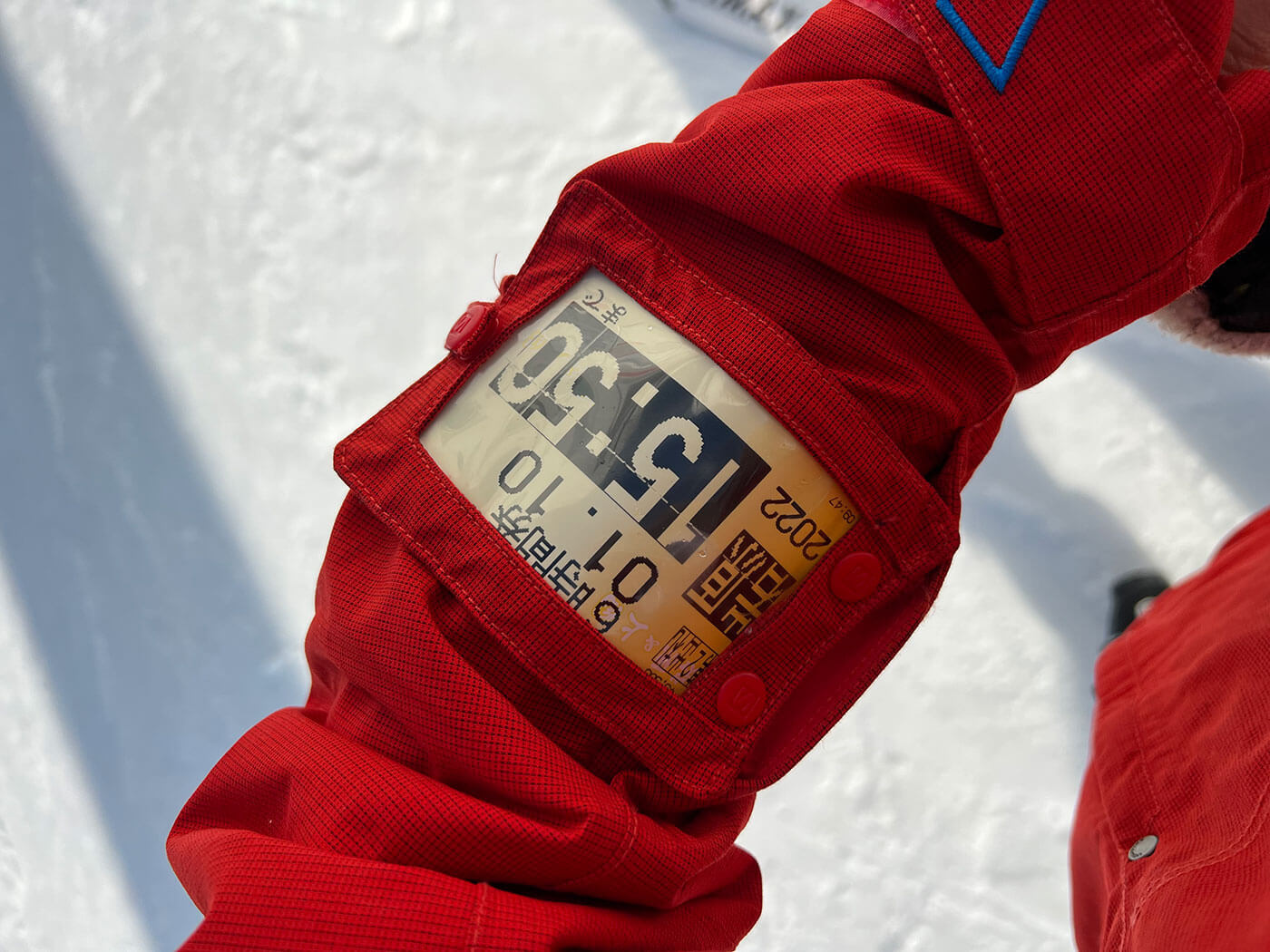 Equipment Rental at Iwappara Ski Resort
You can rent equipment on the spot at Iwappara Ski Resort. We got ours from Solomon station right on the first level of the ski resort as marked here on google maps. The equipment rental is run by Salomon station – if you are going during peak season, you can reserve your equipment online.
Just like the ski lift fee, the prices will depend on how long you want to rent the equipment for – 6 hours, night time only, or full day. For the 2021-2022 season, it costs around 7,000 yen a day to rent full gear (ski jacket, pants, boots, and ski poles).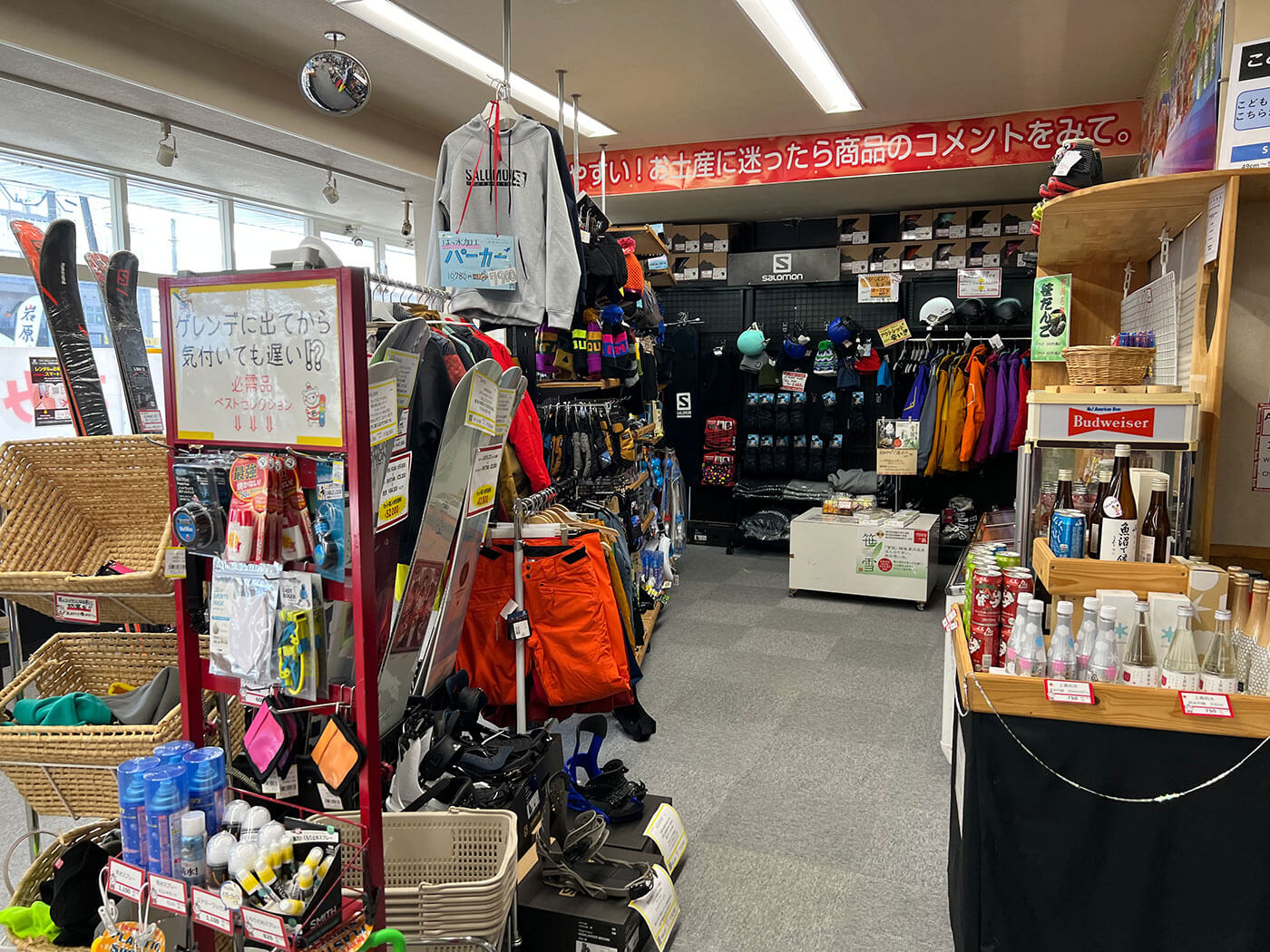 For more updated information on the prices, you can click here. Again, the page will be in Japanese but you can easily translate the page via google translate!
Food options at Iwappara Ski Resort
At the foot of the ski slope at Iwappara Ski Resorts, there are plenty of food options! They are all Japanese food. Expect dishes like curry rice, ramen, and soba, which can be found for about 1200-1600 yen per meal.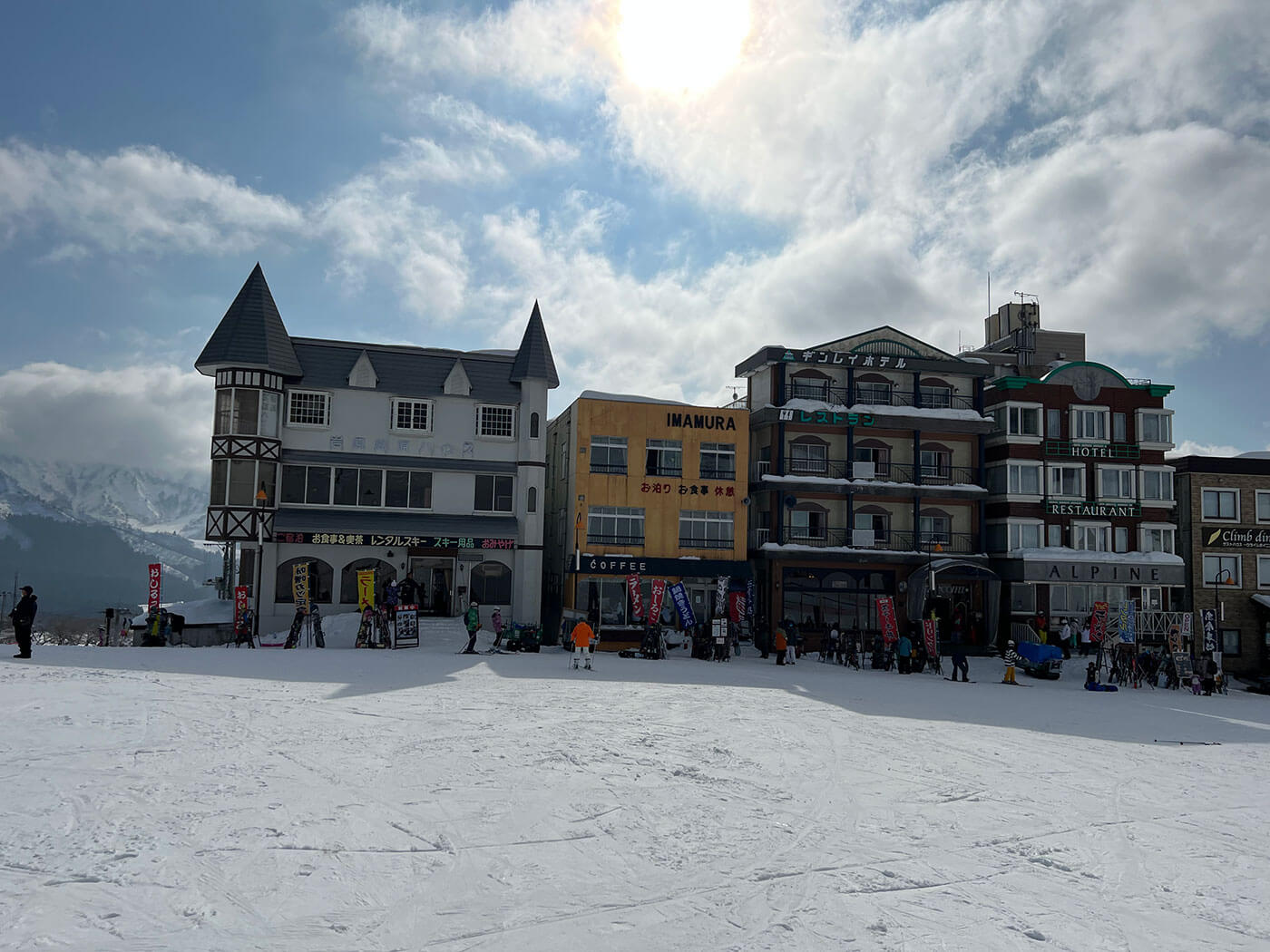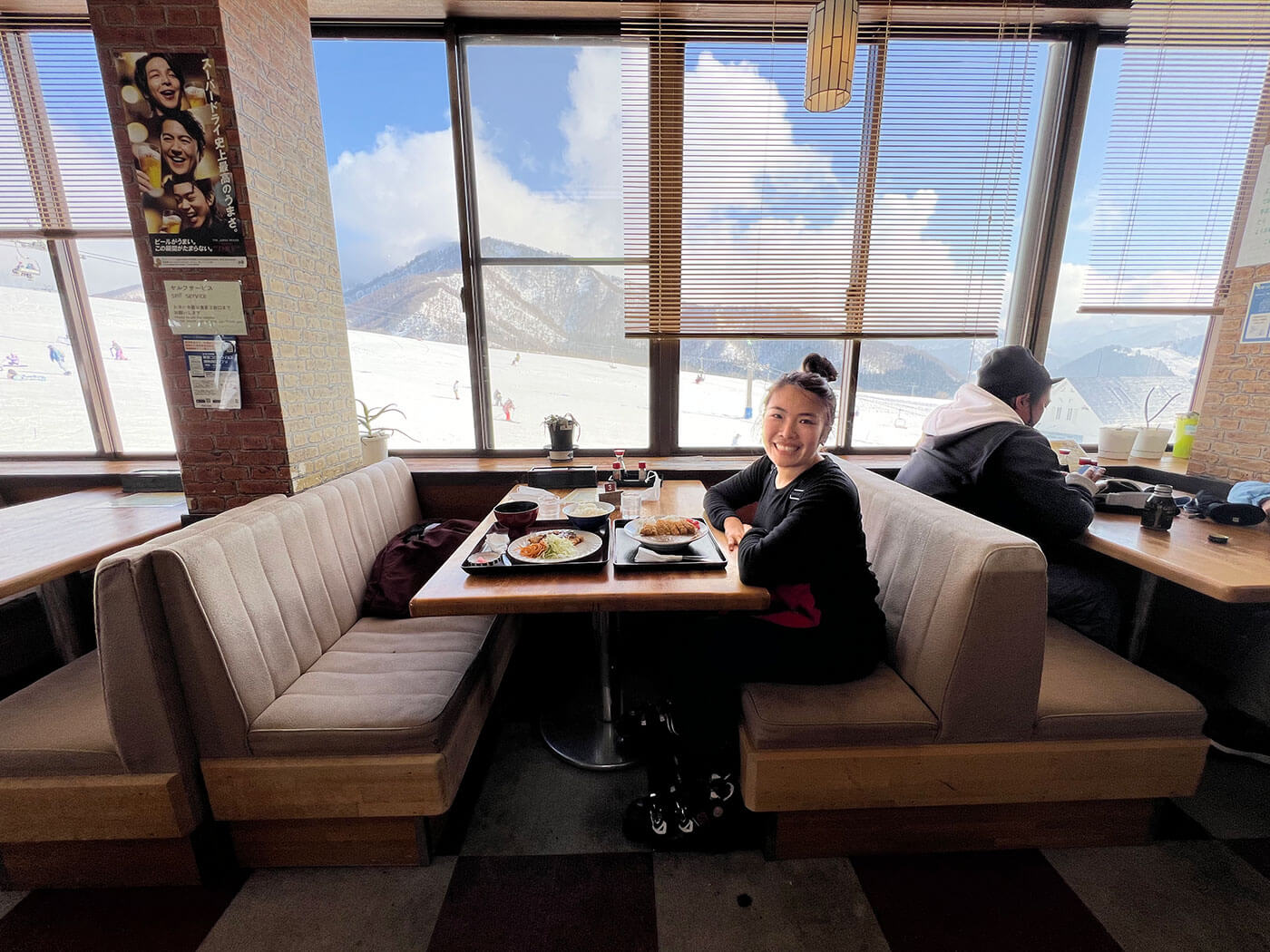 My experience on the slopes at Iwappara Ski Resort
I was (and still am) a total beginner. It was my first time skiing, or doing any type of snow sports activities, ever! Thankfully, my partner grew up in Japan and was very familiar with winter activities so I was in good hands.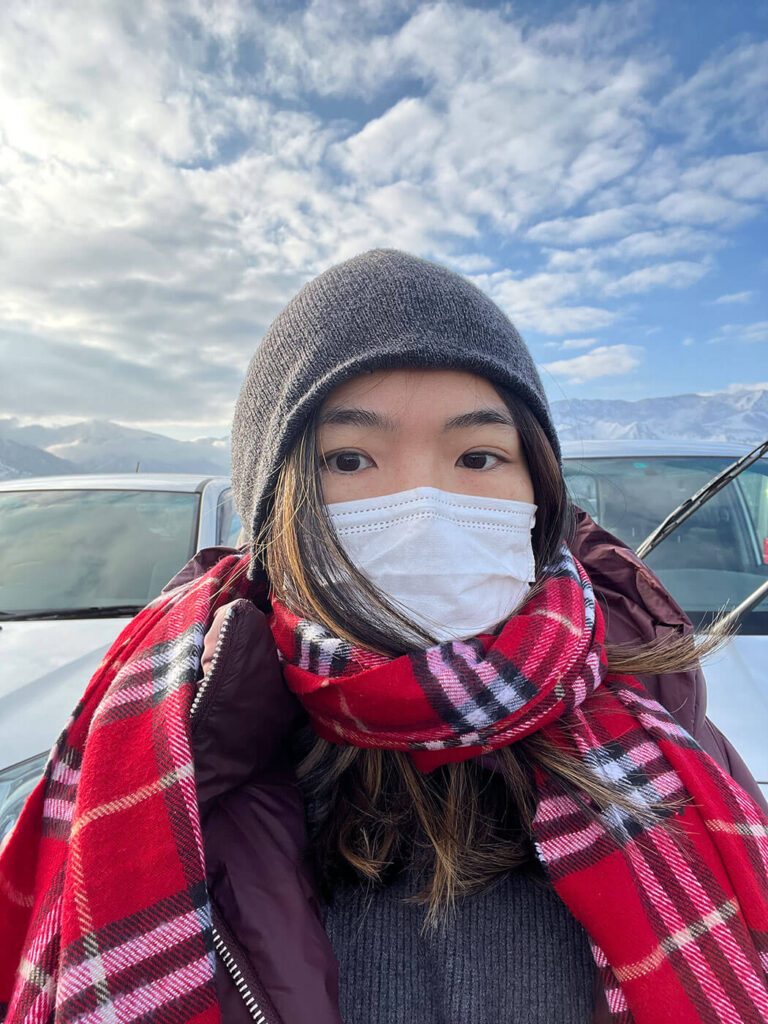 As I mentioned before, we drove to Iwappara. When we got to the carpark of the ski resort, I was surprised to see it very… wet.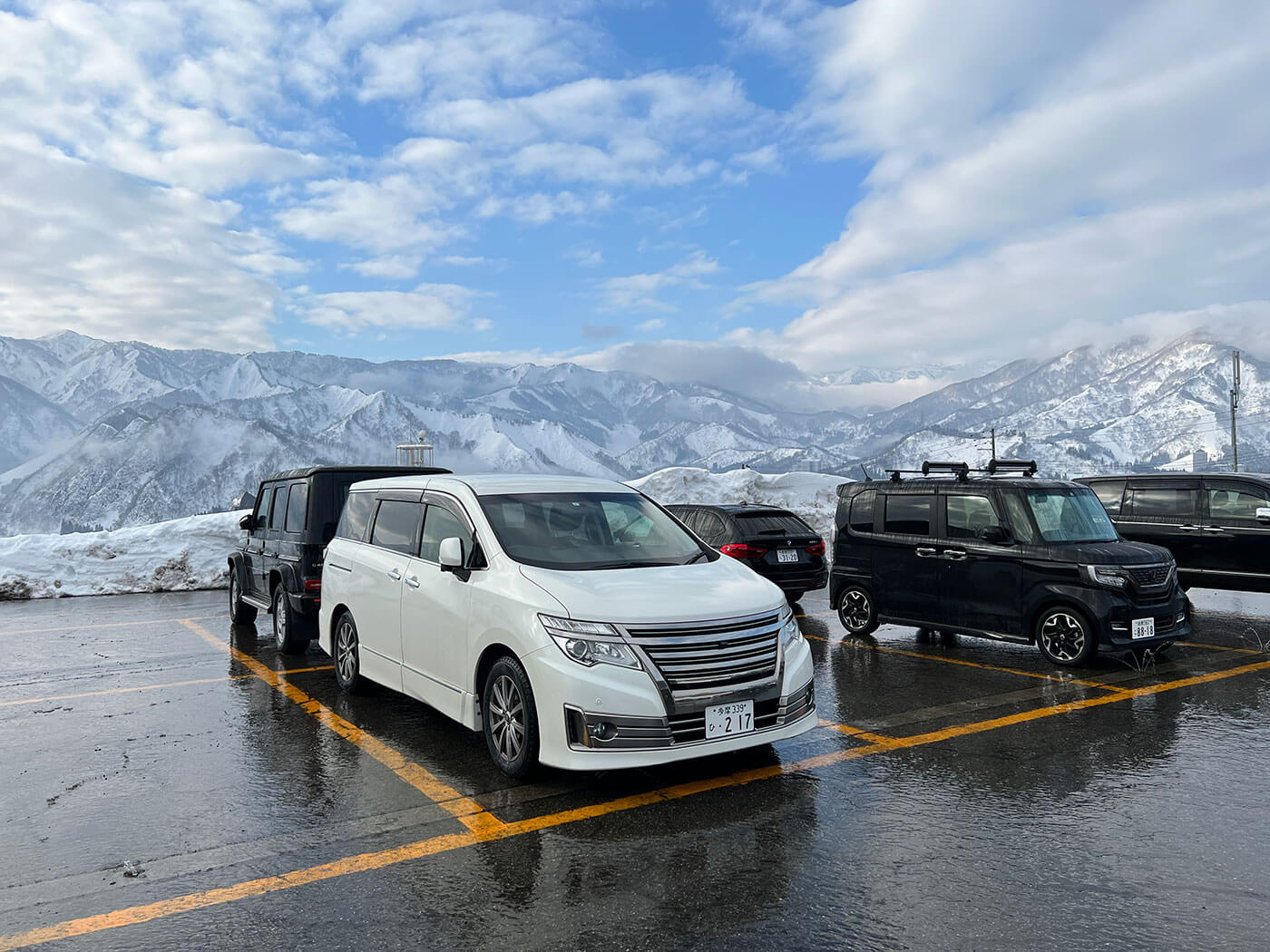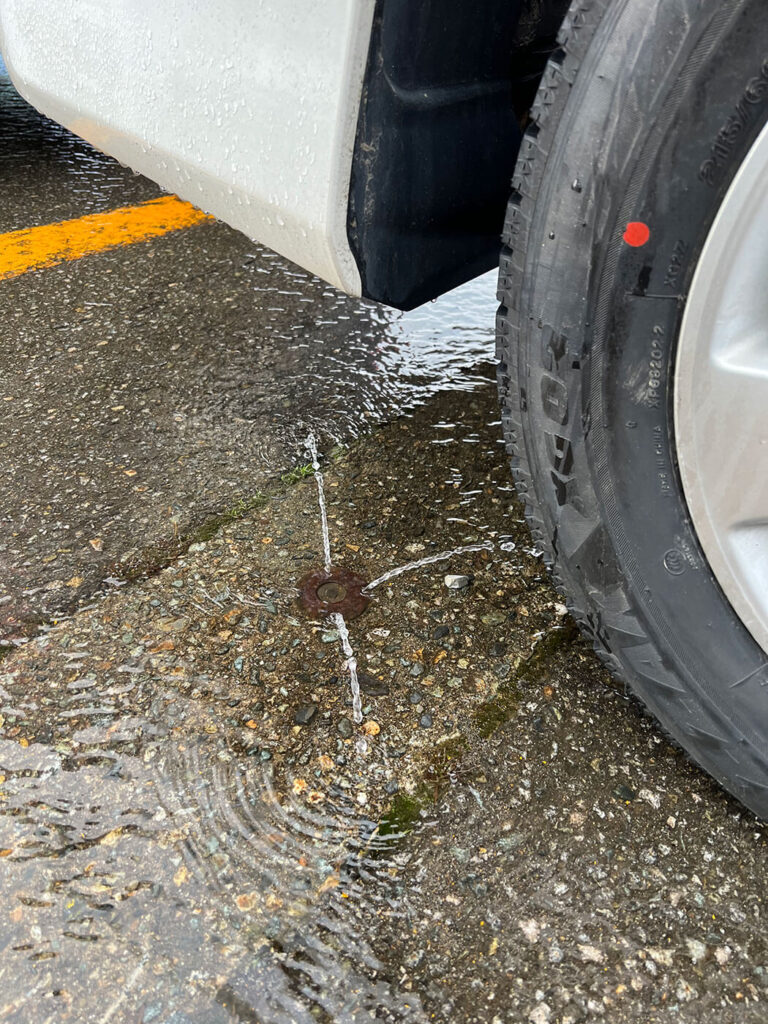 It turns out, the carpark was flooded with water on purpose, so that the ground will not get snowed or frozen, which will make it hard for cars to go in and out. Smart!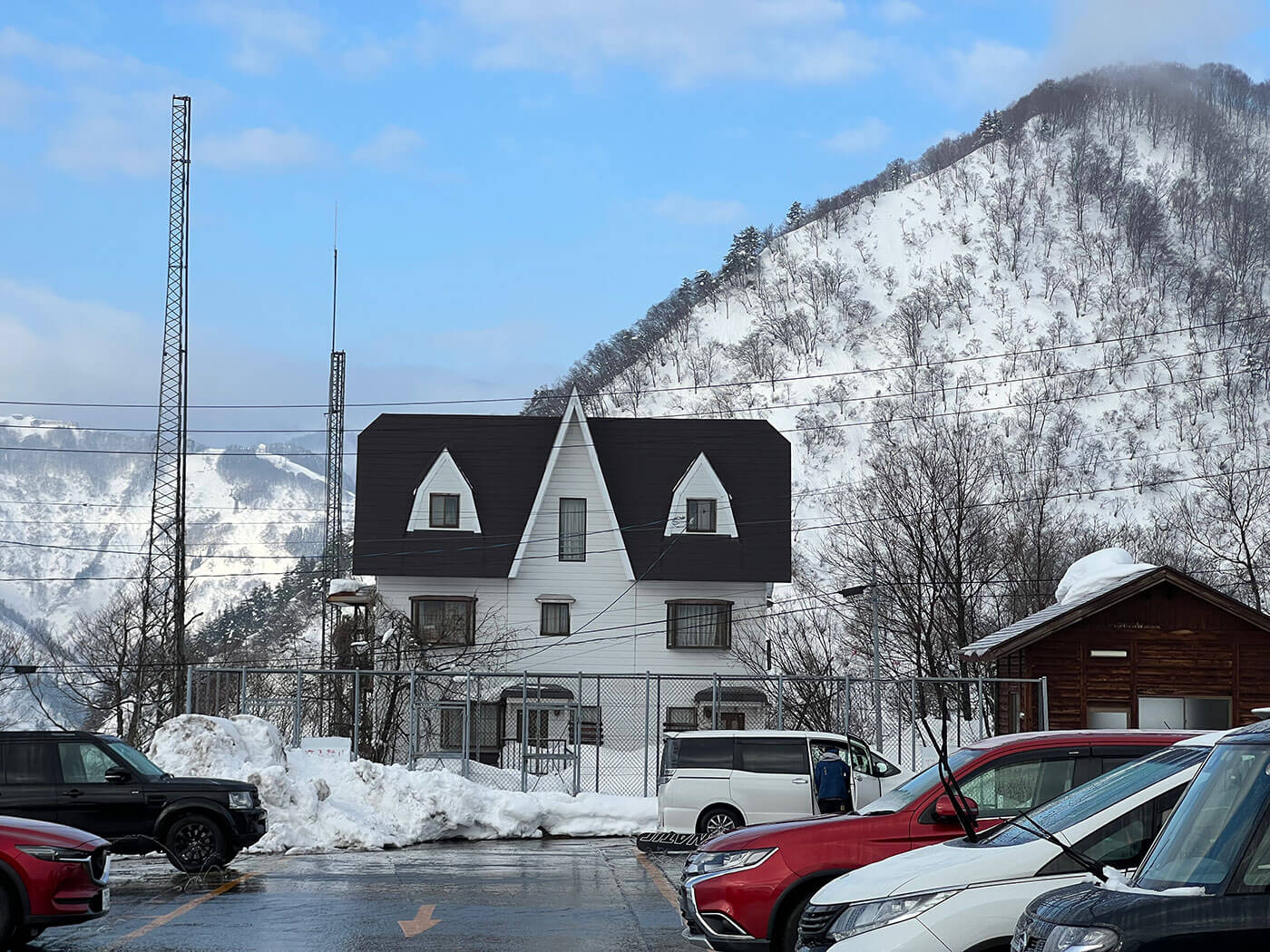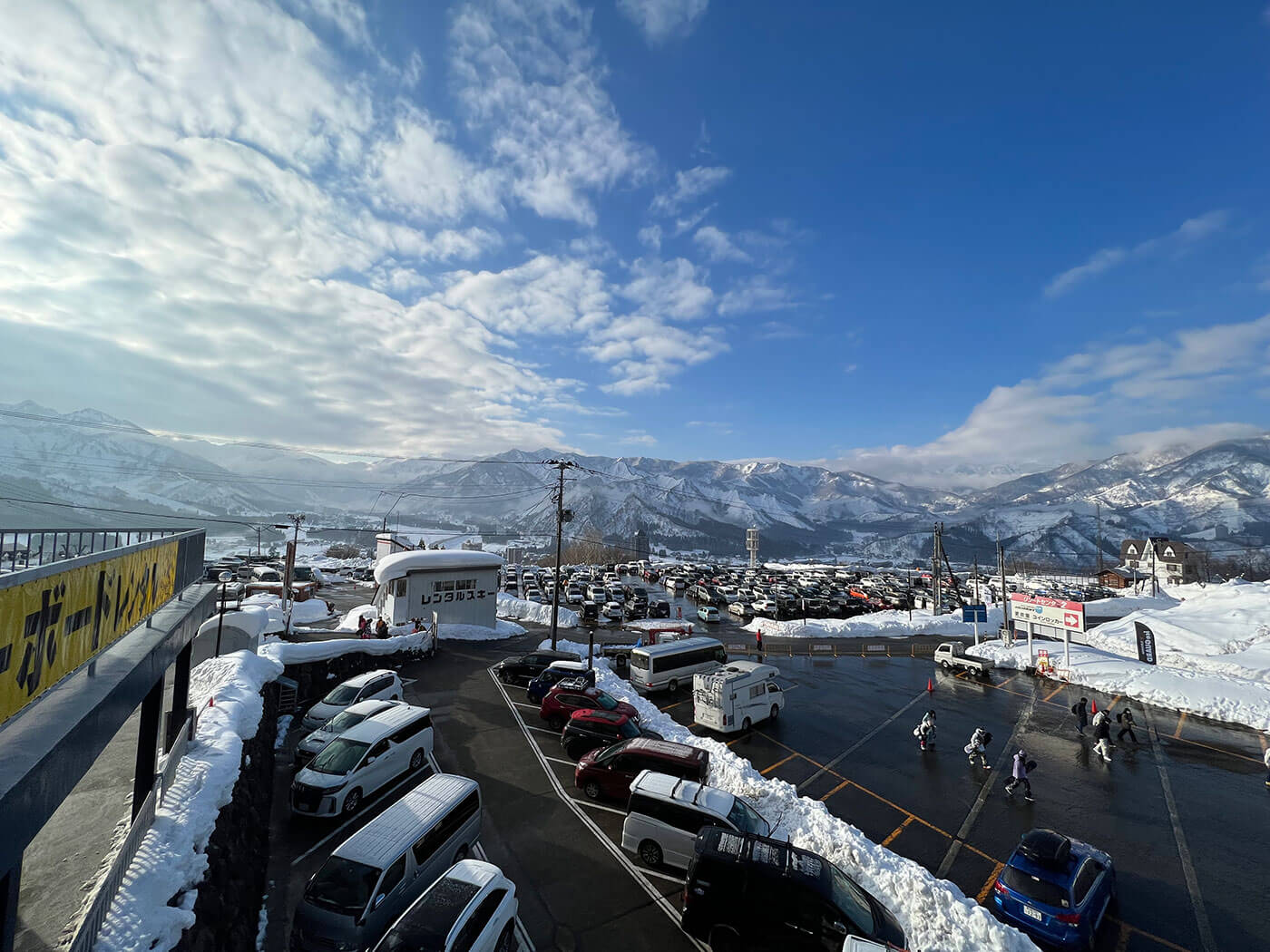 The slopes are Iwappara caters to all kinds of people. Beginners like me can enjoy a few runs at the beginner slope. You can go to the left or right of the main ski lift (the one immediately next to the ticket booth).
If you are more advanced, you can go up using the main ski lift and transfer to the steeper slope.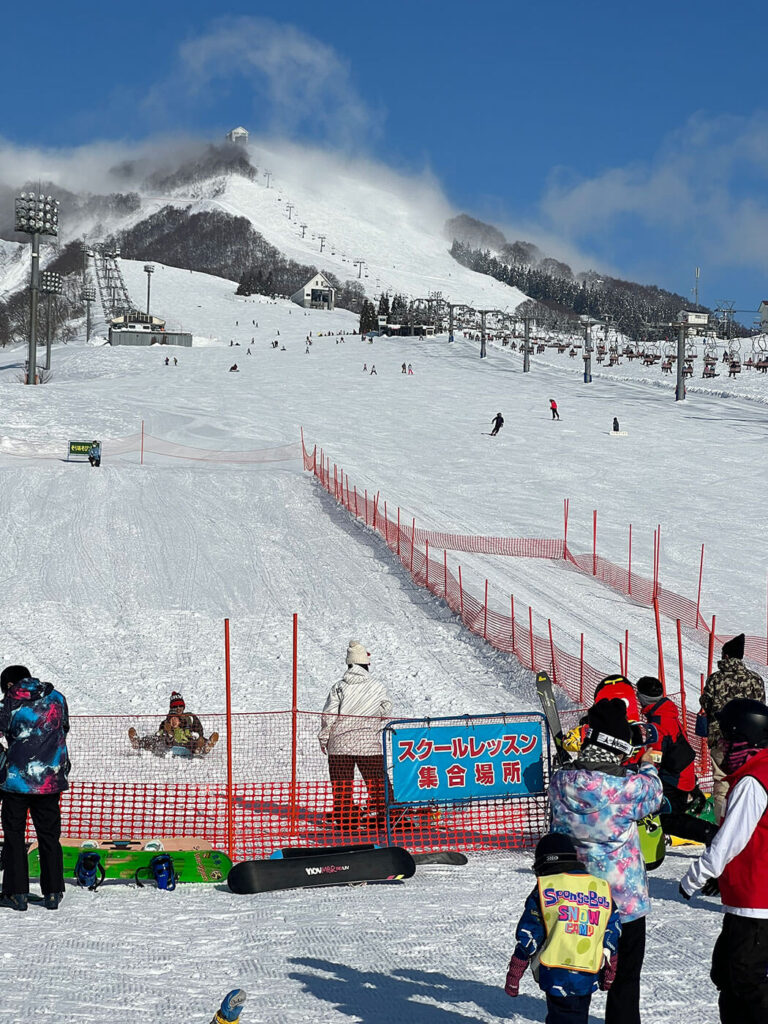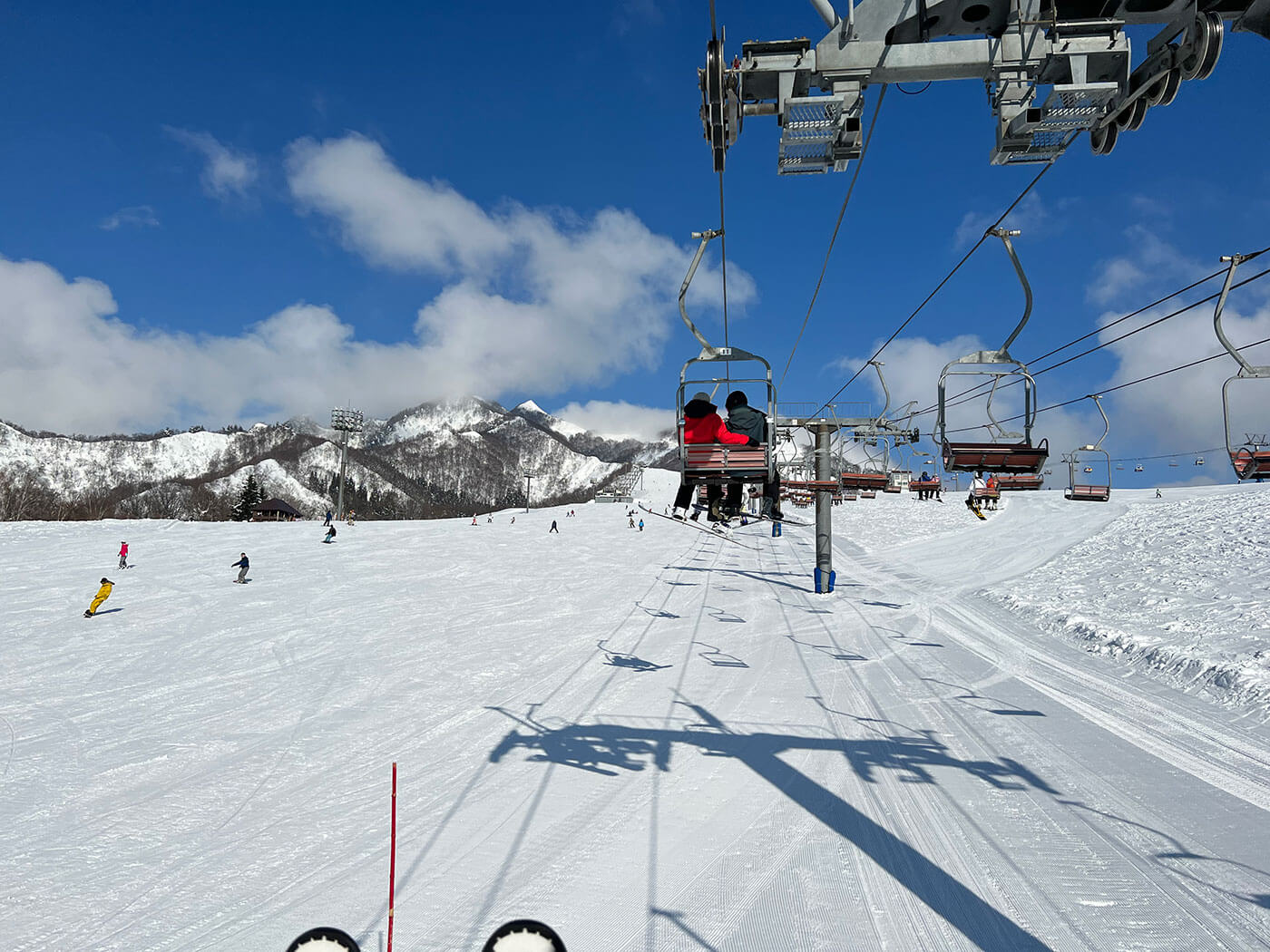 I don't recommend going up to the higher slope unless you're confident in your skills. I went up to the top and had to take off my skis and slowly crawl down the mountain… there was no way I could have ski-ed down!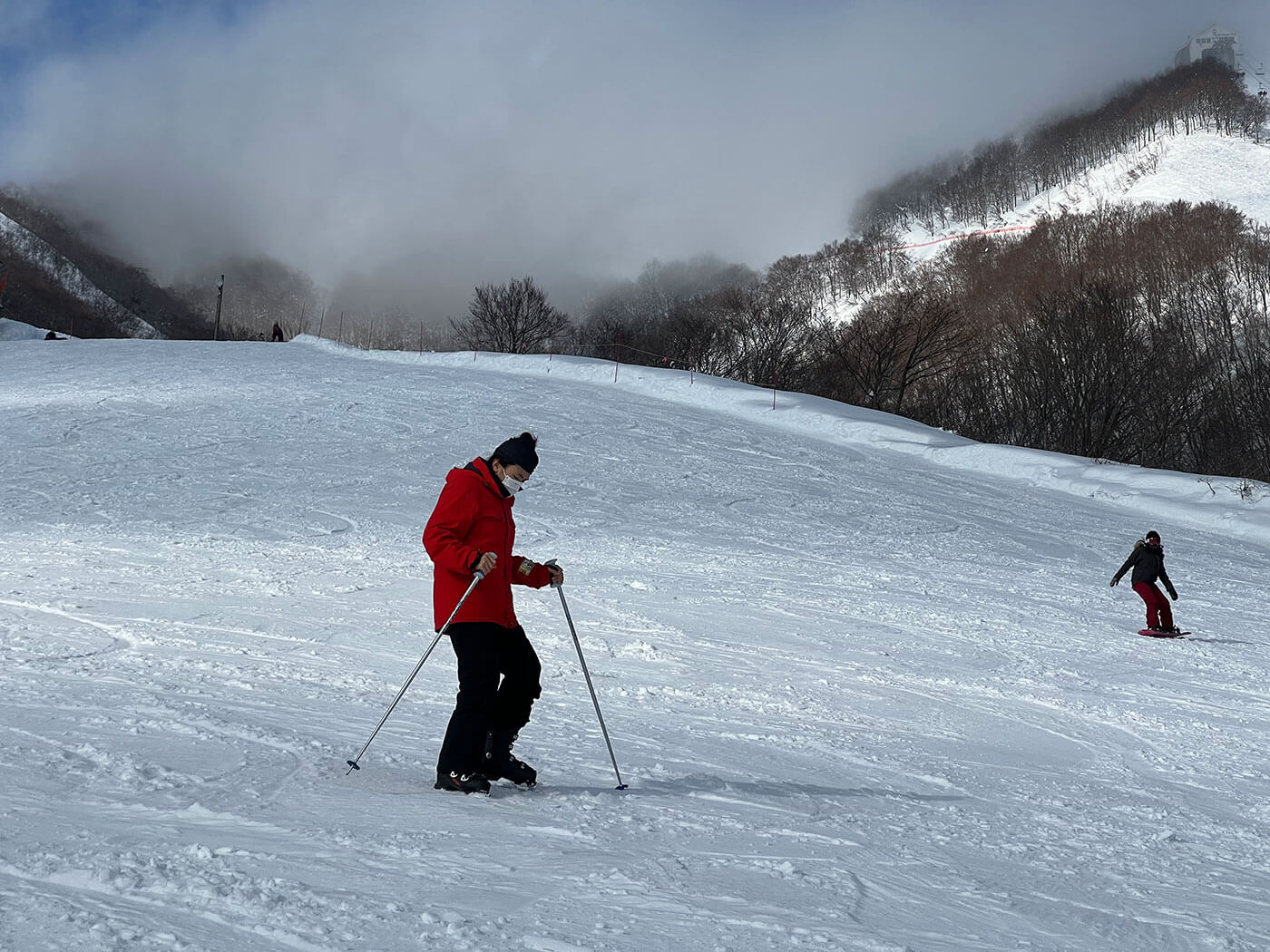 In terms of safety, I think they did a great job. The ski lift is properly manned with very alert guards, and whenever someone misses either boarding the lift or if someone fell while getting off the lift, the entire thing would be immediately stopped. I know this for sure because I was the cause of not one, but TWO lift delays while I was there 🙃
My verdict on skiing as a first-timer? It was SO fun! I will 100% do it again, hopefully, when we're in Japan again this coming winter.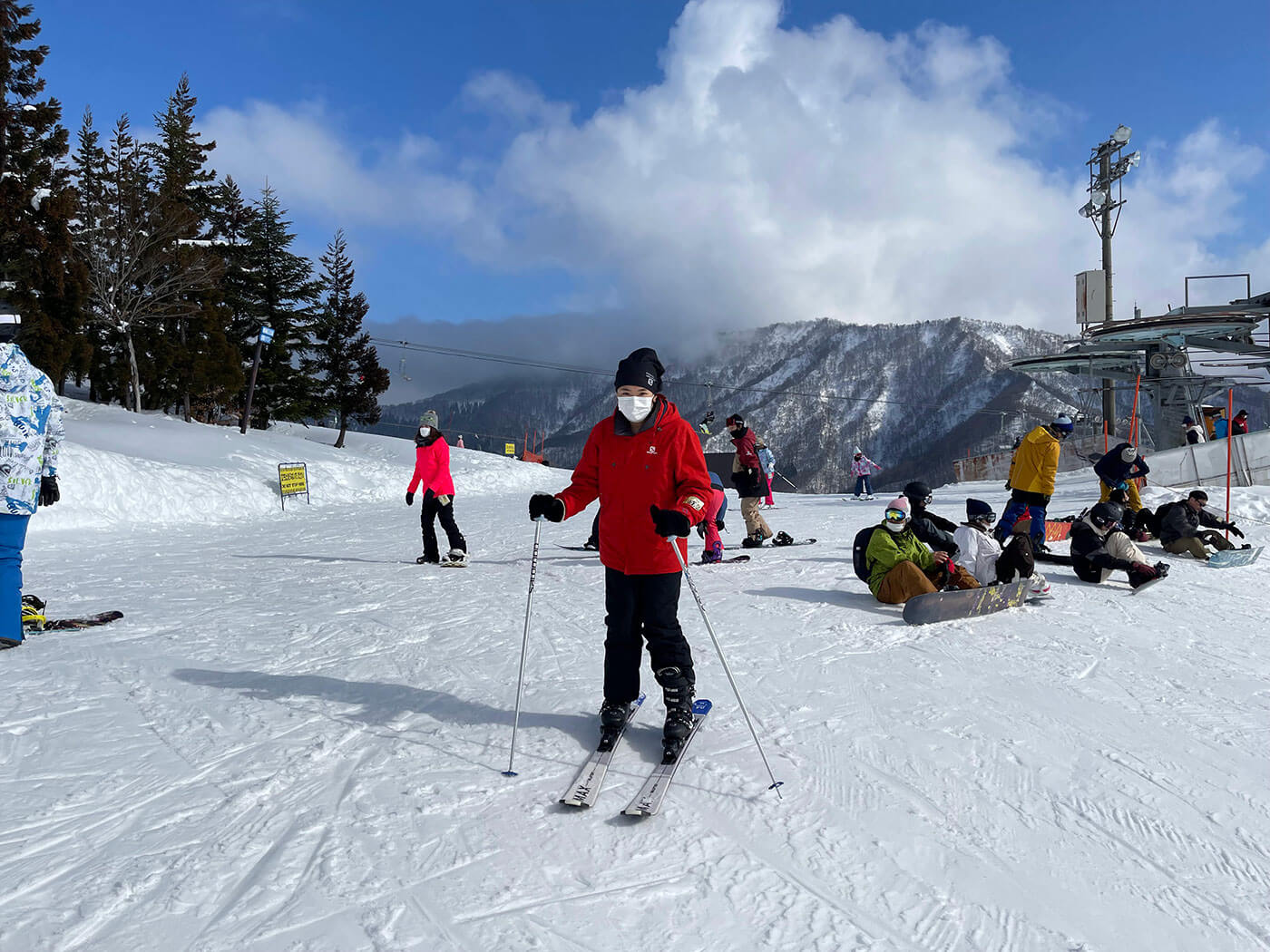 For now, I will leave you with these shots of the beautiful scene from the Iwappara slopes…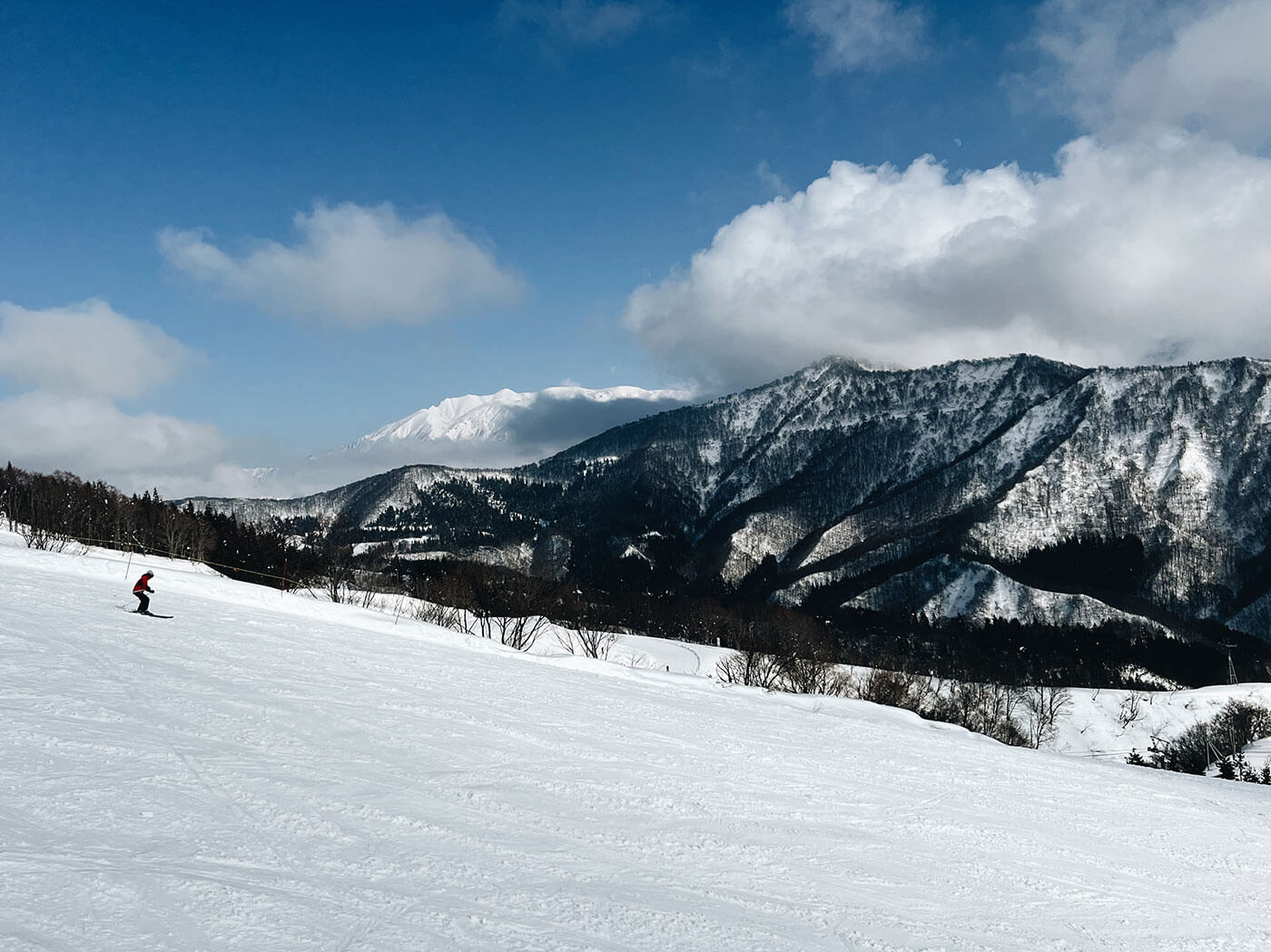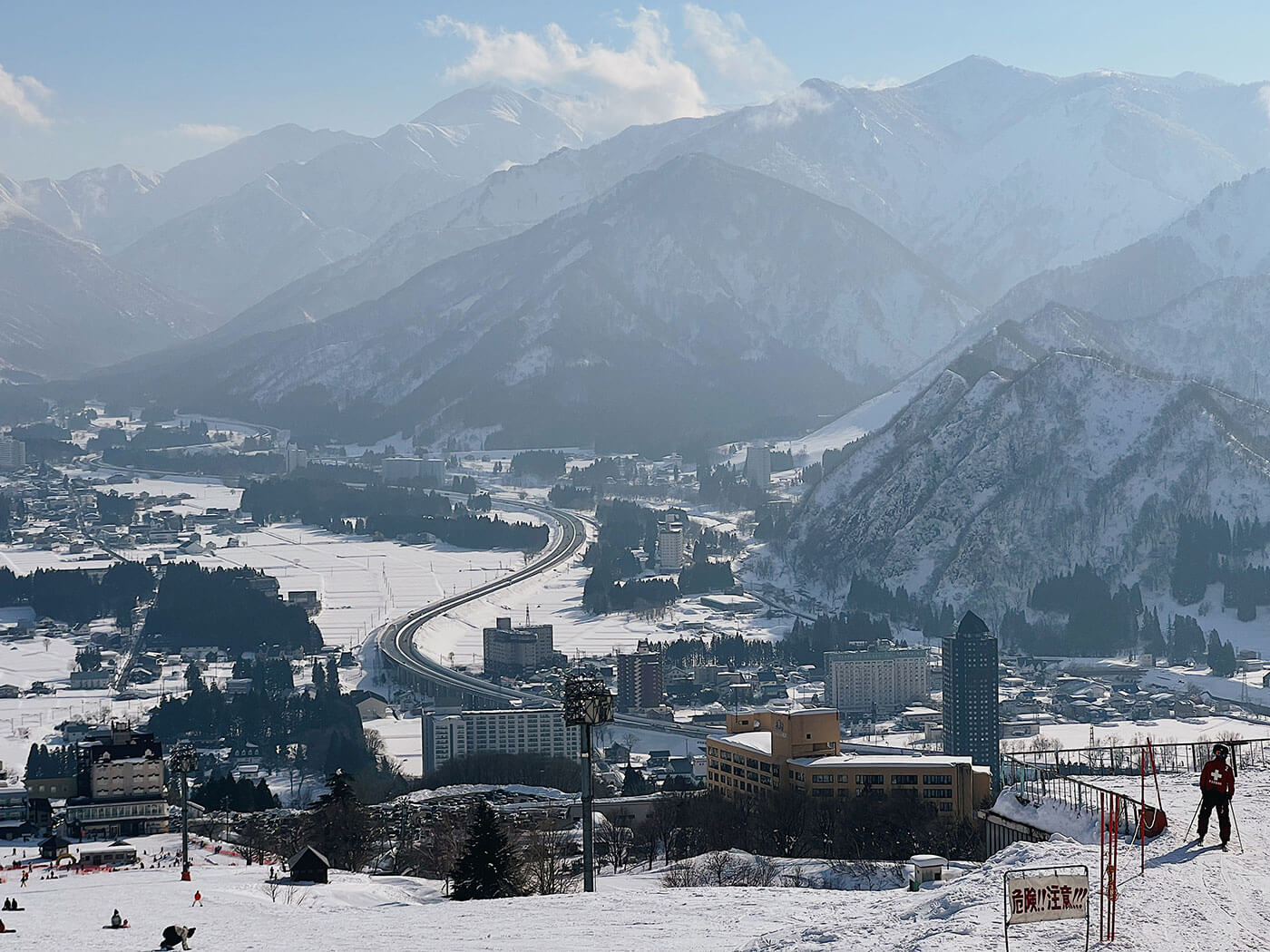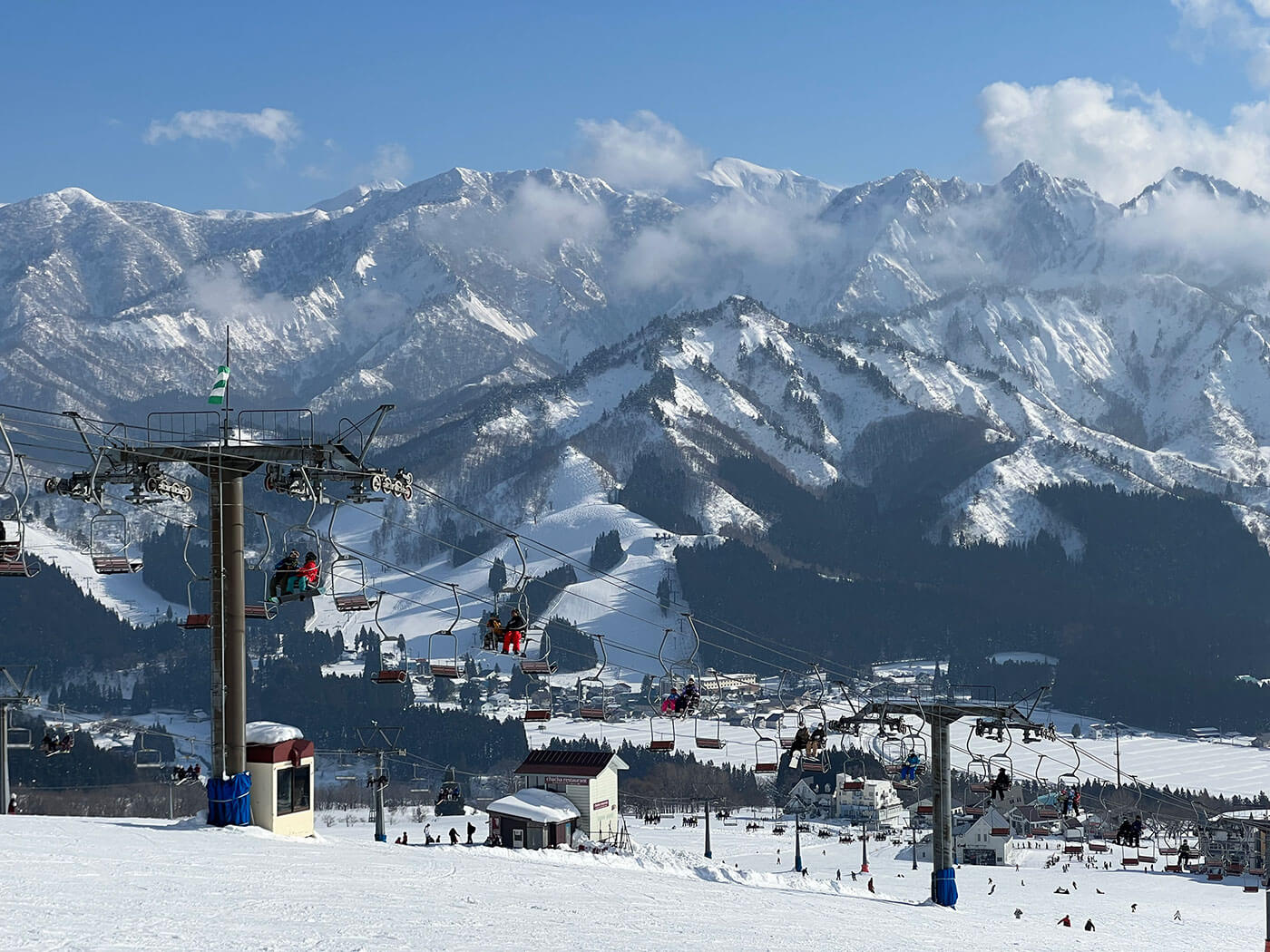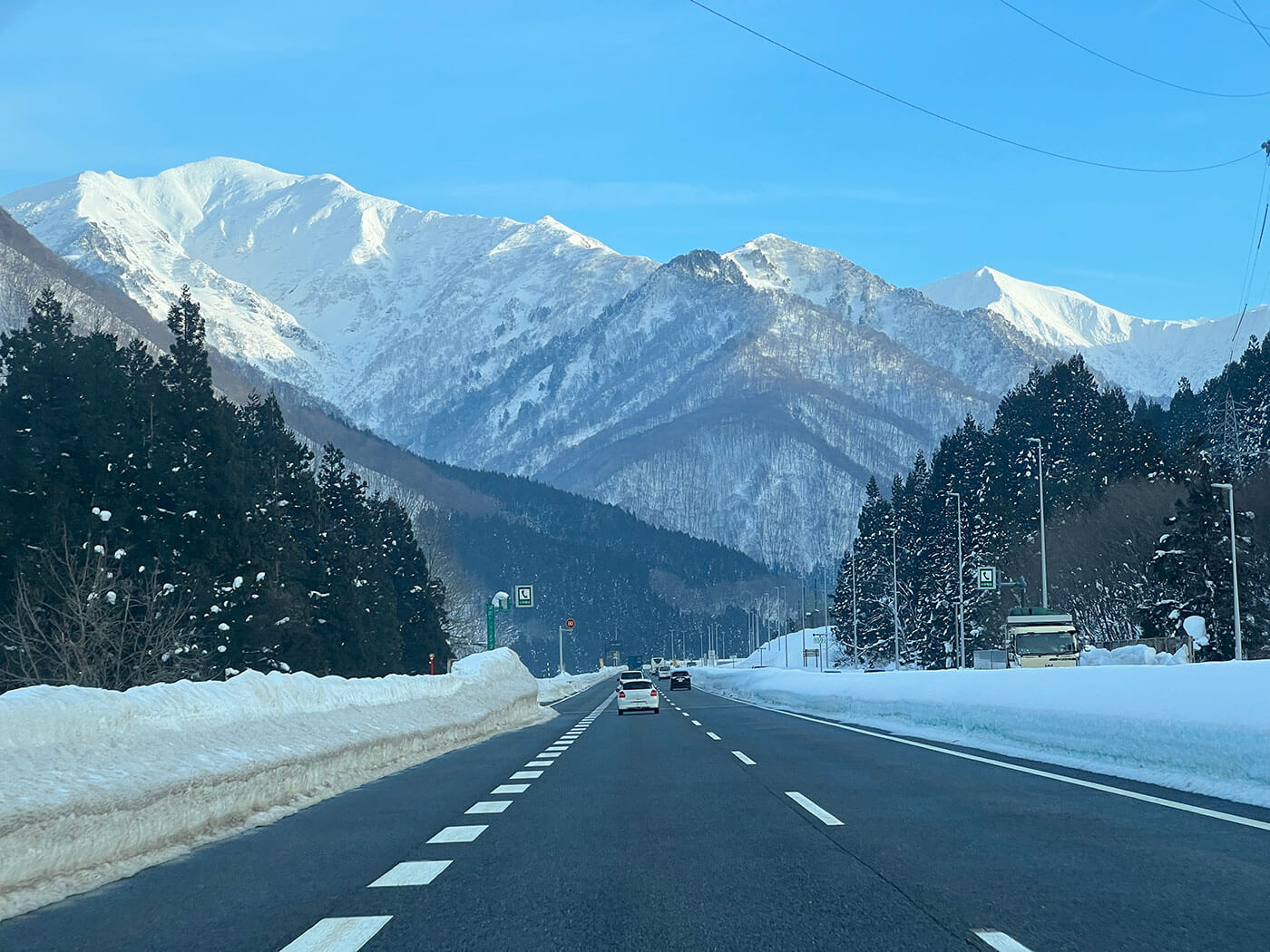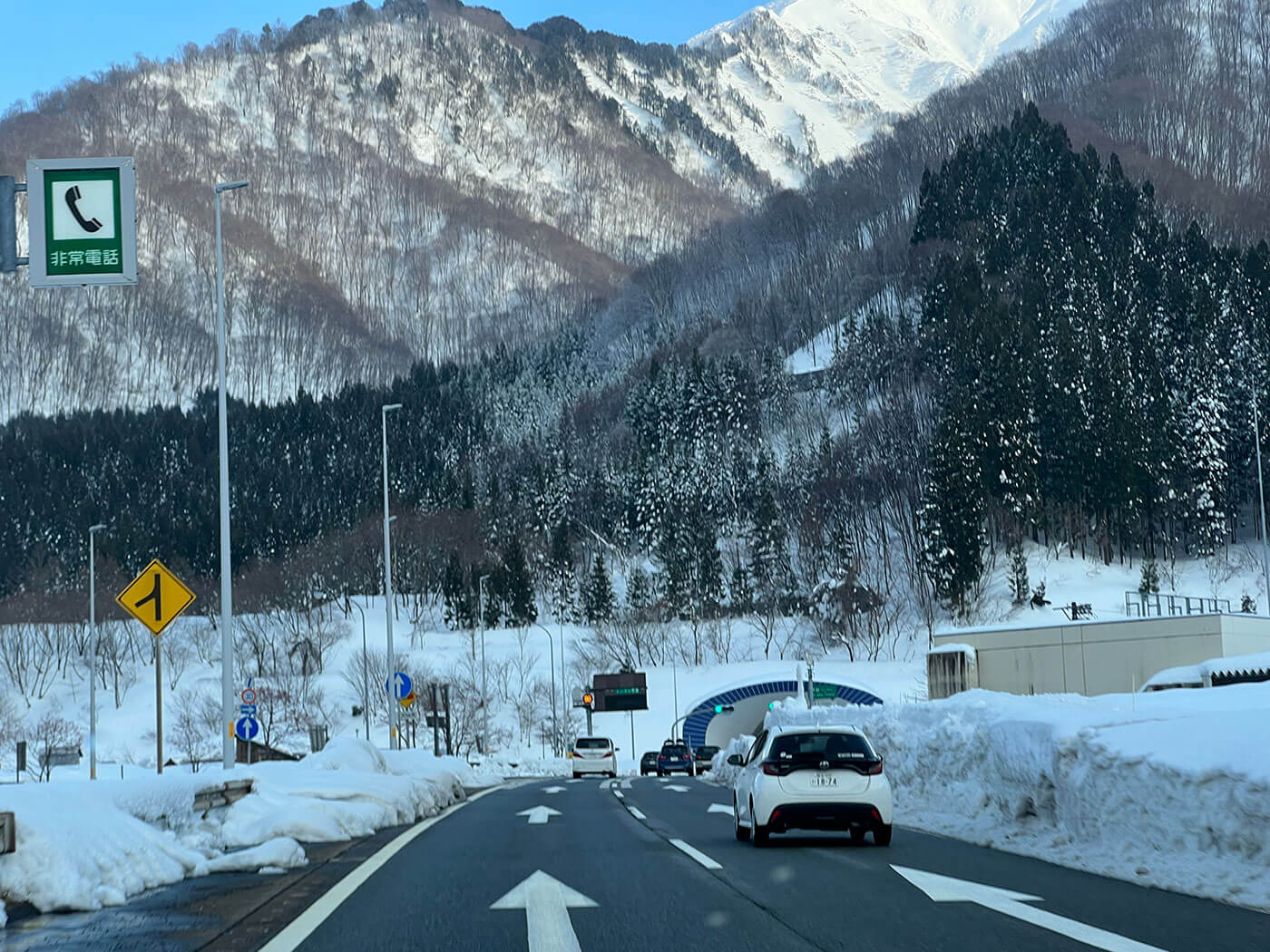 I'll see you again soon Iwappara!
Update: What do you know, I came back to Iwappara again for the 2022-2023 season! My family and I ended up getting a room in one of the inns on the slope, and we spent 3 days during the new year's break skiing our hearts out. I wasn't immediately better on my second time, but once it clicked again and I remembered how to ski, I was able to go to the higher slope! Yes, that one that I had to walk down on last year. When the weather was good, I even attempted the highest slope. I can honestly say I really enjoy skiing now 🙂