All posts filed under:
Kanto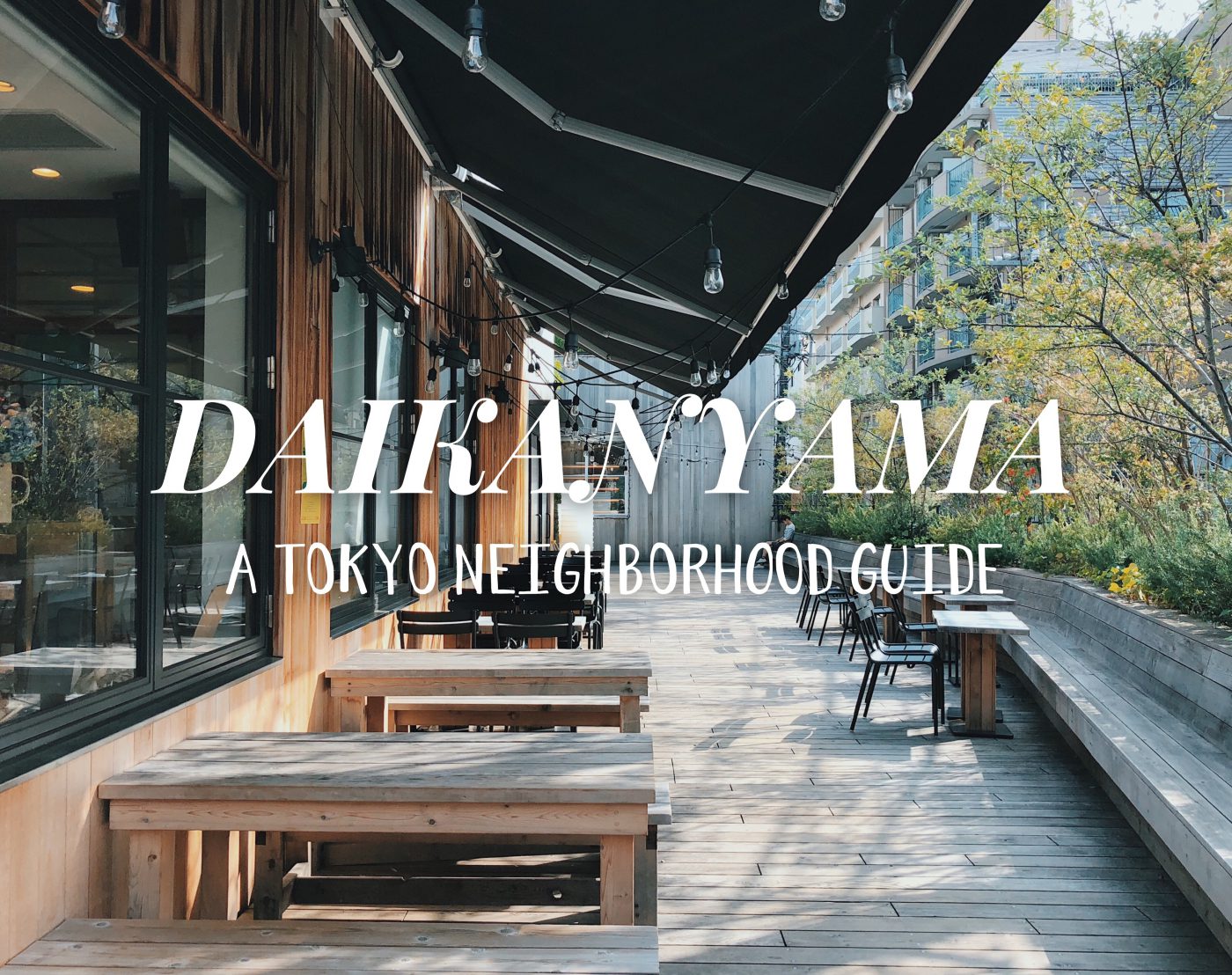 A quick guide to Tokyo's quiet yet trendy neighborhood just a stone-throw away from Shibuya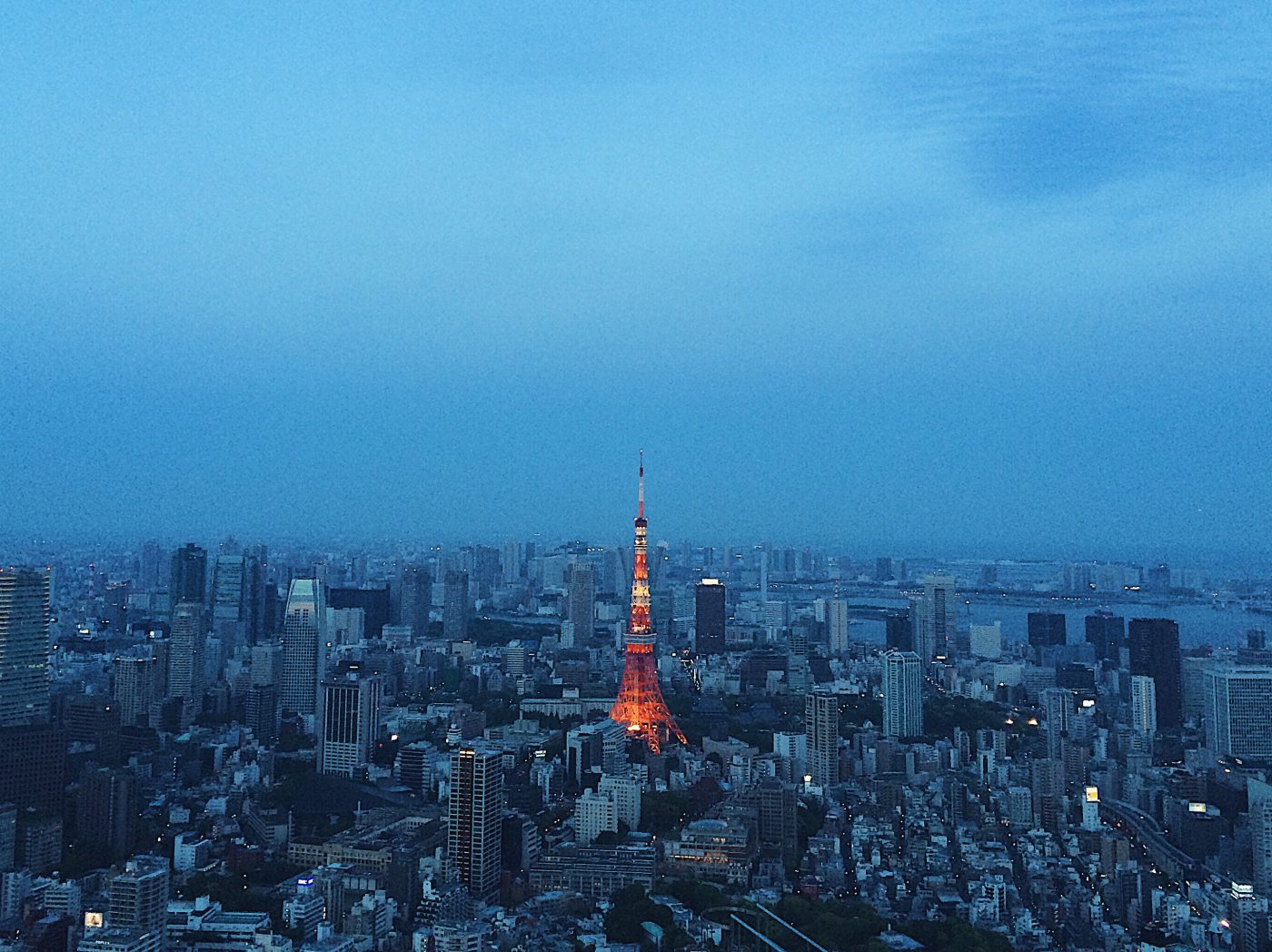 Traveling to Tokyo for the first time? Here is a one-stop guide and resources for all Tokyo first-timers – itineraries, what to eat and where to go.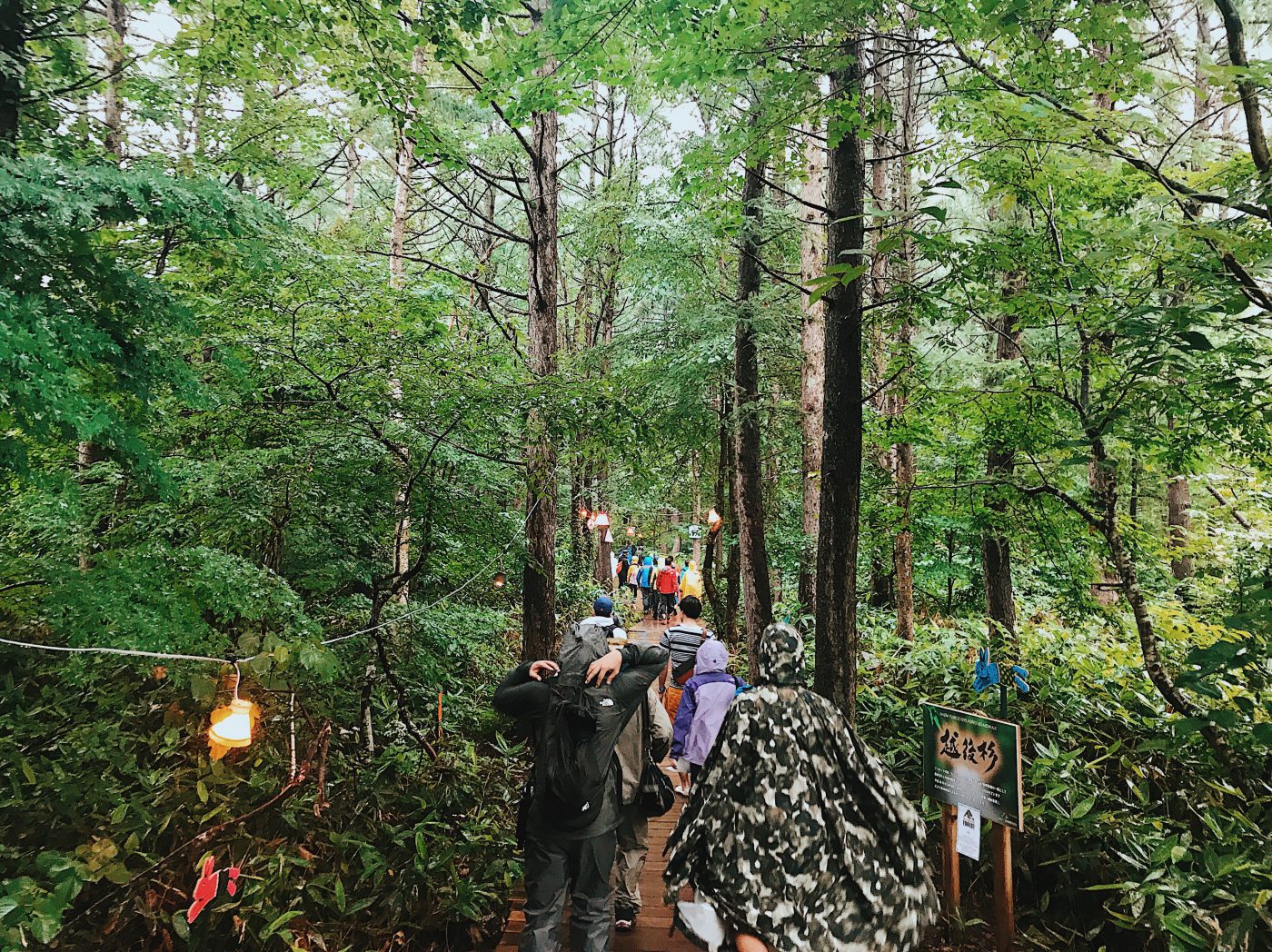 The complete lowdown on Fuji Rock Festival. Accomodations, What to expect, what to do and what to bring.