The first time I saw Klook, I was traveling in Bali. I noticed a Korean tourist getting picked up outside of our hotel by a tour guide with a Klook name tag. This was many years ago, probably around the year of 2017 when I was spending a lot of time in Bali.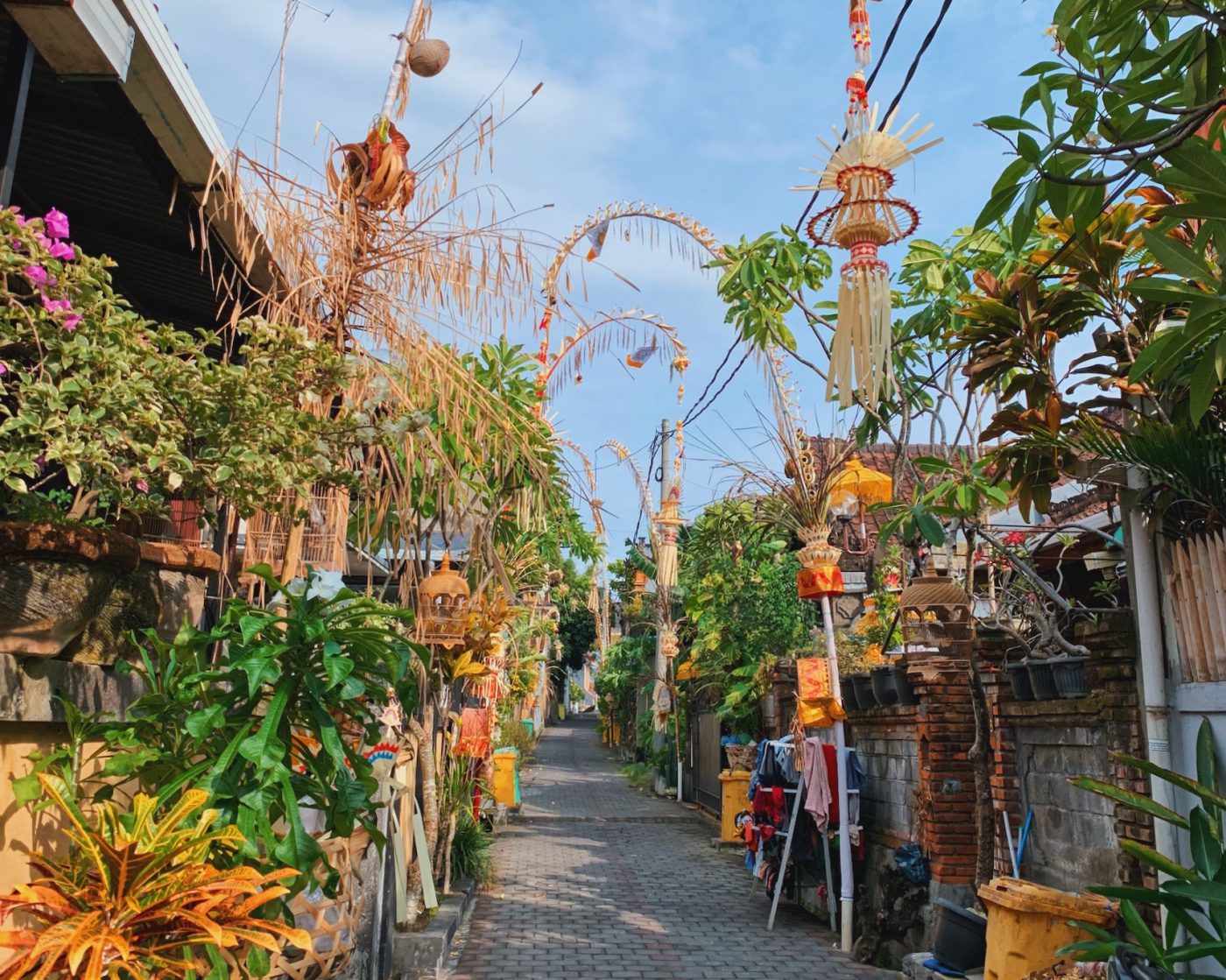 After seeing Klook in action, I did a quick search on the internet out of curiosity. It turns out that at that time, Klook was the new-ish marketplace for travel experiences in Asia – just like Viator or TripAdvisor, if you come from the other side of the world.
Fast forward six years later, Klook has flourished and I can pretty much rely on Klook to book any type of activity or experience when I travel. In Singapore and Taiwan for example, you could book pretty much any attraction you can think of – from the zoo, aquarium, and even SIM cards – through Klook.
However, I know for visitors who don't live in Asia, Klook may not be a familiar name and you might be hesitant to use them.
So, is Klook legit? I thought I'd write a little about my personal experience with Klook to ease any doubt for those of you who have not used Klook before!
✨ Get a $5 credit if you sign up to Klook through my link here. To start using Klook, simply go to the Klook website, select a destination, and start browsing!
What is Klook?
As I was saying before, Klook is basically a marketplace for travel experiences, just like Viator and TripAdvisor.
Through Klook, you can select a destination you want to visit and explore activities that you can book at that destination. You can also see reviews of other Klook members who have purchased the activity before, which can help you decide if this is the right activity for you.
The idea of a marketplace for travel activities is not new. It has been done many times over. However, what stood out to me about Klook, and what convinced me to try them and eventually become their regular customer, is the vast inventory of activities and the affordable price – especially when it comes to destinations in Asia.
How do you use Klook for traveling?
Klook started out as a place where you can book tours or experiences. Nowadays, almost anything and everything can be booked on Klook, including tickets, transportation, SIM Cards, hotels, and even food.
For example, in Bali, you could rent a scooter to go around town, or you can book an airport transfer that will pick you up and drop you off directly at your accommodation, or you can buy SIM cards which can be picked up at the airport or delivered to your hotel. It makes travel so much more convenient!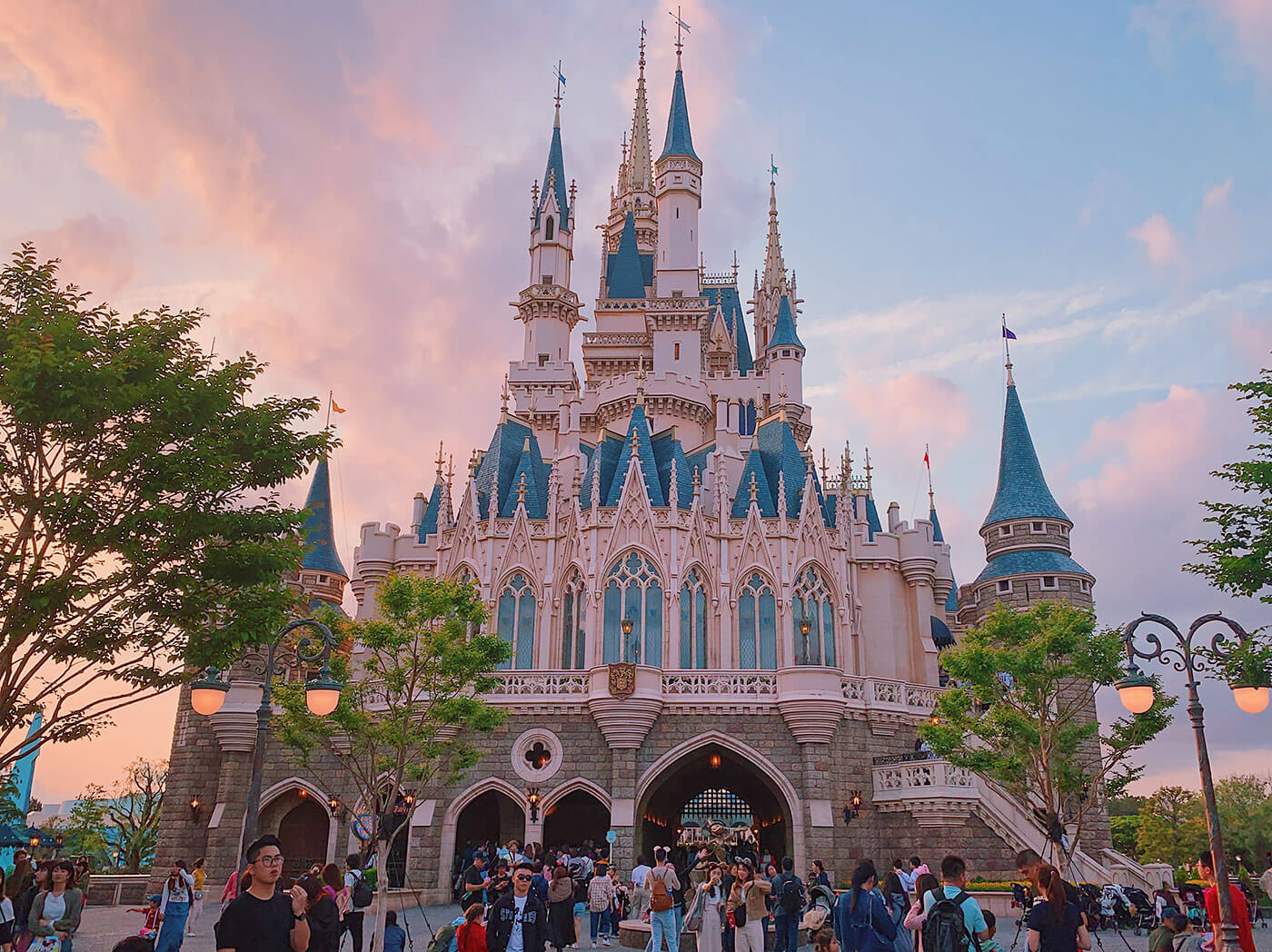 Get a $5 credit if you sign up to Klook through my link here. To start using Klook, simply go to the Klook website, select a destination, and start browsing!
Why should I use Klook?
Since my first encounter with Klook in 2017, I have started to use Klook exclusively whenever I travel. I find that there are many benefits to using Klook that other marketplaces simply cannot beat:
Ease of booking – Being an established marketplace for experiences, they've got the booking process down to the simplest and easiest experience!
Loyalty points (Klook Rewards) – Klook gives you loyalty points every time you book anything through their app or website through Klook Rewards, which you can use to offset the cost of your next booking. The amount is usually not much, but the more you use Klook, it could add up!
Instant confirmation or direct entry tickets – This is my favorite feature of Klook, which lets you walk in directly into an attraction or museum by simply showing a QR code. This feature is not available in all experiences, but when it is offered, it makes traveling so much easier. For example, when I was in Tainan, I pretty much bought the tickets for the major attractions on the spot (literally at the entrance of the attraction) and I was able to enter right away via the QR code from the Klook app.
Competitive pricing – I am not sure how they do it, but I find that prices in Klook are almost always cheaper than booking through other platforms or directly, especially for experiences in Asia.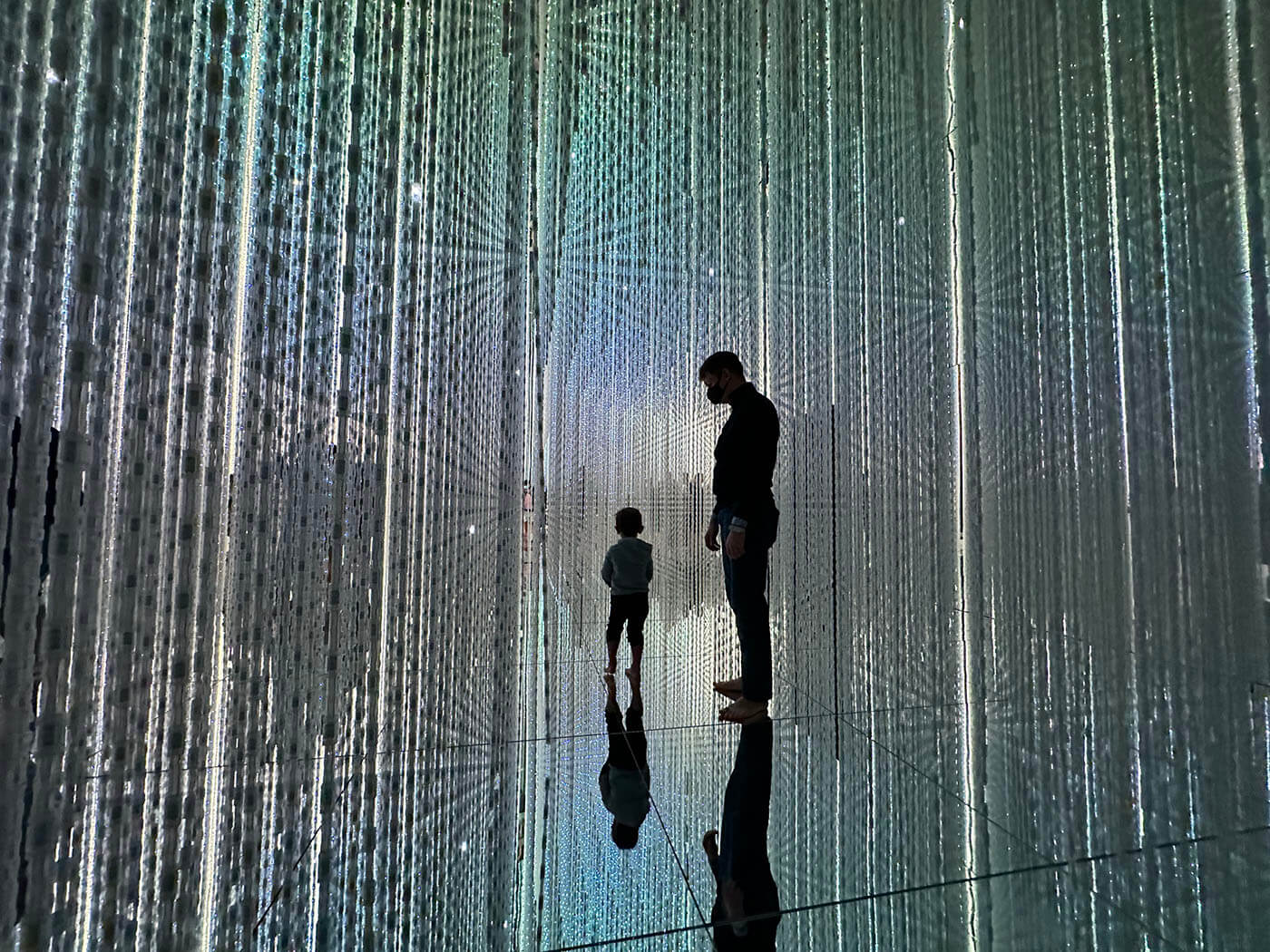 Tips on using Klook successfully and safely
Because Klook is a marketplace at the core of it, the experience you get might vary. Here are some of my tips to use Klook to your advantage!
1. Read the reviews thoroughly
For any specific items or experience in Klook, I would HIGHLY recommend checking out their reviews. This is a must-do regardless of whether you're booking through Klook or any other platform.
Think of it like buying items in a marketplace like Amazon – just because an item is listed on Amazon, it does not mean it's going to be always high quality. In certain destinations, Klook might be listing the same items, services, or experiences by different vendors.
If you decide to book an experience with little or no reviews, be prepared to take the risk – the experience has not been validated by other users, and you might have a bad experience. But, it could also turn out well – you might simply have discovered a hidden gem that no one else has tried on Klook before!
In most cases, just because an activity has no reviews in Klook, it doesn't mean they are completely new. In some cases, these experiences are offered by a company with many years of experience, it's just that they are new to Klook. So if you are interested, you can find out who the vendor is (usually this is stated on the Klook activity page), and do a Google search on them outside of Klook. You might see reviews that you don't see in Klook.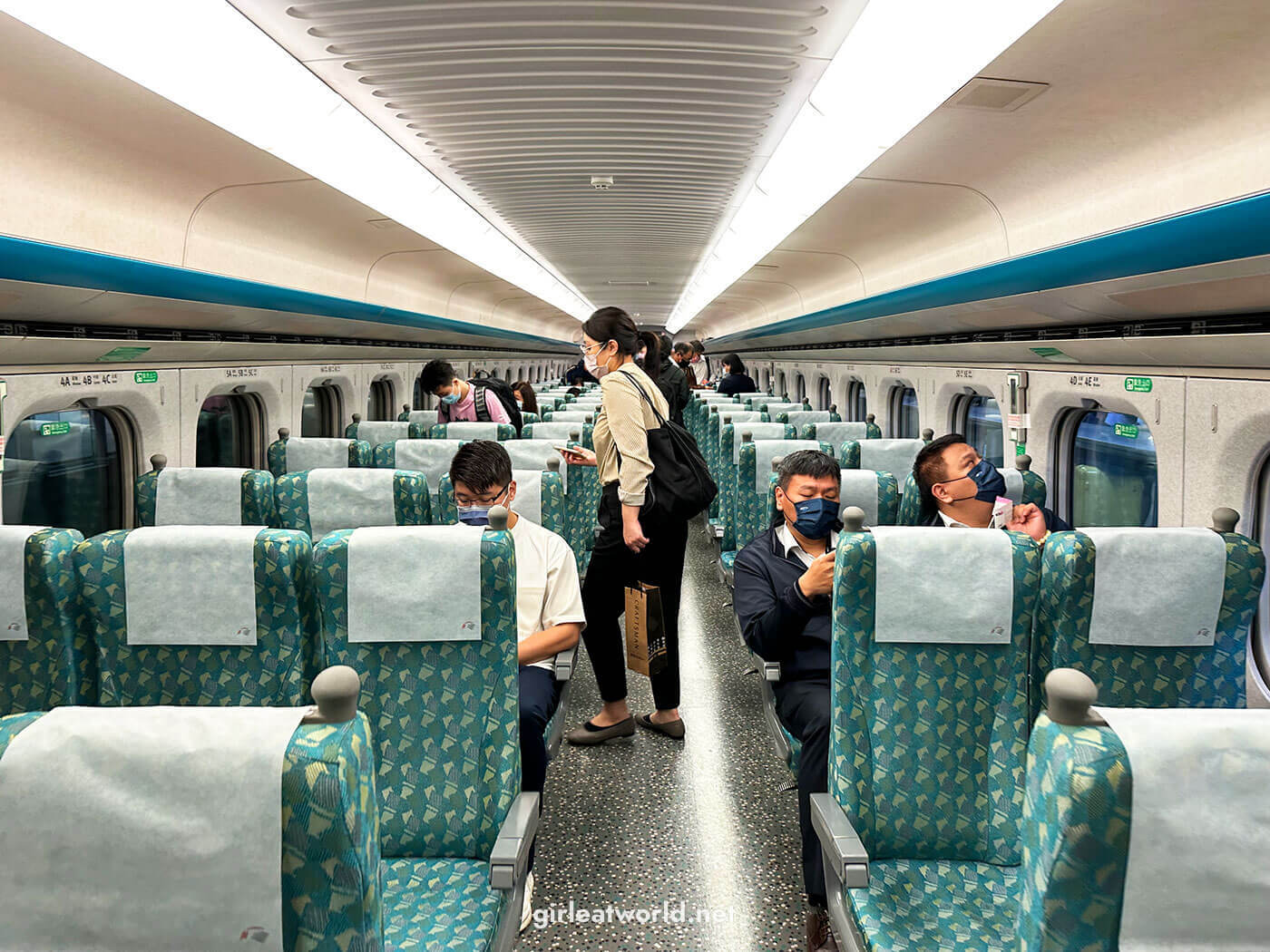 2. Check the cancellation policy
Some experiences or services booked through Klook usually can be canceled, but each item will have a different policy from another.
Usually, there will be a time limit for canceling – for example, you might not be able to get a refund if you cancel it too last minute (within 24-48 hours) or you might only be eligible for a partial refund. But in certain experiences – usually a timed ticket like hotel booking, a train ticket, or a show – they might not offer cancellation at all.
So, make sure you know the exact cancellation policies before booking to avoid any disappointment!
No-show Protection: You could add a "No-show refund" insurance while booking an experience to make sure you can still get some money back if something happens and you need to cancel. Find out more about Klook's No-show insurance.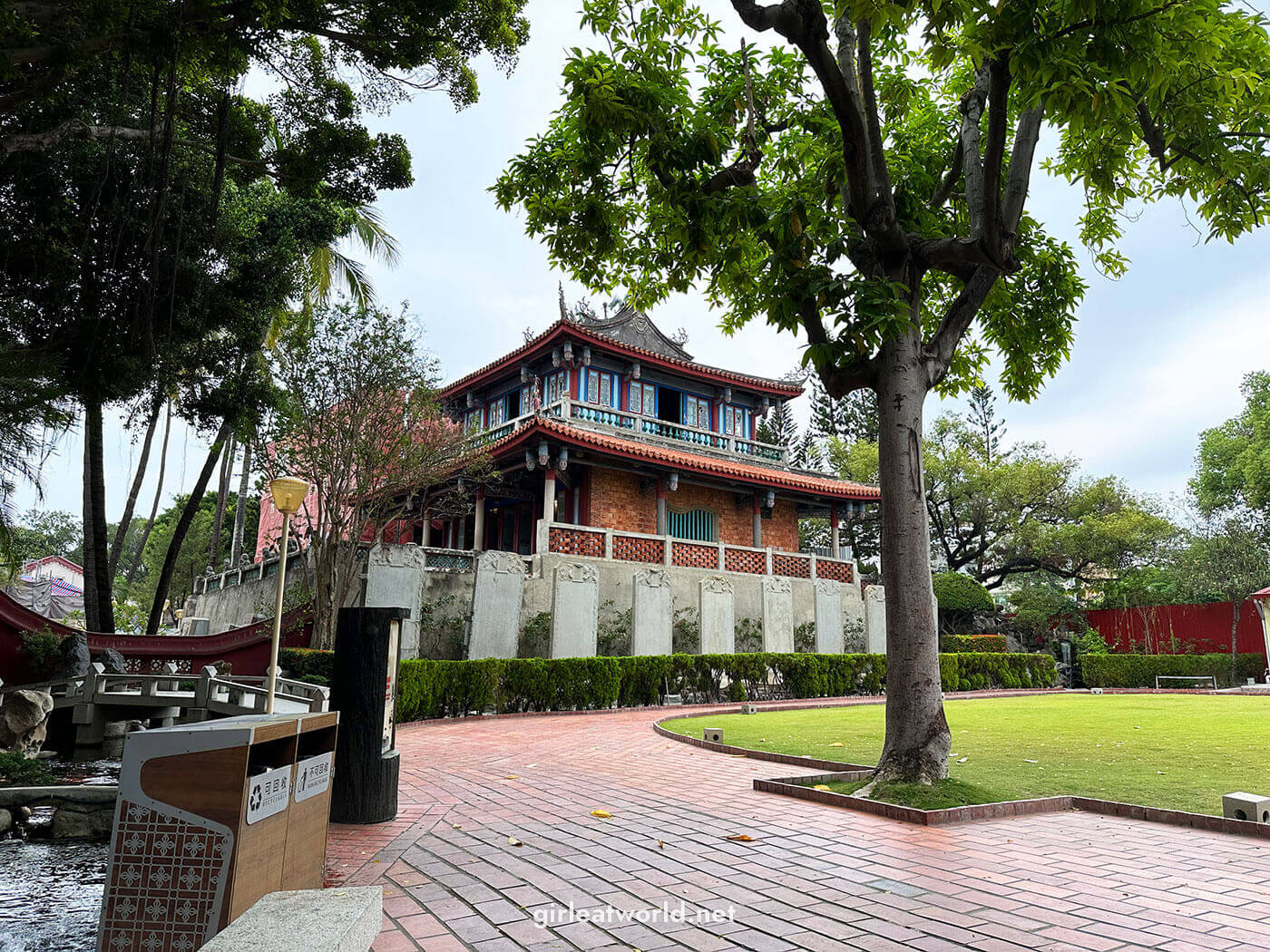 3. Make sure your booking has been confirmed
If you are booking a time-sensitive activity such as an airport transfer or a tour, make sure the organizer gets in touch with you and confirms your booking close to the date of your travel.
It's rare, and it has not personally happened to me, but I have heard one instance from a friend when her airport transfer wasn't confirmed and the vendor ended up being a no-show. Klook refunded her, but she still had to scramble to find alternative transport.
To be fair this is a risk that you are taking with every booking, even if you book directly with the vendor or through any other platform. Always be proactive and make sure your booking is confirmed!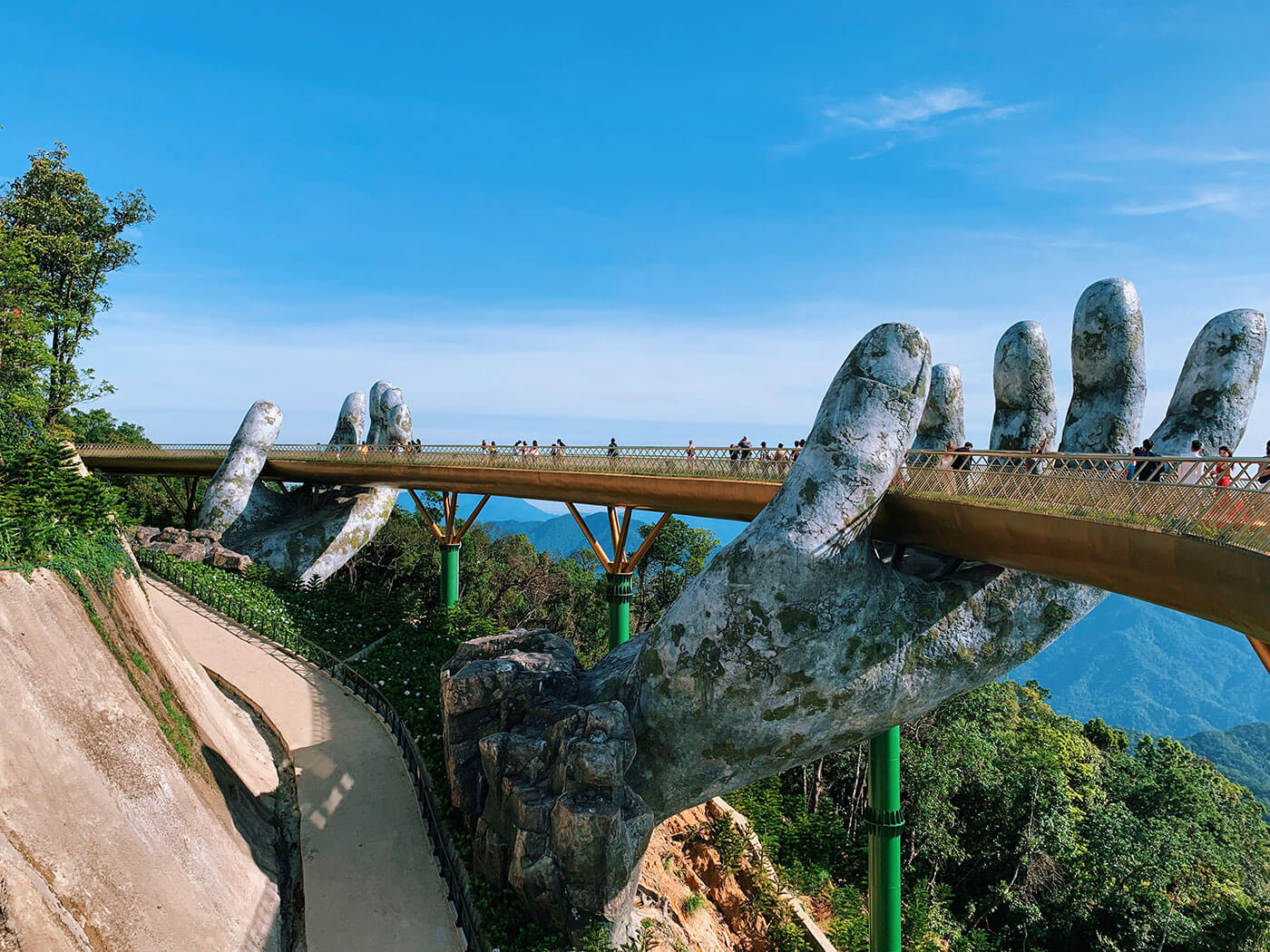 4. Download WhatsApp for communication
Which brings me to my next point. You should download WhatsApp, which is how most people communicate in Asia, and likely how the tour operator will try to get in touch with you. Link your WhatsApp to the phone number you've provided when booking the tour.
And that's all I know about booking with Klook!
So, what do you think? Will you book something on Klook for your next trip?
Get a $5 credit if you sign up to Klook through my link here. To start using Klook, simply go to the Klook website, select a destination, and start browsing!
Note: I am just a regular happy customer of Klook. I was not paid to write this review. As always, all thoughts and opinions are honest and remain my own.