All posts filed under:
Travel Tips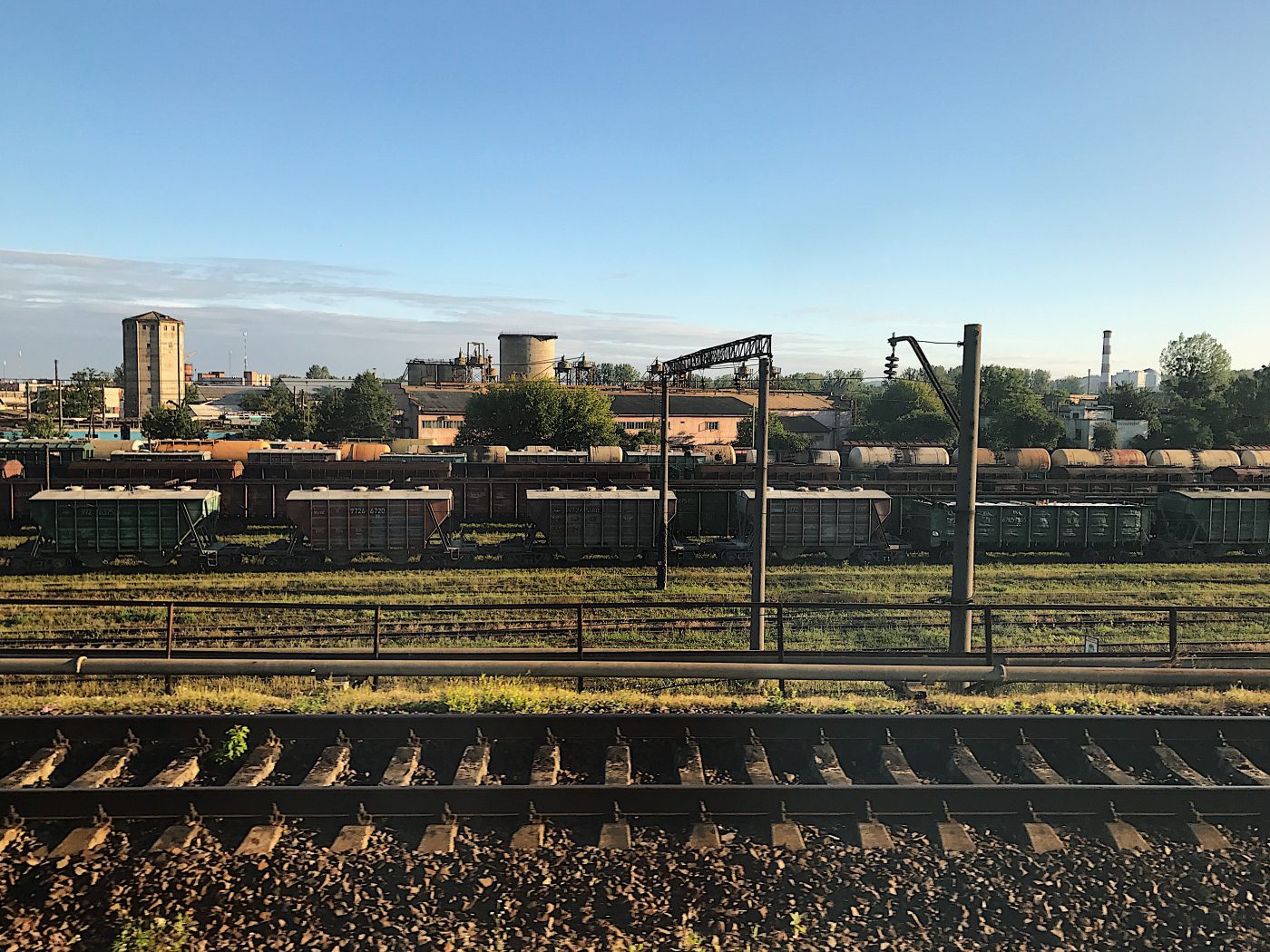 My experience from taking four sleeper train journeys across Europe – what to expect.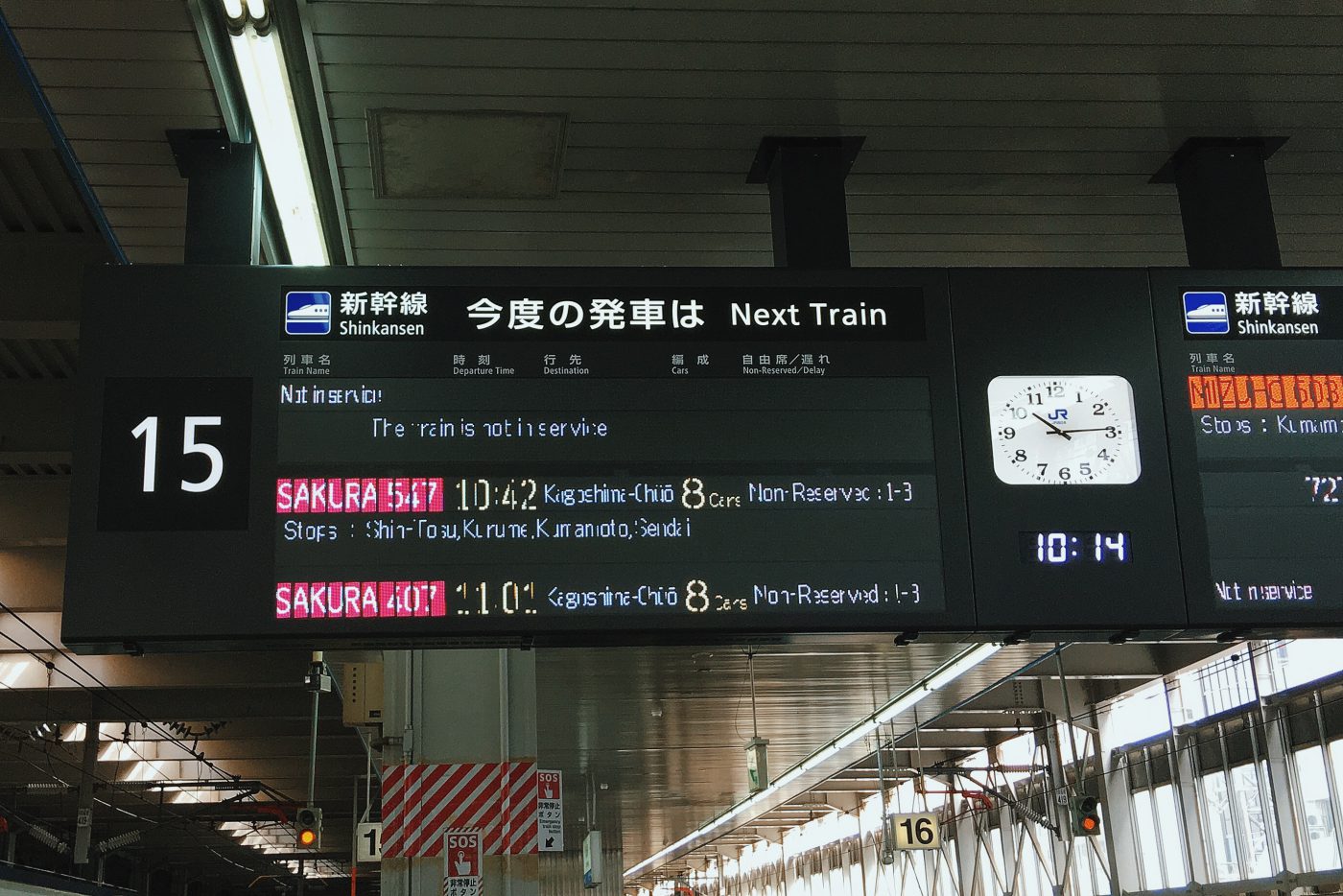 My 7-day itinerary for Kyushu – what cities to visit, where to stay, and how to travel by train in Japan
Burma can be challenging even for the seasoned travelers. Here are things I have learned that can help you when you visit the country.